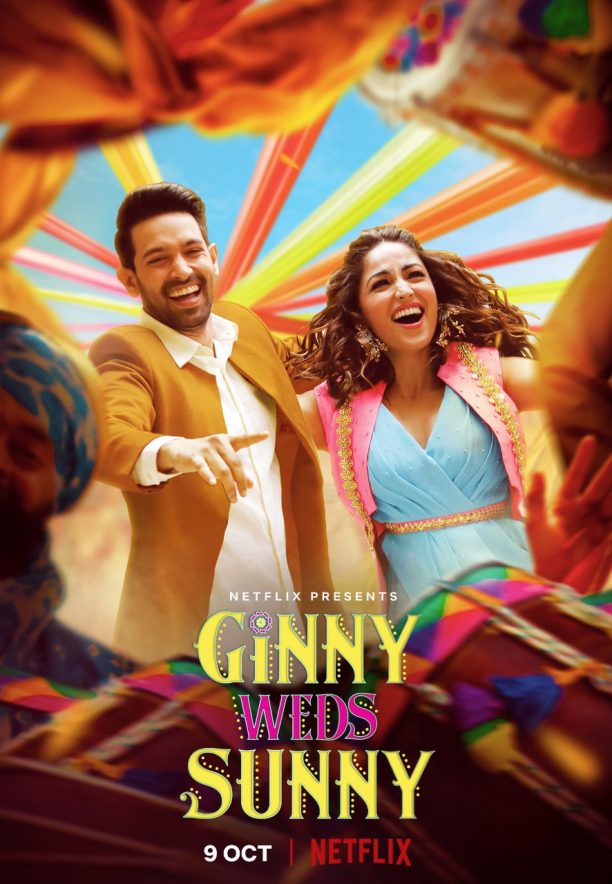 This one is embarrassingly boring. I got so excited at the prospect of Vikrant Massey finally headlining what seemed to be a heart-warming Desi rom-com in which he will get the girl, dance in fancy sherwanis and just play the quintessential 21st century Hindi Film Hero. I expected that given the actor is associated with all things…awesome, this too would be that. Sadly no. Ginny Weds Sunny is a snooze fest. The background music is OTT. The outfits are over-curated. And the writers forget that there is something such a female perspective to put into a love story.
Yami Gautam is annoying, although I think that is a symptom of playing Ginny. The fact that this girl had any friends is a mystery. Ginny is obnoxious, stupid, confused and just all around unlikeable. If this is the writer's version of what strong, independent and alluring modern women are (since she has a line-up of men chasing her!), then I am seriously worried.
Sunny on the other hand is naïve, desperate and also just plain stupid. So, they're a match made in heaven apparently because clearly no one in their sane minds would find either of them attractive. Vikrant Massey tries with all his might to inject credibility into this movie but there's only so much the man can do.
If you are one of those rare people who has not had enough of Delhi based rom-coms about immature Punjabi kids who cannot seem to sort their life out, then sure watch this one. If you're looking for something fresh, engaging and relatable, then steer clear.