The much awaited Shahrukh Khan flick, Always Kabhi Kabhi is attracting attention for its ensemble cast of debut actors and actresses. The fresh faces come from varying levels of experience for this teen romantic comedy. Set in high school, this coming of age story follows four friends as they explore friendship, love, and their own paths in life.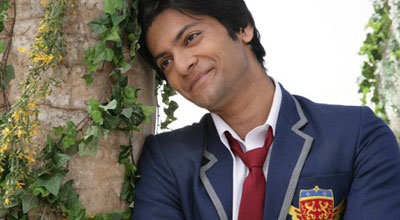 Ali Fazal: Of the four actors, Ali Fazal and Giselli Monteiro have already had their film debuts, if only in supporting roles. Ali began his acting career in 3 Idiots as Joy Lobo, the unhappy and suicidal engineering student. Ali was the final character cast much to the chagrin of the filmmakers, who were taken aback by his "emotional depth", says the Times of India. In Always Kabhi Kabhi (AKK), Ali will experiment with the role of romantic lead. Sources say he will lose 14 kilos for the role of sexy stud.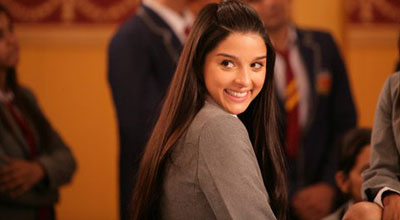 Giselli Monteiro: Giselli is another surprise lead. The Brazilian model and actress has been furiously learning Hindi in preparation for the film. Her previous role in Love Aaj Kal as Harleen Kaur was simpler in that she had only two lines and they were dubbed. Playing Aishwarya Dhawan in AKK may be a challenge in the language department, but her role in Love Aaj Kal proved that the Brazilian has the grace and attitude to play a young Indian woman. As a model in Brazil Giselli should have no problem playing the role of the most beautiful girl in school.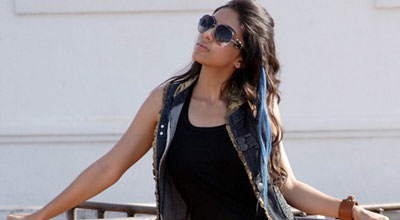 Zoa Morani: Of the debutants, Zoa Morani is getting the most press. Zoa has worked behind the scenes as assistant director on films such as Om Shanti Om. Now she is branching out into acting. Her character, Nandini, is rebellious and sharp-tongued, however, the actress herself is nervous about the role. Speaking of director Roshan Abbas, Zoa says, "He saw my photograph through a friend and called me for an audition. I wasn't too good at it. Blame it on my inexperience. But he had already decided that I would be his Nandini."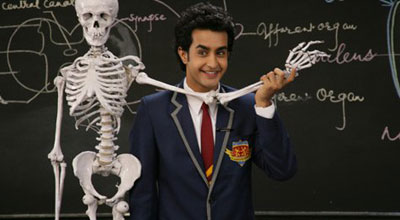 Satyajeet Dubey: While Zoa deals with the publicity, costar, Satyajeet Dubey waits patiently for the lime light to fall on him. "I wasn't allowed to speak to the media. Roshan told me that he had bigger plans of promoting me, so I toed the line," states Satyajeet. Also a newbie to films, the 20-year-old actor has been in several TV shows, but switched to film to avoid being typecast. Satyajeet plays the brilliant school nerd named Tariq.
Coming from various acting and personal backgrounds, this young ensemble cast spices up the traditional Hindi romance in Always Kabhi Kabhi, releasing June 17.