We have some fun photos from a look test of an upcoming movie! We are talking about Nikhil Advani's Katti Batti, which stars the very exciting jodi of Imran Khan and Kangana Ranuat!
Set to release on the 18th September, the rom-com, we hear, is not your average love story. In fact, it is rather unusual. Kangana says, "It is a very good love story. It is different from the usual love stories that we get to see in Bollywood films. The element of love has been depicted in a different way in that film. The film's idea and philosophy is very good."
Check out their cute chemistry in these first test shots for the film!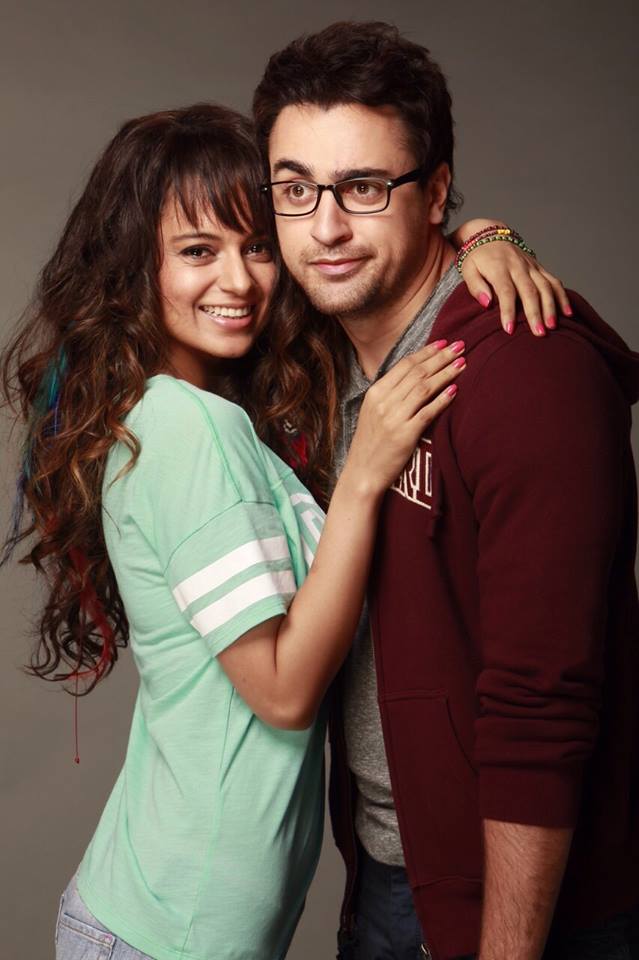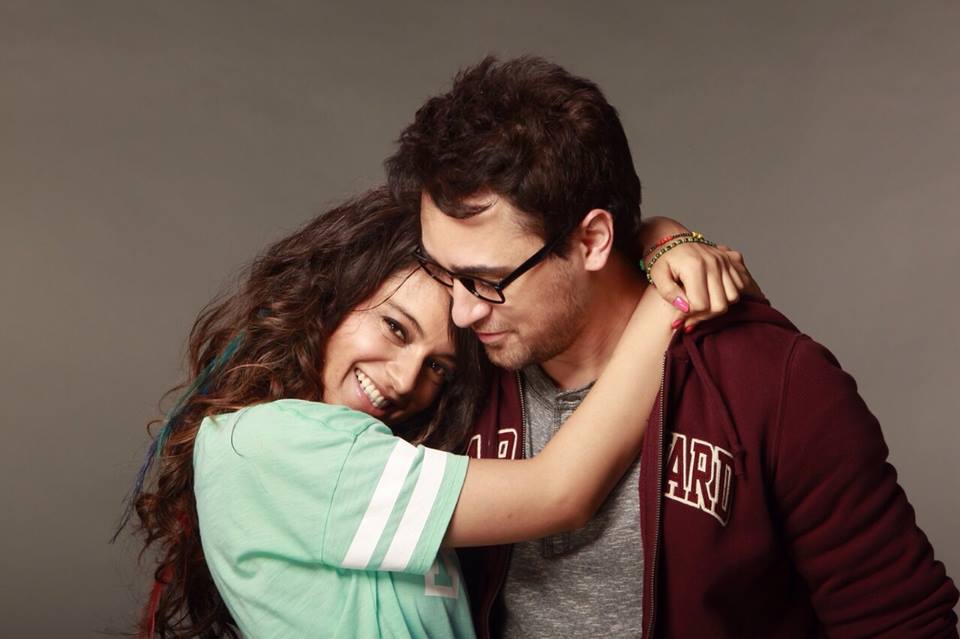 We can't wait to find our more and will be sure to give you all the Katti Batti facts as soon as we get them!