One of the most intriguing and interesting things about the film upcoming film Fan is that Shah Rukh Khan not only plays himself but he also plays his Sabse Bada Fan Gaurav! We have seen his back in posters and have cried Palat Palat, but now we finally get to meet Gaurav of Fan.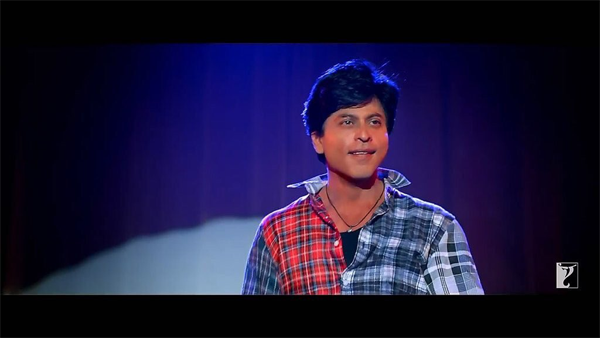 Shah Rukh Khan tweeted, "2day as I turn 50 I turn 25 again -for all the yrs of lov u hav given me, I giv u my most heartfelt creation.Gaurav the FAN.U & I r a Belief"
http://www.youtube.com/watch?v=vKziLmjSVB4
Set to release on April 15th, the highly anticipated film is directed by Maneesh Sharma.