Set to release on October 19, 2012 is the new film Student of the Year, directed by Karan Johar. KJo is returning to his roots by going back to song, dance and romance but with a modern twist. For the players in his film he is launching three newcomers Sidharth Malhotra, Alia Bhatt and Varun Dhawan and from what we hear they have done a fabulous job.
Check out this cool preview for the upcoming film!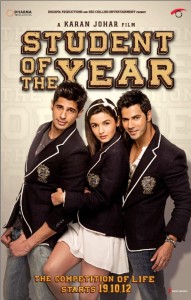 Synopsis:
The road from youth to adulthood is paved with myriad emotions and Student Of The Year celebrates this colorful coming of age. It is the story of Abhimanyu Singh (Sidharth Malhotra) and Rohan Nanda (Varun Dhawan) who traverse the path of competition, envy, triumph, failure, manipulation and heartbreak in their mini-universe of St. Teresa's High School, Dehradun. Abhimanyu Singh a.k.a Abhi comes from a middle-class family and wants to achieve great heights of success and prosperity, the first step to which will be the Student of the Year trophy while Rohan Nanda a.k.a Ro, is the son of a business tycoon who grapples with a complex relationship with his father and knows that winning the Student Of the Year trophy will bag him the approval that he subconsciously craves for. When the two protagonists with distinct backgrounds and clear goals clash with each other in the locker room, football field and the canteen, there is no question in anyone's mind that the preset equations of the St.T's campus were about to change.
When Abhi and Rohan's rivalry takes an unexpected turn to friendship, neither pre-empts the complications that would brew. Things are further knotted up when Shanaya Singhania (Alia Bhatt), the most popular girl on the campus enters the equation. While Shanaya and Rohan are childhood sweethearts, Abhi's attraction for his best friend's girlfriend and Shanaya's quiet reciprocation causes a rift in their friendship that would have a long lasting impact. Looming large over the various friendships in the campus is the Student Of The year trophy and Dean Yogendra Vasisht's (Rishi Kapoor) emphasis on success and victory. Towards the end of the term, the foes-turned-friends-turned foes, Abhi and Rohan, are ready for a face-off and battle lines are drawn through the length and breadth of the campus, with only one goal in everyone's eyes –– Student Of The Year Trophy. As new ambitions are born and old loyalties fall by the wayside, each segment of the Student Of The Year competition manages to tear apart both, the participants and the spectators, to redefine the choices of the three protagonists.
What will Abhimanyu choose? Victory or Friendship?
What will Rohan choose? Victory or Dreams?
What will Shanaya choose? Victory or Emotions?
Here's a bit more about each character!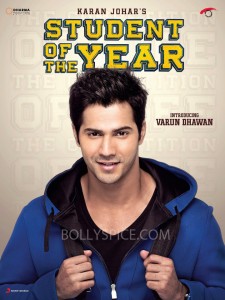 Rohan Nanda
The scion of Nanda Industries, shares a complex relationship with his father, Ashok Nanda because Senior Nanda only measures Rohan with his own parameters of success.. Despite all his aggression, like all sons, Rohan seeks his father's approval. Rohan's childhood sweetheart, Shanaya Singhania has a special place in Rohan's heart too but that doesn't stop him from taking her for granted. In this life of dreams and status quo, walks in a new entrant changing views, adding complications and thereby shifting equations to the extent that the Student Of The Year competition in St.Teresa's becomes the symbol of self-worth and self-realisation for Rohan Nanda.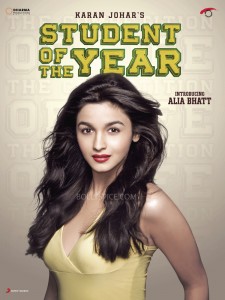 Shanaya Singhania
Has very few reasons to complain in her life. Born with a silver spoon in her mouth she tries hard to smother her need for love with couture clothes, designer brands and her half baked romance with Rohan.. When a new student walks into the corridors of St.Teresa's, Shanaya doesn't pay much attention to him but as time passes by she can't but help realising her attraction for him and Shanaya realises suddenly that the Student Of The Year trophy has much more significance in her life than she imagined.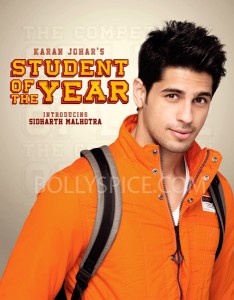 Abhimanyu Singh
Is a State level runner and an excellent student from a middle class Delhi family. His competitive nature makes sure he is always ahead of others in thought and action. When he enters St. Teresa's on a scholarship, he soon realizes that his position is among the `have nots' but his heart is with the `haves'. His friendship with Rohan Nanda and his unspoken love for Shanaya Singhania give rise to complications he doesn't expect and it's just a matter of time before he realizes that Student of the Year trophy is no longer just his ticket to success but will chisel him into the person he will become.
Check out these exclusive stills!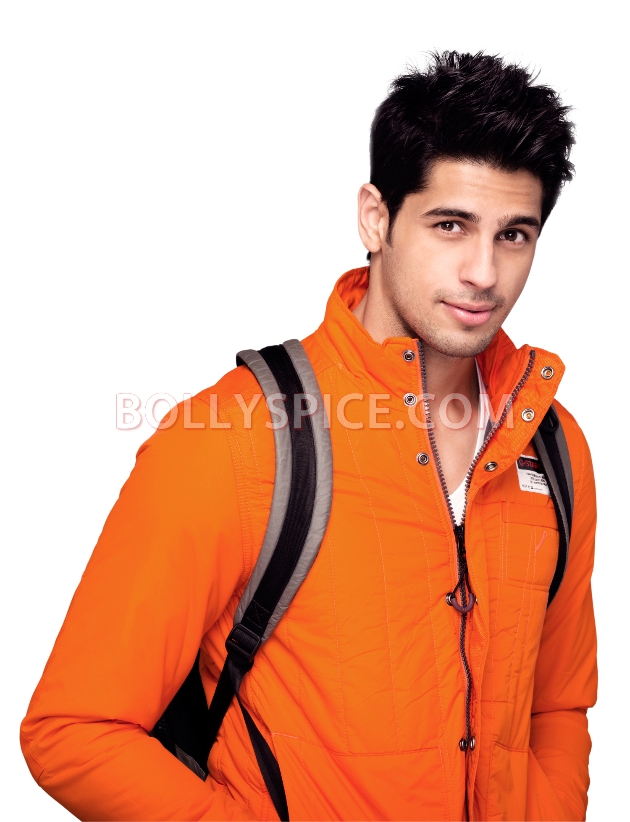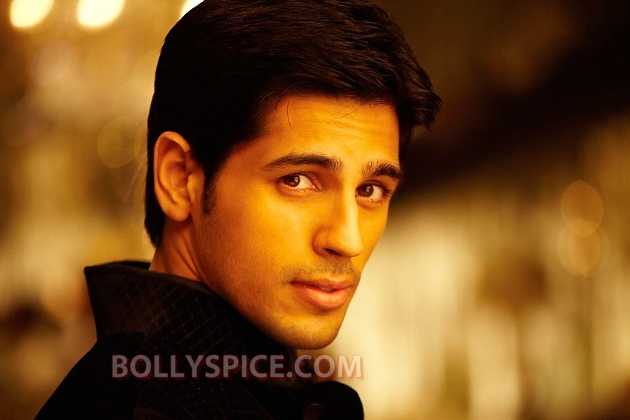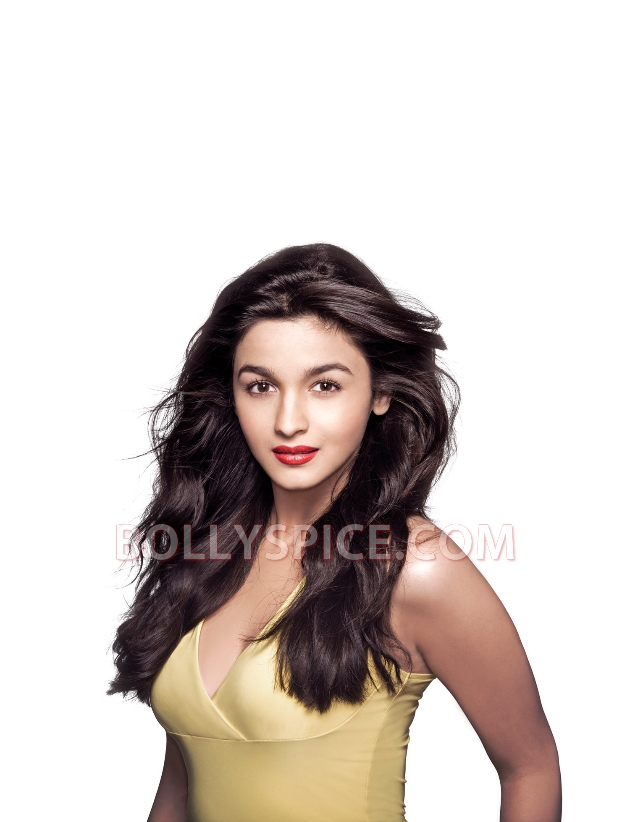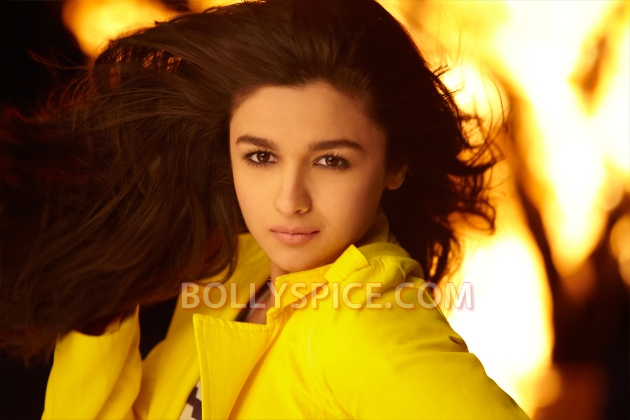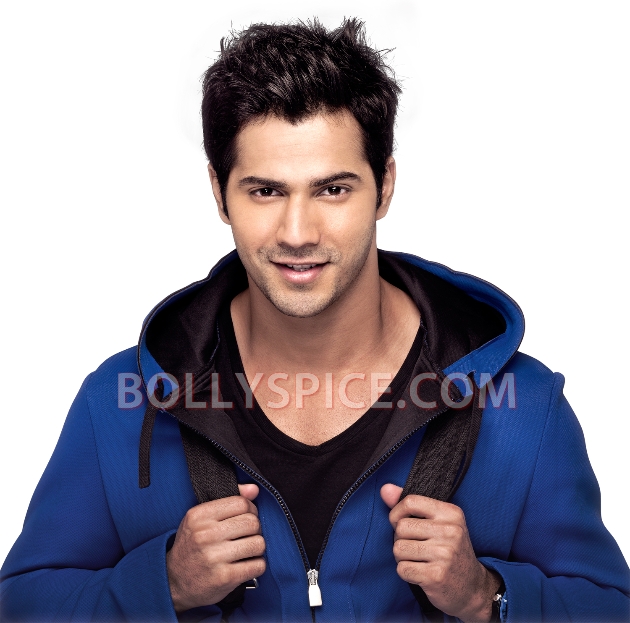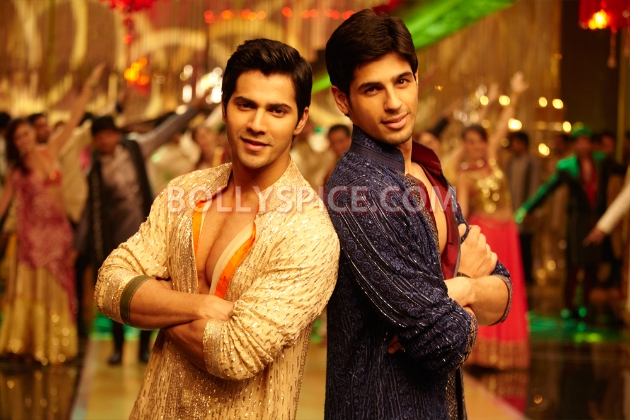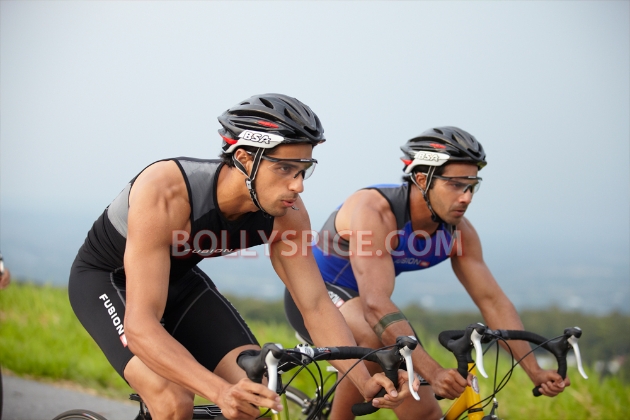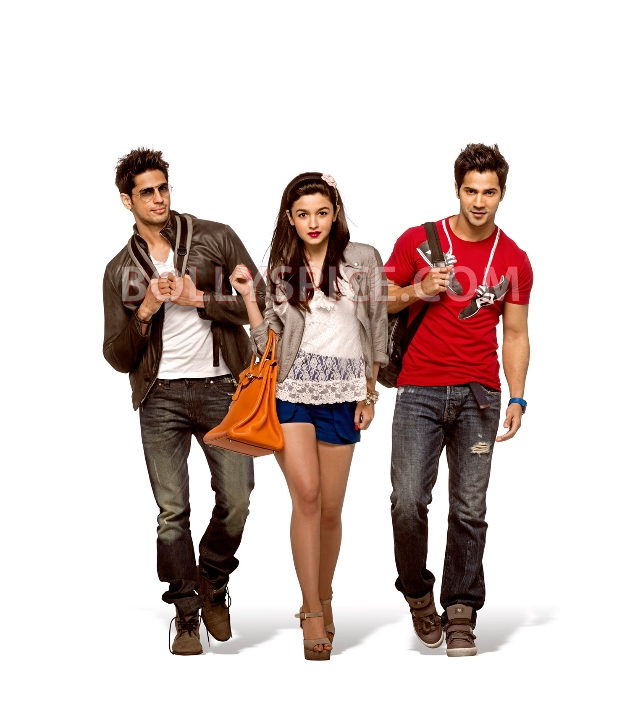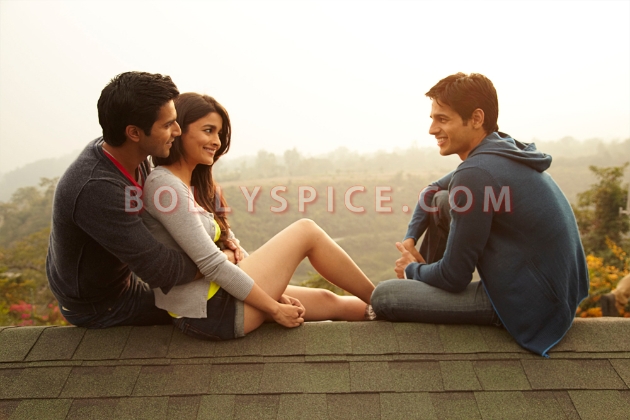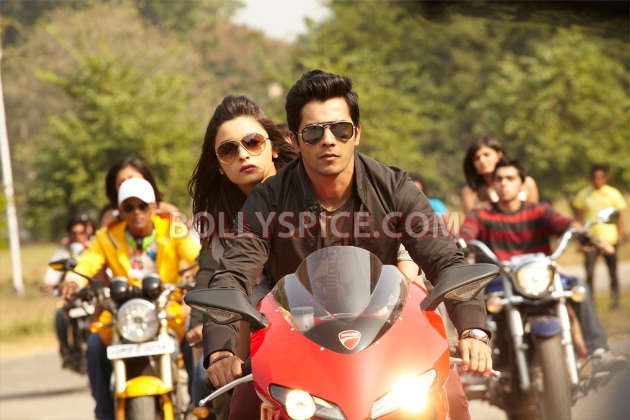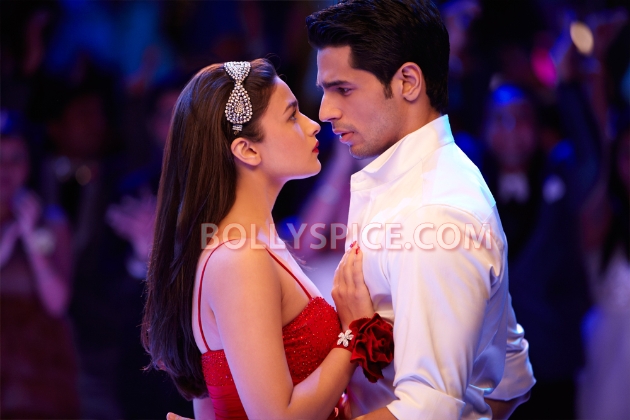 If you missed it here is the exciting trailer too! See we told you we had a cool preview!
httpvh://youtu.be/fivOhPjX9YM