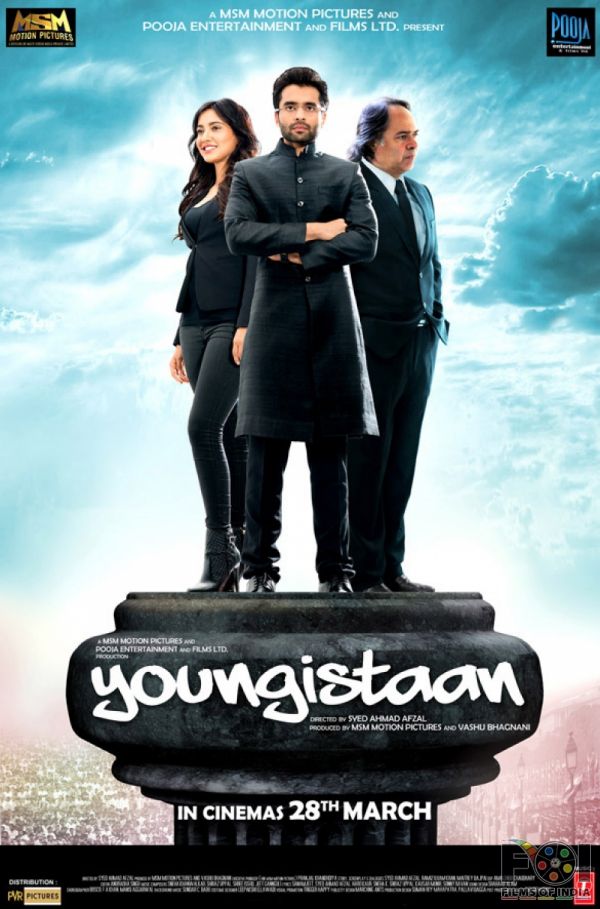 Vashu Bhagnani's Pooja Film's and MSM (Multimedia Screen Media), the producers of Jackky Bhagnani and Neha Sharma starrer Youngistaan face a tussle with a soft drink company over the title.
The soft drink company states that they have copyright over this title and several of their campaigns have been based on the very same title featuring celebrities such as Shah Rukh khan and Ranbir kapoor. However a source close to the production house state that the title has been acquired in a legal manner and their legal team is now assessing the situation and discussing the next steps involved.
The film is all set for a release on 28th March, 2014 and it will be interesting to see the extent to which this matter would go on and the solution if any can be reached between the soft drink company and the producers.
Youngistaan is a love story set against the present political scenario and also features Boman Irani and the late Farooque Shaikh.