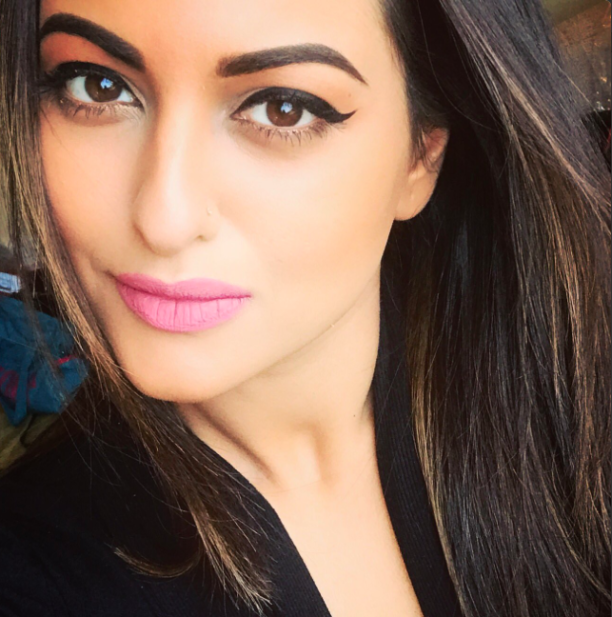 We have an official statement from Sonakshi Sinha about the reports that she will be performing as part of the Justin Bieber concert tour in India.
Sonakshi Sinha: "Firstly, I am not performing at the Bieber concert. It was speculated because I was approached and carried forward by publications and portals even after I stated in various interviews that it's not happening.
She goes on to say, "Secondly, I am an actor who loves music, who loves to perform and who loves to sing. And if anyone has a problem with that, in the wise words of baba Bieber himself… they can go "love" themselves. Over and out."
The actress is currently performing on the spectacular Salman Khan Da-bangg Tour and her newest movie, Noor, is in theaters now!