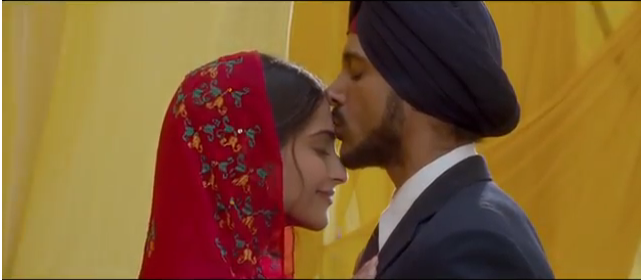 On Friday, we will get to see Rakeysh Omprakash Mehra's ode to the life of Milkha Singh aka the Flying Sikh in Bhaag Milkha Bhaag. Along with Farhan Akhtar's transformation into the world champion and Olympic athlete, the film also features Sonam Kapoor who plays Biroo, Milkha's love interest. Though it is a small appearance in the film, only 15-20 minutes, her character plays a very pivotal role in Milkha's life and Sonam says she is proud to be a part of this film. Check out what the actress had to say in this short but fab email Q and A on all things Bhaag Milkha Bhaag!
Talking about why she decided to do BMB, Sonam said, "For me the reason I did Bhaag Milkha Bhaag was because it was an outstanding script, I wanted to work with Farhan Akhtar and I wanted to again work with Rakeysh Omprakash Mehra. My role is a pivotal role, and it was an honour to play the part."
 
She added, "I love Rakeysh Omprakash Mehra. For me, he is somebody who gave me a lot of confidence and helped me open up. I went through a bad patch after Saawariya. When I went on the sets of Delhi 6 he made me feel beautiful and made me feel talented. I was a young kid and wasn't confident about who I am and he gave me the confidence and I will always be grateful for that. I did Bhaag Milkha Bhaag for Rakeysh Omprakash Mehra. Even if he asked me to walk backwards in the frame I would do it."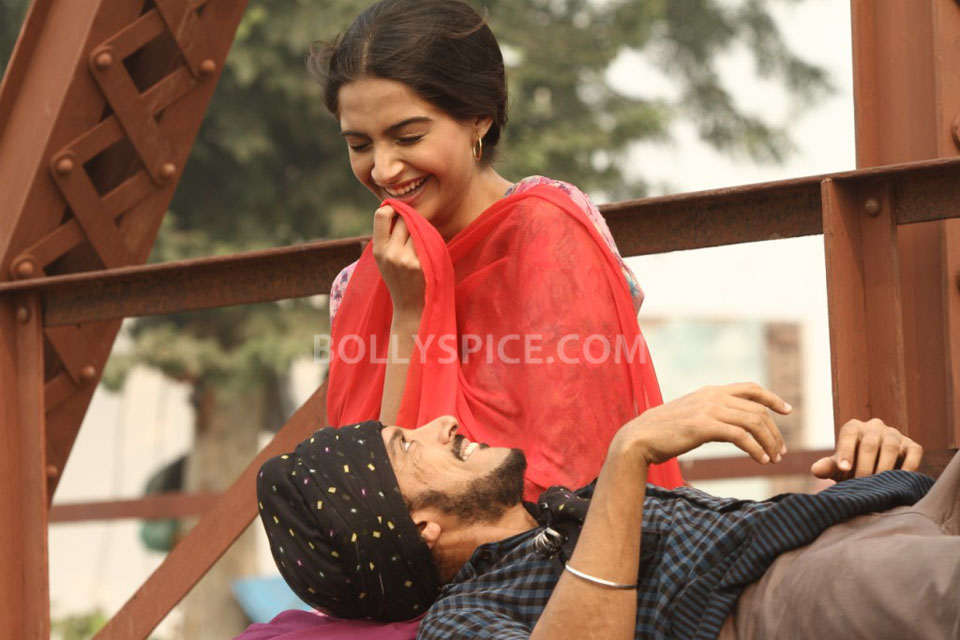 Explaining why at the trailer launch of the film she became teary eyed while watching the trailer play, she said, "The promo shows the blood, sweat and toil of everyone who has worked on the film. This is why I started crying. You guys have seen the trailer and you must have understood the kind of work we have done in the film."
The actress is very happy because since the premiere last week in London, Bhaag Milkha Bhaag has been garnering rave reviews and fans cannot wait to see this film, "I feel great actually, I'm really proud to be a part of this film. I love working with Rakeysh Mehra, so to be a part of Milkha is amazing because it's such an inspirational story, and the inspiration for Milkha is my character, so I think it's beautiful being a part of the story."
Bhaag Milkha Bhaag hits theaters worldwide on July 12th! Be sure to check out our interview with Farhan Akhtar and stay tuned coming up tomorrow is director Rakeysh Omprakash Mehra in an in-depth conversation about the making of Bhaag Milkha Bhaag and it is one you must not miss!