It is almost IIFA time when Bollywood brings the magic to Tampa April 23rd to the 26th with the Videocon D2H IIFA Weekend. As we told you, two very lucky dancers are going to get the chance of a lifetime to perform on the same stage with their favorite stars at the spectacular Tata Motors IIFA Awards show. Shiamak said, "It is unbelievable how popular Bollywood is today. People recognize Bollywood with its song and dance. So this was a chance for fans to learn and share the stage with stars that till now they have only seen on the screen!."
Out of hundreds of dancers who auditioned, Miss Simmi Singh and Mr. Jitesh Shahani were chosen by choreographer Shiamak to naach with his incredible company as part of the dazzling Bollywood event! How cool is that?
We got a quick quote from the winning dancers!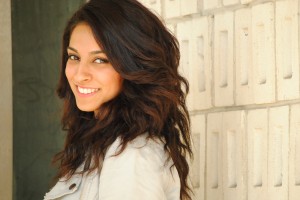 Simmi told us, "I am just very thankful for this amazing opportunity from Shiamak sir and super excited about being able to share the stage with such talented dancers and my favorite bollywood celebs. I am happy that I can cross this off of my bucket list and to everyone out there, KEEP DREAMING :)"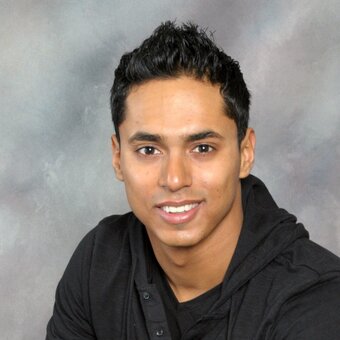 While Jitesh said, "Winning the Shiamak IIFA competition is like a dream come true. I will have the opportunity to learn from the legend Shiamak and meet all the Bollywood stars who I have only seen on screen. It's going to be an experience I will never forget. I am so grateful for this opportunity and cannot wait till Tampa."
We can't wait either! We wish them both the best of luck and a Bollyfabulous show!