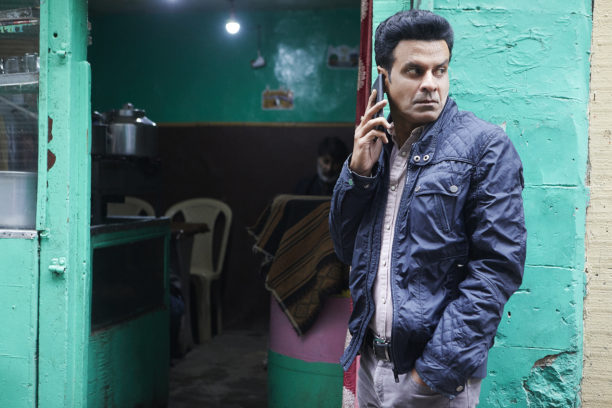 The new digital series, The Family Man, begins its first season on Amazon Prime on September 20th. This thriller, and that is a narrow and reserved word to describe the tension of the series, is directed by the great duo Raj-Dk (Raj Nidimoru and Krishna DK). The 10 part series stars Manoj Bajpayee in the lead role in his digital debut and also features Priyamani, Sharib Hashmi, Neeraj Madhav, Sharad Kelkar, Gul Panag, Sundeep Kishan, Darshan Kumaar, Sunny Hinduja, and Shreya Dhanwantary.
We were granted a preview of the first three episodes so let's take a closer look at the series The Family Man and reveal our thoughts about it in this special review.
Inspired from several real life events, The Family Man follows the journey of Srikant Tiwari, a man who tries to strike a balance between the responsibilities of his family while working for a highly secretive special cell of the National Intelligence Agency, attempting to spot and prevent large-scale terror attacks on the country and its citizens.
As mentioned earlier, to call this a thriller is not enough, when they are investigating or a terror attack is happening, it is beyond taut, edgy, nerve-racking and full of so much tension that it all feels so real and makes it quite uncomfortable for the viewer. That speaks to the direction, the camera work, the story telling and especially to the actors.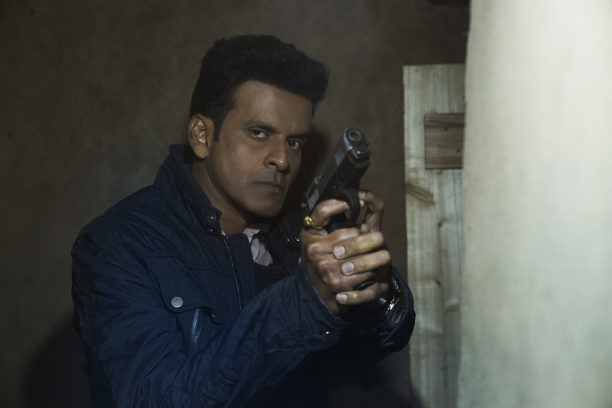 Manoj Bajpayee is known as one of the best actors and in this he is absolutely brilliant. You never feel as if he is acting and in this character he, once again, completely transforms himself. He is not playing The Family Man or the Spy – he is Srikant. He can play the moments where he seems to be mild-mannered and then with a look and a second of time he is this hard man who is working to save lives. You can tell so much from just his eyes in so many scenes, but then his delivery of the lines in all situations is perfect. He is outstanding.
Since his wonderful debut, Sharib Hashmi has always been a fine actor and he has gotten even better. He is very good in this role. A bit understated, but that is the character, you can feel his passion to do the job. He is the perfect support to the power of Srikant and Manoj Bajpayee without getting overpowered. He is real – not reel.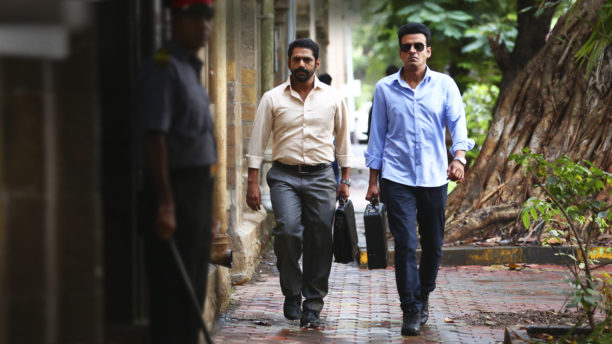 Priyamani is wonderful and like everyone in the cast truly is her character – she is not playing a character. I am very curious to see where her character goes within the story; there were lots of interesting twists that may be red herrings, but we will have to see.
The rest of the cast seems to be completely in the world, not acting in a show. No one is out of focus – they are all full characters. And this is just seeing them in 3 out of 10 episodes.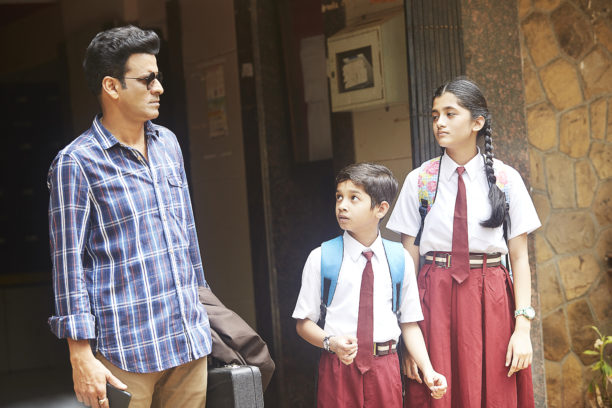 One of the interesting things about the show is that it also deals with multiple themes besides terrorism and Srikant; it is about family, jobs, teenage life, love, loyalty, country, and again in such a real way. Only seeing 3 episodes gave just a glimpse, but made me eager to see more about the other stories within the main story arc.
One of Raj and DK's hallmarks in their projects like Stree, Go Goa Gone, and Shor In the City is that they are always a bit quirky – in the best way – and there is always humor even in the darkest of tales. In The Family Man, that is also within the tale and the world and it is needed for the tension of many parts of the shows. It also creates a more fleshed out story, there is not just one note to the tale, and that adds so much to the series.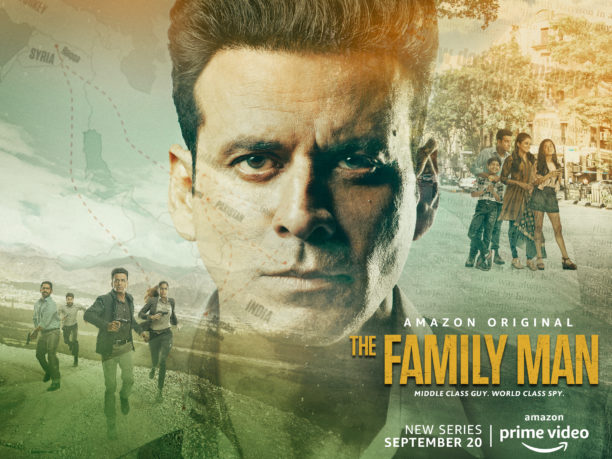 Since I only saw 3 episodes I don't really want to give a rating but this is a series I highly recommend. I cannot rave enough about Manoj Bajpayee in The Family Man; he once again showcases his immense talent. I am eager, worried (in a good way) and intrigued to see what happens in the next 7 episodes and there is no higher praise than that! Even from the first episode I was hooked and very intrigued to find out more of the story. By the end of the third I was like wait… what happens? I cannot wait to see the full tale come to life and in the end… Do they figure it out, do they get they bad guys, and do they thwart the attacks? Does Srikant balance his home life and job? So many questions to be answered and this is all from the first 3 shows. As a viewer, not just a reviewer, that shows me that this series has all the right notes and the story is tight and interesting. Also, just from what I have seen so far, I hope to see a second season and that is saying something too!
Be sure to check out the fabulous The Family Man streaming on Amazon Prime starting today!