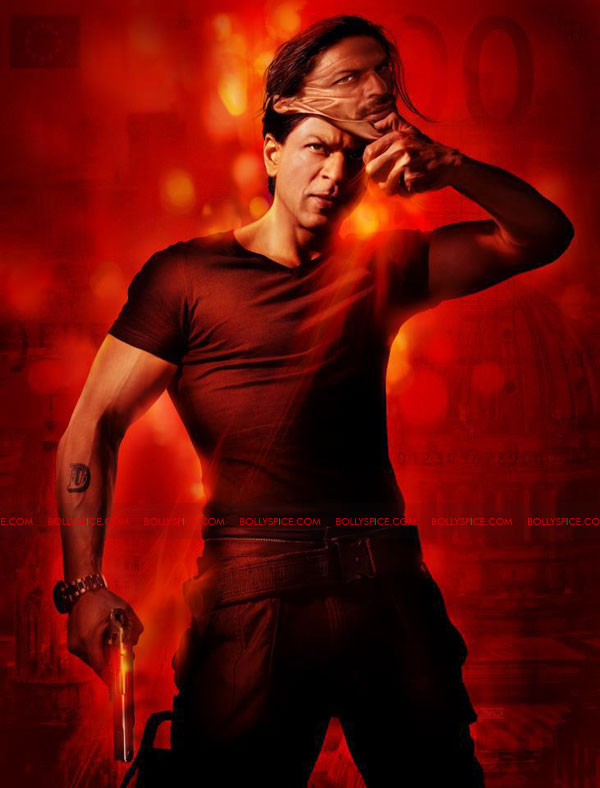 For Shahrukh Khan and his up coming film Don 2-The King is Back, media attention has been growing with the controversy of copyrights making headlining news but the makers of the film maintain that they have done nothing wrong.  SRK has this week come out to defend his film saying that there is no way anything is copied as the original Don never had a sequel.
Speaking to the press in Mumbai, SRK said "my producers Ritesh Sidhwani, Farhan Akhtar and I are wondering where such stories come from…While my producers are best qualified to give a fitting reply to the whole matter, I as a lead actor can say that as for the sequel, the Amitabh Bachchan Don never had a sequel.  So where is the question of us copying anything?"
Producer Ritesh Sidhwani tweeted about the issue saying "About the notice from the original producers of 'Don', be rest assured that we have done nothing wrong and shall stick to the correct legal and moral principals,"
It was believed that the rumoured complaints of the original producers would delay the release of the film but the producers Excel Entertainment have brushed any worries aside by issuing the following statement.  "In 2005, Nariman Films has given rights to Excel Entertainment, in perpetuity, for making Don – The Chase Begins Again. 'Don 2' is a sequel of Don – The Chase Begins Again along with the ownership to the underlying work therein. The entire story and dialogue of 'Don 2' has been prepared by Farhan and the other team members of Excel Entertainment. The title of 'Don 2' has been approved by AMPTPP in favour of Excel Entertainment."
All appears to be going well despite the media attention for Excel Entertainment with the promotions of Don 2 getting under way.  Don 2 -The King is Back is a sequel to the remake of Don and stars King Khan himself.  The film is due to release for Christmas on December 23.