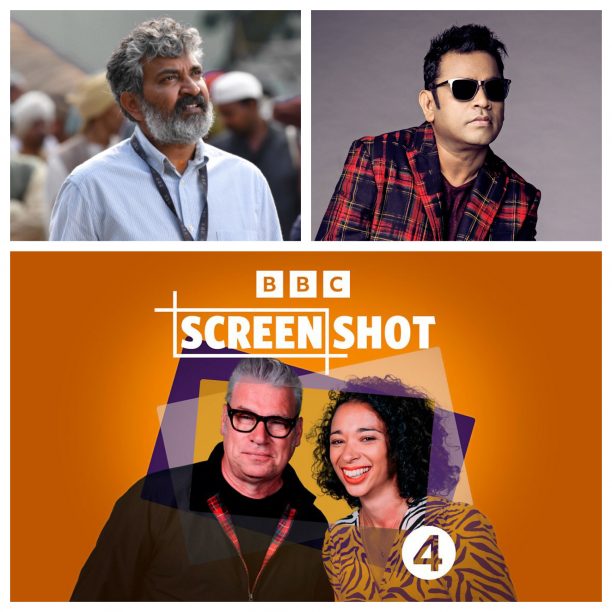 In a special episode of Screenshot on BBC Radio 4, September 23rd, hosts Ellen E Jones and Mark Kermode, along with some compelling guests, discuss Indian cinema and its impact on the global stage.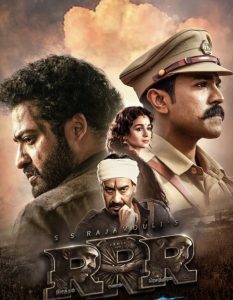 Inspired by the record-breaking success of the huge action epic RRR, Ellen E Jones and Mark Kermode explore contemporary Indian cinema with the help of SS Rajamouli and AR Rahman.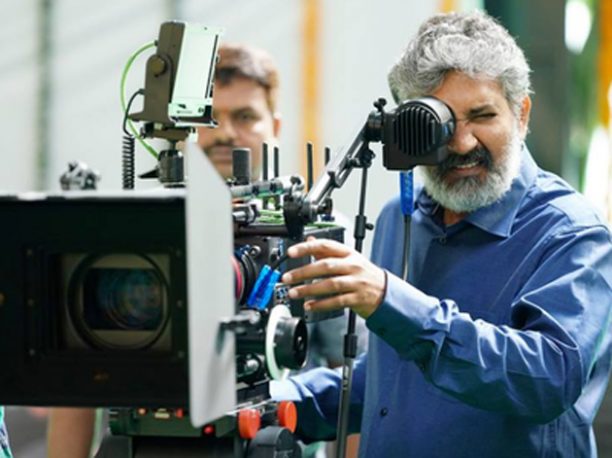 Ellen takes a closer look at the box office smash that is RRR starring Ram Charan, N.T. Rama Rao Jr in the lead roles that also features Ajay Devgn and Alia Bhatt. Ellen talks to the film's director SS Rajamouli, who is responsible for three of the top five highest-grossing Indian films of all time. They discuss Rajamouli's role in the Pan-Indian Cinema movement and why he thinks RRR has become such a hit across the world.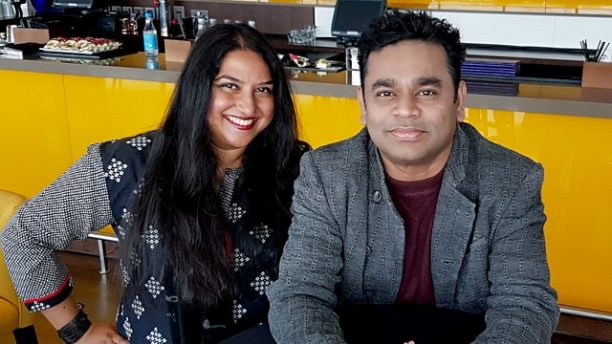 Mark, with the help of two-time Academy award & BAFTA winning superstar composer AR Rahman and British-Tamil film & TV critic and broadcaster Ashanti Omkar, investigates how Indian cinema has gone global over the last two decades and asks whether it might be time to retire the term 'Bollywood'.
Plus, British actor Nikesh Patel, star of hit romcom Starstruck, shares what he's been watching recently.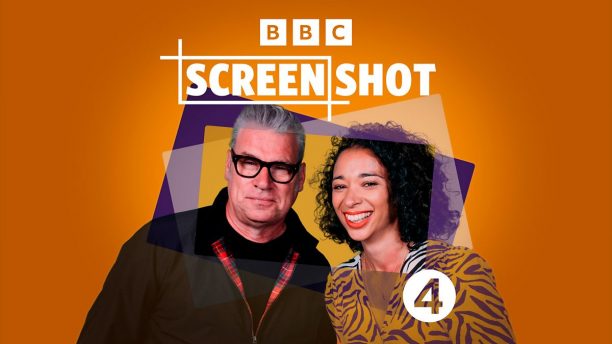 Screenshot: Indian Blockbusters special airs Friday 23 September 2022, 19:15 – 20:00. It is available on BBC Sounds and podcasting platforms after broadcast https://www.bbc.co.uk/programmes/m001c6xm and The Apple podcast: https://podcasts.apple.com/gb/podcast/screenshot/id1597470341
Producer: Jane Long
Editorial consultant: Ashanti Omkar
A Prospect Street production for BBC Radio 4
Screenshot is BBC Radio 4's guide through the ever-expanding world of the moving image. Each episode, Ellen E Jones and Mark Kermode journey through the main streets and back roads connecting film, television, and streaming over the last hundred years.