It has been a busy few weeks in B'town with the variety of fashion events and film promotions going on so we thought it would only be right to check out what the stars were wearing.
As usually we had stars that got it right in the style stacks and we had stars that got it oh so wrong.
Scroll down to see which Bollywood actress stole the limelight with her stylish dress sense gaining the title of Star Stylista once again and which star unfortunately made it onto the Fashion Sinner list.
Star Stylista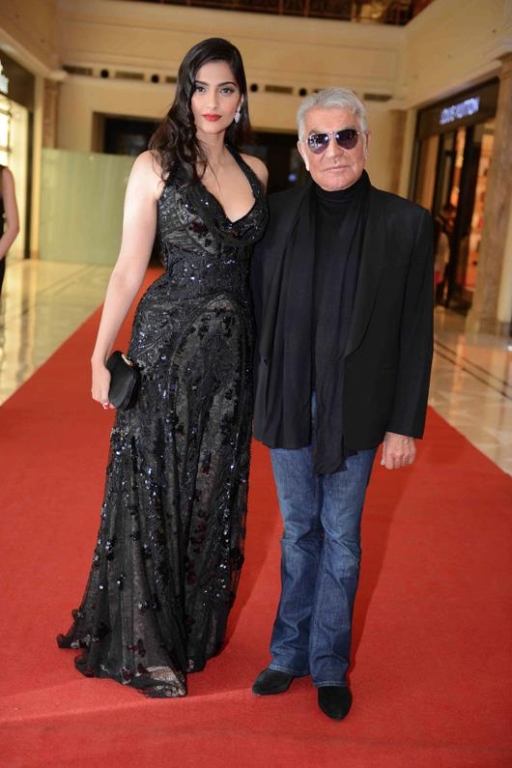 Roberto Cavalli launched his flagship store in Mumbai recently and it saw the likes of Sushmita Sen, Kangna Ranaut and Raveena Tandon grace the opening. It was however Bollywood fashionista Sonam Kapoor that caught our eye with her black Roberto Cavalli gown. The actress looked lovely and finished of the look perfectly with simple makeup, statement red lips and soft curls adding an air of elegance to her look.
This timeless look gives Sonam Kapoor the title of Star Stylista, once again.
Fashion Sinner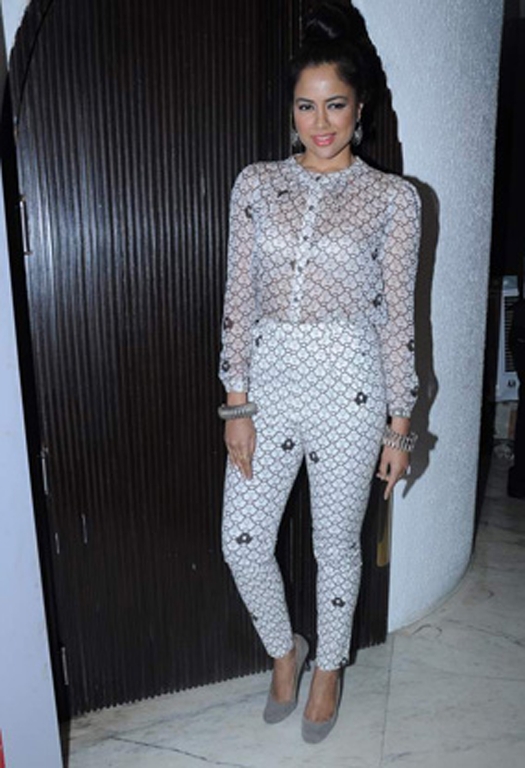 Sameera Reddy was spotted out and about in B'town in this eye sore ensemble. Sameera proves why too many prints can spoil a look.
If the actress wanted to work this print she should have either opted for the trousers, a plain shirt and blazer or just opted for the shirt with another plain item of clothing.
Unfortunately Sameera Reddy got this look far too wrong and took it too far gaining her the title of Fashion Sinner.