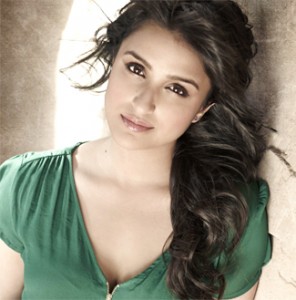 Parineeti Chopra's spokesperson has come out with a statement refuting a recent article about her brand endorsements. We have the full statement here.
"There is an absolutely baseless and untrue article about Parineeti's brand endorsements. We give you the real picture and request you to disregard what has appeared as it is not based on facts. The bulk of her existing brands have renewed aggressively include: Kurkure, Nivea, Suzuki, JBL, Siyaram, and Welspun.
The new campaigns that have just broken already on-air include Layer deos and Malabar.
Coming soon… TWO new brands in personal care category from the Emami group."