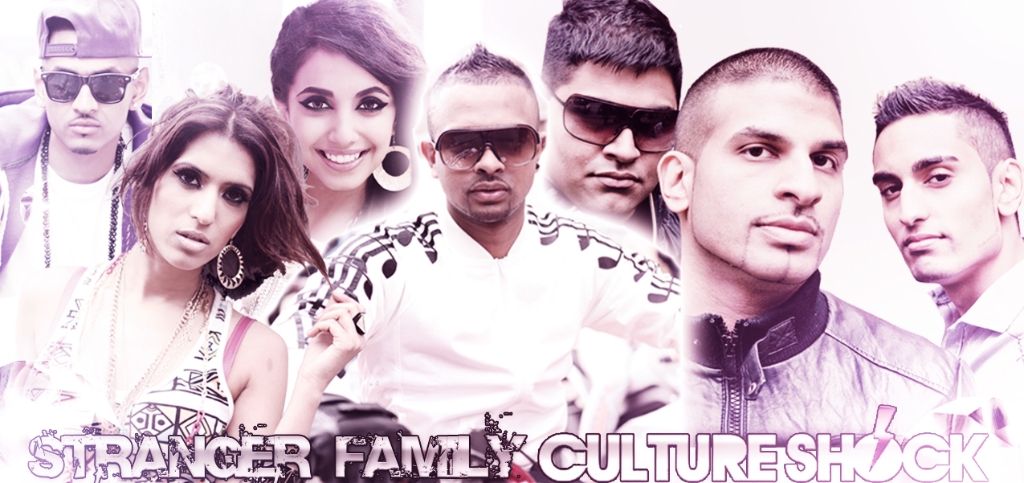 Tiffin Beats Records & 747 Records present XOXO the spectacular collaboration between Stranger Family and famous Canadian super trio Culture Shock. This newly released track flavors in favour for all the ladies, a little dash of sweet and sexy and ultimately reminding them that they are beautiful.
The biggest collaboration of the year in Asian music XOXO releases on 1st November 2012 as a free download and also kicks off UK biggest tour of the year, the XOXO Tour.
Culture Shock & Stranger Family will be performing XOXO live and exclusively on the XOXO Tour. The UK leg takes in 11 venues, 10 cities starting in Glasgow on 1st November and finishing off at Manchester on 16th November.
The tour will showcase live music (including new material) from popular British Asian Collective Stranger Family (Mumzy Stranger, Tasha Tah, Char Avell, Ramee & Javier) and internationally acclaimed South Asian super group 'Culture Shock' (DJ Baba Kahn, Lomaticc & Sunny Brown), who are hot footing it from Canada to join the party.
Culture Shock have previously worked with internatiional artists such as Britney Spears, Nicole Sherzinger and Rihanna on official DesiHits! remixes and have also produced their own versions of many Bollywood songs in true Culture Shock style.