Subhash Ghai recently launched the music for his upcoming film Kaanchi to rave reviews. Not only does the soundtrack include luminaries like Sonu Nigam and Sukhwinder; Subhash Ghai now got Mika Singh on board.
Mika recorded the song 'Mushtanda' for Kaanchi which was penned by none other than Ghai himself. While completing the album, a situation had to be introduced which led to Ghai composing a groove and writing the lyrics in 20 minutes.
Mika was then the unanimous choice to sing the song. The singer couldn't believe the film maker chose him for his first compostion when Subhash Ghai first approached him. "I didn't charge for this song. No price can match this love and blessings. It's a big thing for me that I sang his first-composed song. I even shot for the video," said Mika.
When Mika refused to take any payment for the song, Subhash Ghai gave the money to an NGO run by the singer. Mika earlier sang a song titled 'Dil Mein Baji Guitar' for Subhash Ghai's production in the film Apna Sapna Money Money.
The teaser for 'Mushtanda' can be viewed here: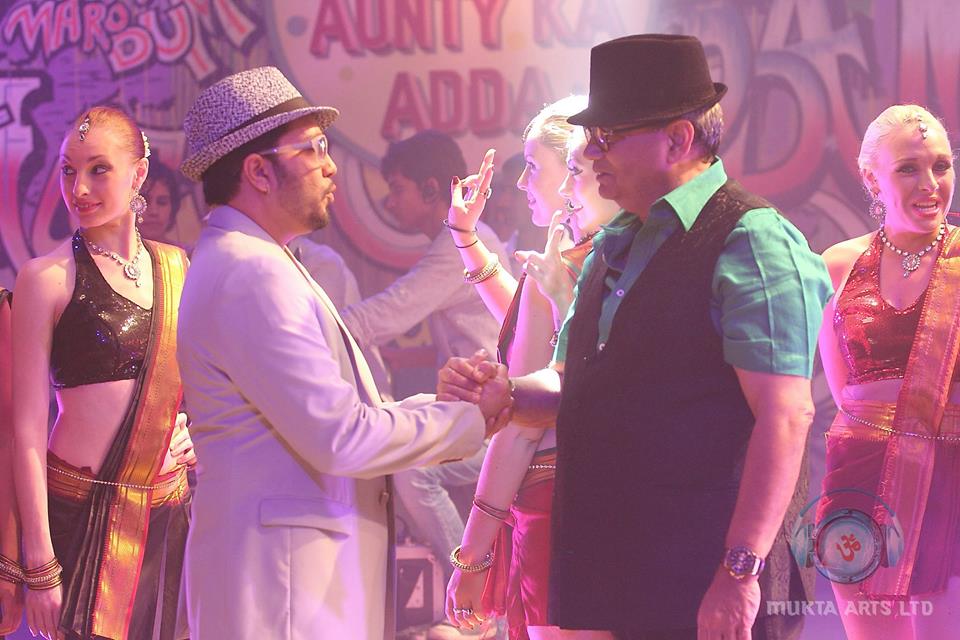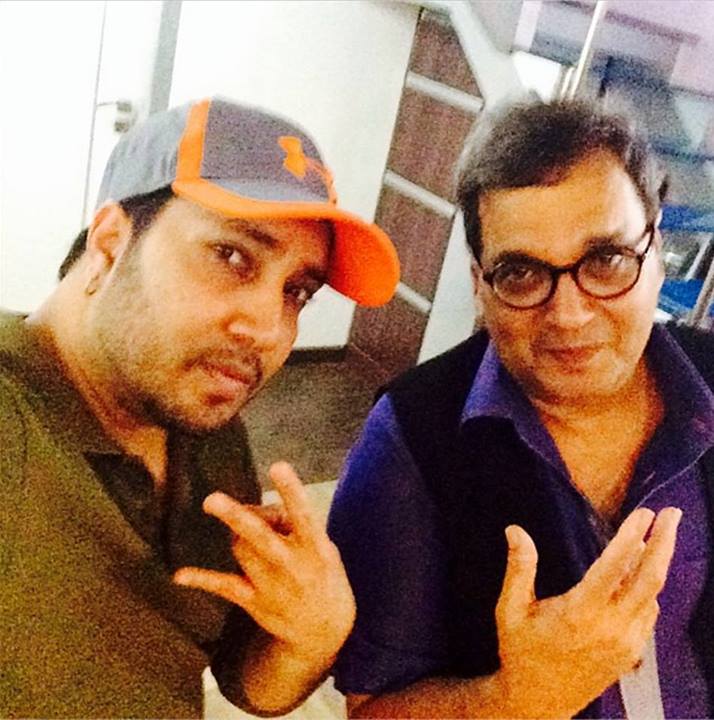 Be sure to check out our review of the music of Kaanchi http://bollyspice.com/77918/kaanchi-the-unbreakable-music-review.