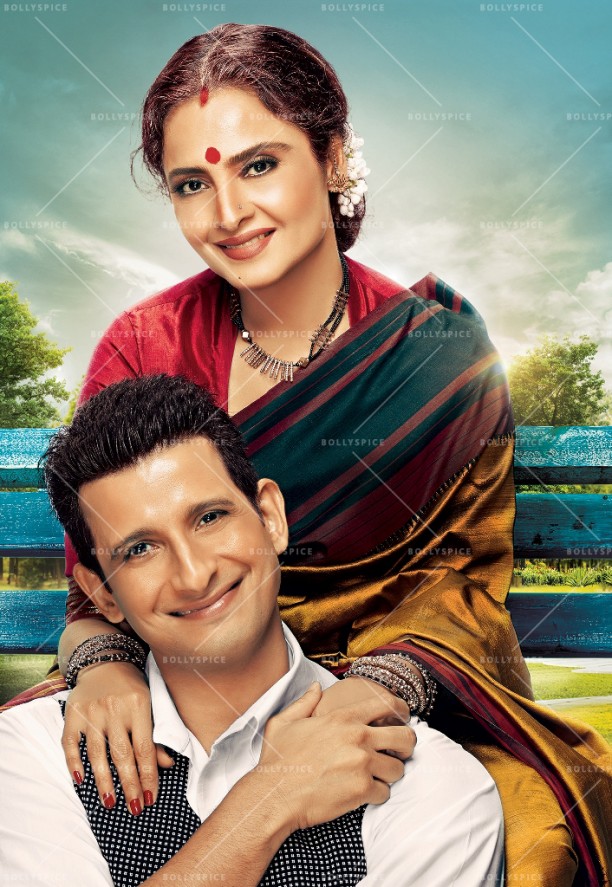 We had reported a few days back that Sharman Joshi had made a short film about the importance of mothers, which touched everyone's hearts and now, we hear that the short film has inspired the makers of upcoming film Super Nani too.
A source attached to the film, which stars Rekha in the main lead said, "Sharman had showed the short film to Rekhaji and the Super Nani team and the makers of the film were so impressed with the content of the video that they decided to add an extra scene in the film based on the story of the short film. Both Indra Kumar and Ashok Thakeria praised Sharman for his short film and shot a special scene for the film."
On his part, Indra Kumar said, "When I saw the short film, I realized that the thought behind the film was quite similar to that of our film and I decided to add an extra scene as it was going with the flow of the story too."
Sharman said, "I am quite happy that the makers of Super Nani loved the video and decided to add a similar scene to the film. I hope my short film and Super Nani helps people realize the importance of mothers in our lives."
Super Nani, presented by Bharat Shah, produced by Indra Kumar and Ashok Thakeria and directed by Indra Kumar, which is slated to release on October 31, revolves around women empowerment.