Oscar Winning Life of Pi was recently released on Blu-Ray & DVD by its lead actor, Suraj Sharma in a private event. Excel Home Entertainment, the leading home entertainment company in association with 20th Century Fox Entertainment has released the movie on DVD & Blu-Ray with assortment of bonus features like: Remarkable Vision by Rhythm and Hues that delves into the stunning special effects in the movie among others.
On Home Video Launch of Life of Pi; says Suraj Sharma, "The DVD and the Blu-ray editions are very wholesome, in fact, even better than the movie with all the extra bonus features. It truly relives the miraculous journey by Ang Lee".
Says Muslim Kapasi, MD, Excel Home Entertainment, "Suraj Sharma has internationally represented not only the movie but also our country. We are glad that he launched the DVD and we wish him great success in his current and future endeavors".
Life of Pi is available on DVD at Rs. 599, 2D Blu-Ray at Rs. 999, 3D Blu-Ray at Rs. 1499 & Steel Book Blu-Ray Edition at Rs. 1999 at all leading stores across the country. It is also available in four different languages – English, Hindi, and Tamil & Telugu in 5.1 Surround Sound (DVD) & in 7.1 Surround Sound (Blu-Ray).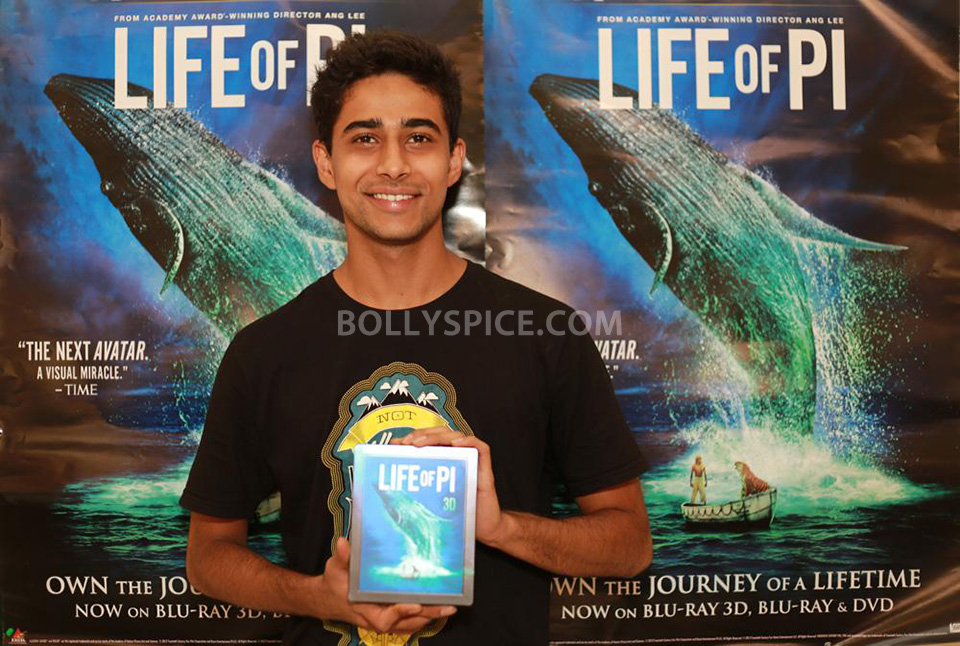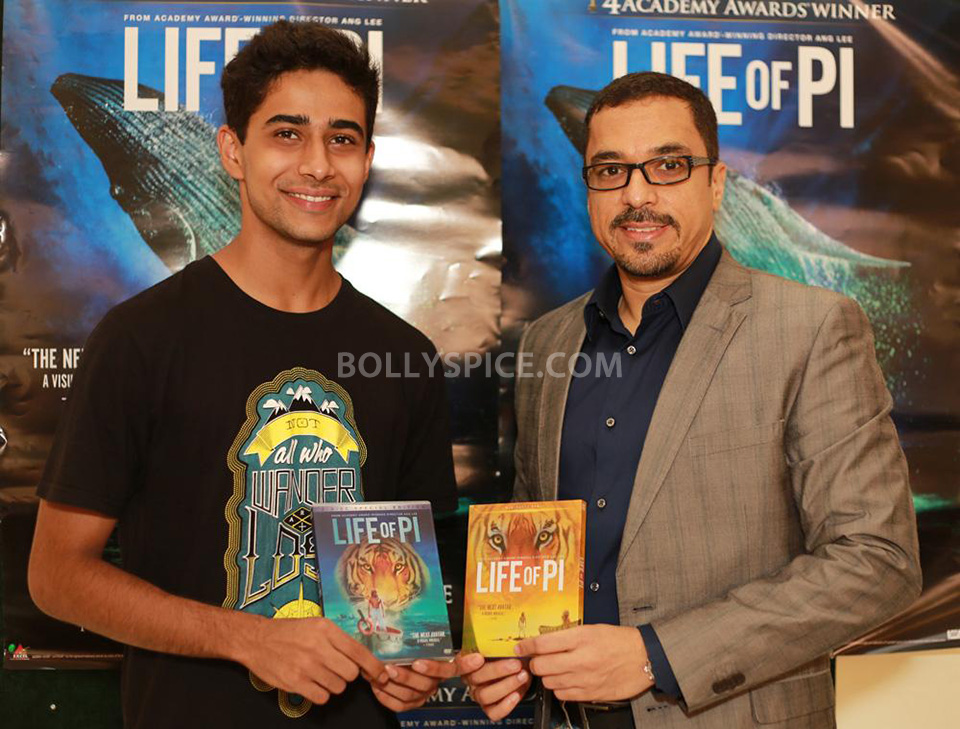 Suraj Sharma launches Life of Pi on DVD with Muslim Kapasi