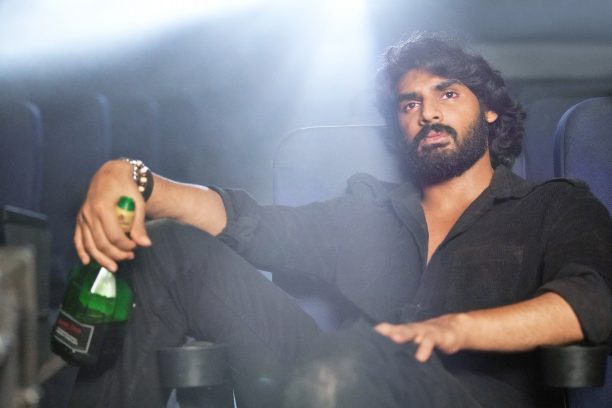 The trailer of Tadap has been long in the pipeline. The film brings back director Milan Luthria after Badshaho in 2017 with his favourite actor Ajay Devgan.
In Tadap, Luthria has the daunting task of introducing Suniel Shetty's son Ahan who has a lot of Ajay's Devgan's brooding intensity in him. In fact Ahan seems a lot more confident in his debut film than Devgan did in his Phool Aur Kaante.
As for Suniel Shetty's son's debut, let's not even go there.
Anyone who has seen RX100, the original Telugu version of Tadap, knows this is the story of an almost psychotically aggressive boy-man who when pushed to the wall and betrayed in love, turns into a one-man steamroller. From what we see of Ahan in the trailer—and there is a lot of him in the trailer—Ahan's one-man-army act brims over with rage . He is a very angry young man who won't take betrayal in his stride even if it means destroying his own life.
Interestingly, Ahan's father is played by the supremely skilled Saurav Shukla who wonders in the trailer how his boy has fallen in love with a girl he has met only twice?
He has a point. At trailer-end we see Ahan's Ishaana strangling his lady love(Tara Surtaria) who by the way plays an anti-heroine. Isn't that what you are when you two-time a guy and take his love-at-second-sight relationship policy for granted?
In the trailer of Tadap we see Ahan Shetty has all the makings of a star. He is confident with his fists and delivers his dialogues far better than his father ever could. After the trailer it seems incongruous to call Ahan a chip off the old block. He doesn't seem a chip of any block.