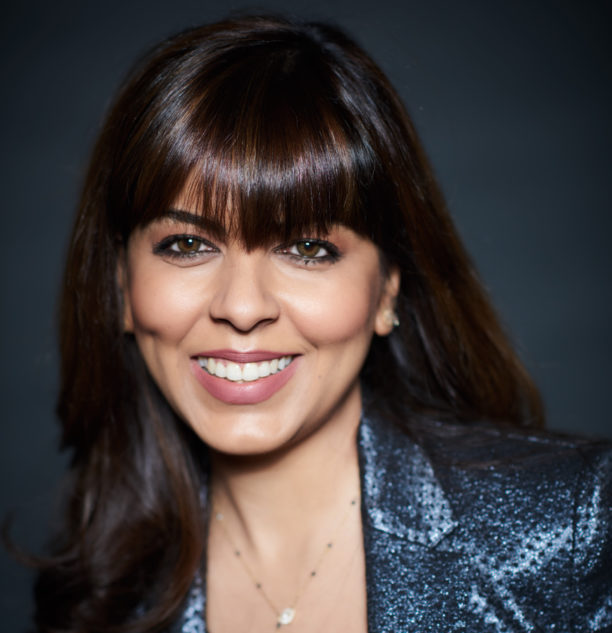 Her company Bottomline Media is at the forefront of the some of the most unique and cool movie tie-ins, branding, events and marketing that India has seen. Think Ra.One and you will immediately know what we mean. However, it does not stop there because Tanaaz Bhatia and her team have worked with luxury brands, stars, celebrities and more. Now Tanaaz is taking the company into another new avenue that of bringing international music stars to India.
For each and every project they work on Tanaaz and Bottomline Media create unique campaigns for all of their clients with outside the box thinking. As their company website says, "We provide our clients with not only unique and innovative media & production concepts that includes Brand Strategy, Movie Marketing, Sponsorships, Endorsements, Marketing consultancy, Brand Amplification Campaigns, Social Media." And that is just the tip of the iceberg.
Stacey had a fabulous talk with the wonderful Tanaaz about how her business began, what they have done, what they are doing now and into the future! It is a fascinating look into another aspect of the entertainment business.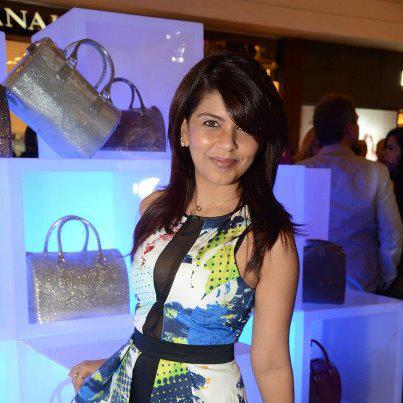 Tanaaz Bhatia's journey to become one of the best brand marketing companies is very interesting. She started her career as a banker on Wall Street in New York. "I was a banker for 8 and half years with Merrill Lynch, then Goldman Sachs and all the big companies. I was doing mergers and acquisitions, but I was also covering the tele-com and media industry. That is how I started off. I loved working on the media industry because I used to handle Universal Studios. Unfortunately, I had to move back home for family reasons."
"When I did come home, I still continued working at the bank, of course. I then came across an opportunity where I was working with Goldman Sachs at that time and I was covering the media sector again. I started working you know on Zee TV and Mid-day and with Ronnie Screwvala for UTV at that time. I started exploring more," she explains.
She reveals something very interesting, "See I started my company not knowing what we are going to do."
Her new story then began to take shape, "But of course living in Bombay and being brought up here, all the actors and directors they are all your friends from college or school. It all started when a school buddy of mine gave me an opportunity of working on his film with Sanjay Dutt in it. Then Sanjay Dutt was kind enough to introduce me to people. That was my first film. My second was when I met Juhi Chawla's late deceased brother Bobby through family friends. He gave me an opportunity to work on a film which was a really tiny film and which actually nobody was ready to work on. He said if you do that movie, I will give you the bigger movie. So, I took it up as a challenge and we raised a lot of money and had over 12 brands in that movie."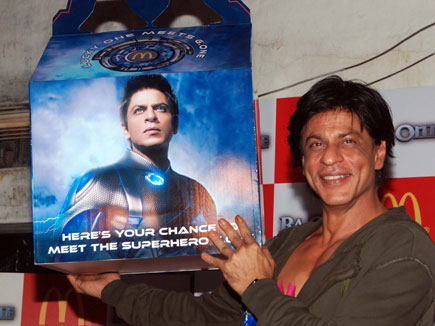 Then came the bigger movie with one of the biggest stars! "The bigger movie was with Shah Rukh. As luck would have it that is how Ra.One happened. We did a lot of marketing innovations. Because of what we did in Ra.One, if you even Google it today you see that we have done stuff that nobody has ever done in India. We did the McDonalds. Then we did McDonald's for practically all the movies. We did merchandising in India, there were toys. A lot of it was never done before. We won a lot of marketing awards for it."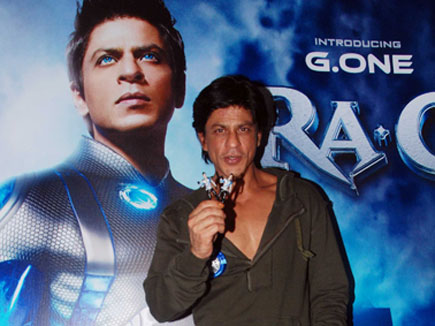 She says, "Shah Rukh has been my guardian angel or whatever you call him. He has been absolutely amazing since then. He introduced me to people and that is how it started working with Shah Rukh."
"Genuinely one thing led to another," she explains, "that is how we started out doing only movie marketing. Then we slowly moved into working with luxury brands for market entry strategies, launch events and more. Now, of course we do a lot of content, right from the creative idea to production to telling them what they should do on digital. And additionally, working with Gauri Khan for her endorsements and marketing and all her brands as well and a lot of other celebrities."
Today, Tanaaz and her company have gone into a new area that of bringing international music stars to India. "We have done a bunch of collaborations in small ways with trying to create a niche for music international music artists in India with brands and with the Indian diaspora just basically there is a space that nobody has touched that is where we want to be."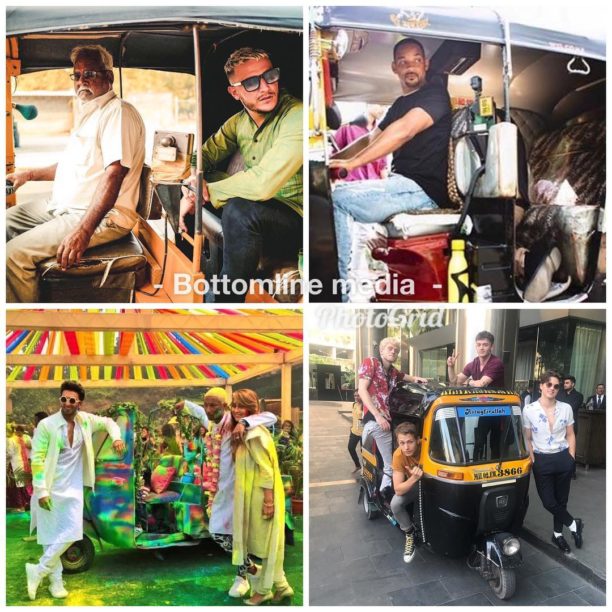 It all began about 2 years ago, "We were lucky enough to form a strategic alliance with Virgin EMI UK for music. So that was something very new and we were the first ones to get the Vamps into India, we got HRVY, we did Axwell ^ Ingrosso and the whole collaboration with Maruti."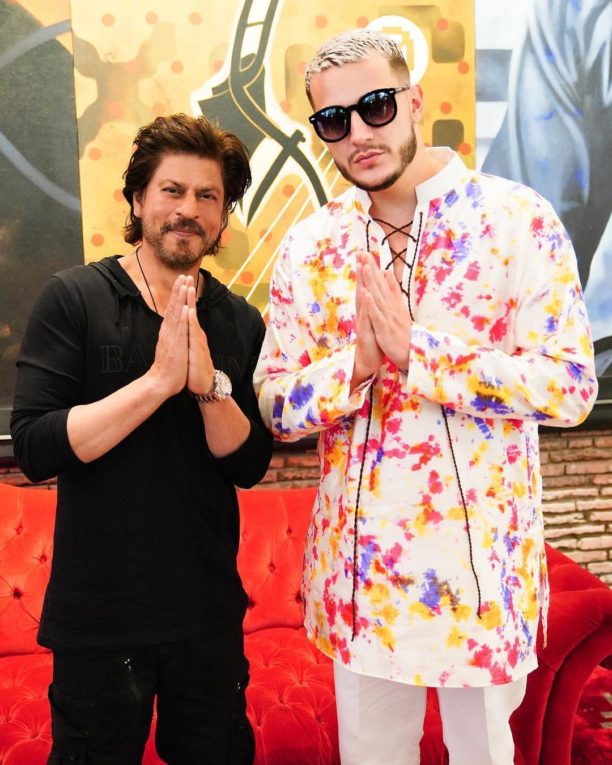 This year they have another brand-new music artist DJ Snake for brand associations, marketing strategy, and collaborations in the Indian market for his tour. In fact, he just celebrated Holi at a special event, "DJ Snake is the newest thing that we have tied up with. So, we have just started working with him for India and his collaborations, the stuff he does in India with his management company of course which is EDM Artists, so it has been great so far! Last year we had Pharrell come in for Holi and this year we have DJ Snake, so Holi seems to be a lucky time for us!"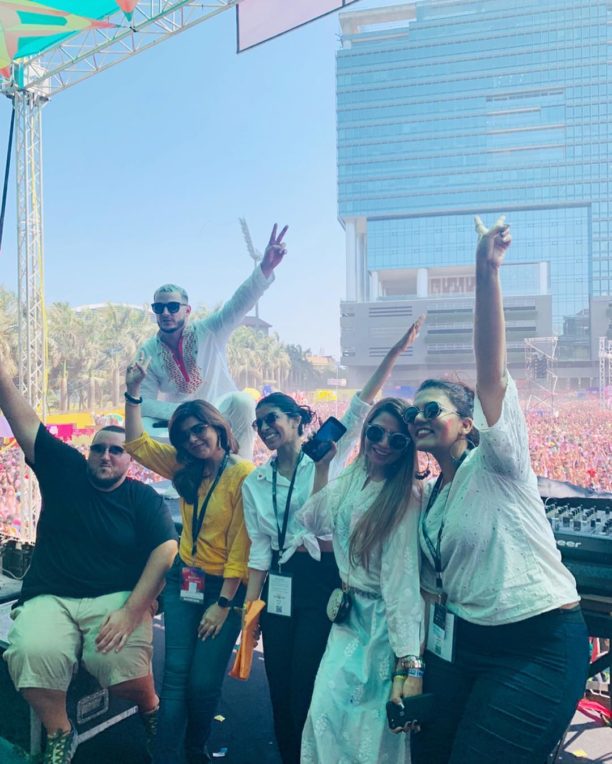 Adding, "Hopefully this year sees many more and bigger artists and we are looking forward to it with some big collaborations with brands and movies!"
Expanding more on what their special and exceptional plans are for bringing music artists to India she says, "You know, we are not promoters of concerts but our USP is basically to get these guys to India. Get the right promoter to help us, increase their fan base and just make them relevant here. Everybody does listen to music it is just sometimes you don't know who the artists are. The idea is to package it well enough so that everybody knows that these are the artists and they are coming to India. It is kind of interesting to see how it all works out. Music is a very strong focus for us!"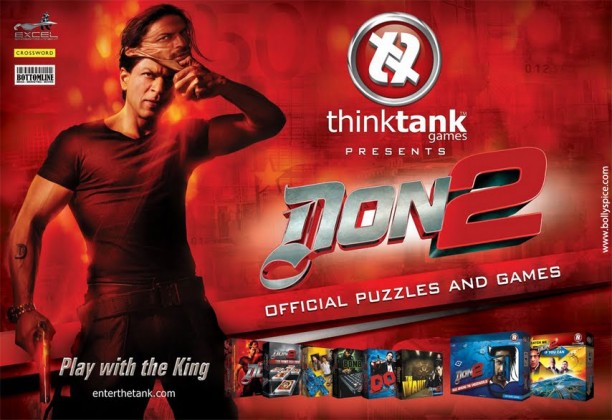 One of the things I was most curious about was that Tanaaz and Bottomline Media have always brought in unique promotions and ideas; I am thinking particularly of when they worked on Ra.One, so what goes into the thoughts and how does she go outside of the box? Answering with a laugh, she replies, "It generally just happens when you are talking with somebody the idea comes across. I believe that one idea brings another idea. We have been lucky in that sense. Because we do work with so many international brands, we are exposed to a lot more. I actually travel a lot. It also helps getting exposed to new things while out there in the market. So that is how it comes sometimes, and it is also just seeing what is relevant at that time. The trends and sometimes just thinking out of the box! Our USP has always been do what has never been done before!"
What does she and the company have coming up movie-wise this year? The answer… well everything, "Kalank, Student of the Year 2. In fact, we are working on almost all of the big movies coming up. Hopefully we will see some interesting collaborations."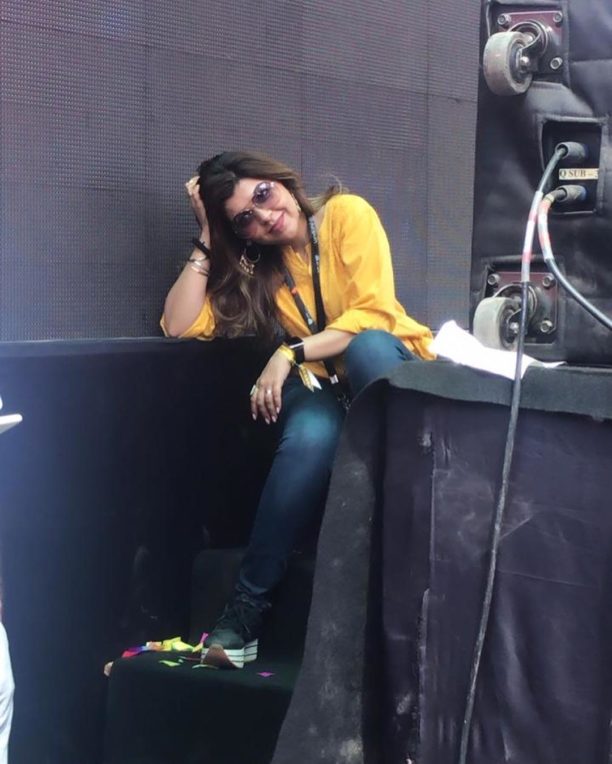 However, she says that movies are now a smaller part of what they do, now they want to expand into even more exciting spaces, "Hopefully we will see some new spaces, new areas that we have not worked in before."
So, what has surprised her about this whole experience? "People are really accepting, and they don't look at you like an outsider if you are talking sense basically."
And the most challenging thing? "Exactly that – being an outsider."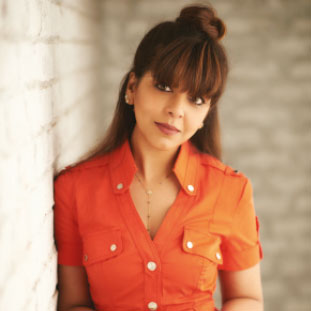 Her advice for anyone who wanted to start their own company is wonderful and inspiring, "I would say if you have a dream go after it. Never say never. And Nothing is impossible!"
Where does she see herself and the company in 5 years? She answers with another laugh, "Honestly, I don't know where I am going to be in a year or what the company is going to do. In 5 years, I say I see us doing even bigger and better things."