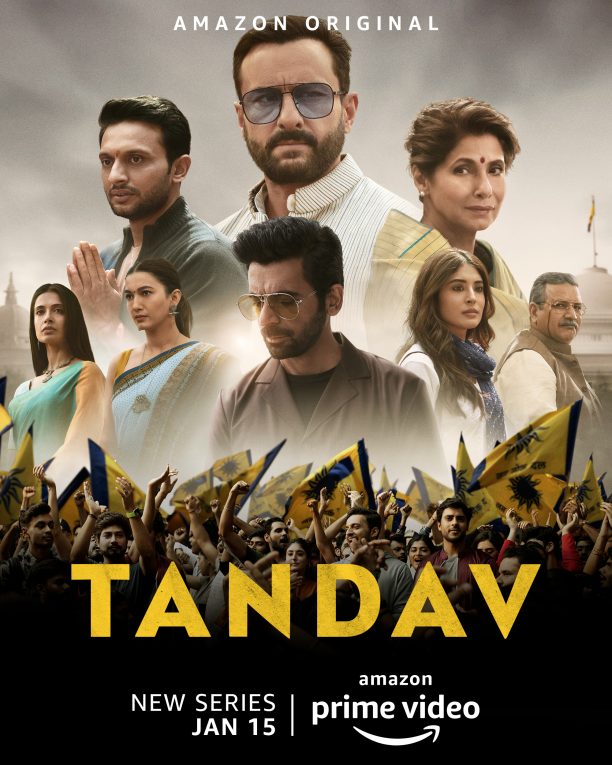 Amazon Prime Video's upcoming Original series Tandav has been fuelling intrigue and huge amounts of anticipation since the launch of its teaser and trailer. Created and directed by Ali Abbas Zafar, the political-drama features an all-star ensemble cast including Saif Ali Khan, Dimple Kapadia, Sunil Grover, Tigmanshu Dhulia, Dino Morea, KumudMishra, Gauahar Khan, Amyra Dastur, Mohd. Zeeshan Ayyub, Kritika Kamra, Sarah Jane Dias, Sandhya Mridul, Annup Sonii, Hitten Ttejwani, Paresh Pahuja, Shonali Nagrani, among others.
Tandav premieres on January 15th and we have a more in-depth look to fuel your excitement.
Set in the capital city of the world's largest democracy, Tandav will take viewers inside the closed, chaotic corridors of power and uncover the manipulations, charades as well as the dark secrets of people who will go to any lengths in pursuit of power. The 9 part series will take the audience through the chaotic lanes of Indian politics with characters who will battle in the murky dark lanes of deceit, manipulation, greed, ambition and violence, all for the ultimate throne!
ICYMI here is the trailer!

Synopsis: The charismatic leader of a premiere political party, Samar Pratap (Saif Ali Khan), feels he's ready to inherit the chair of PM after his party wins the (Lok Sabha) elections. Samar's father, the party patriarch and the Prime Minister of the country, Devki Nandan (Tigmanshu Dhulia) is not willing to retire yet. Anuradha, Devki's close associate (Dimple Kapadia), party senior leader Gopal Das (Kumud Mishra) are few of many other leaders considering themselves fit to sit the chair. But the chair never comes easy.  A parallel story plays out with the idealistic campus activist Shiva (Zeeshan Ayub) who becomes an overnight youth icon as he shines at a political event. Shiva wants to bring about the change, sway the youth, and overthrow the power pillars. Shiva gets the first taste of power. Shiva and Samar's lives intersect as national politics meets campus activism. The dance of politics ensues as a series of events expose the inherent deceit, manipulation, greed, ambition, and violence in all the relationships.
Talking about the theme of the show, Creator, Director, and Producer Ali Abbas Zafar said, "Through Tandav, we take audiences into the power-hungry world of politics. As you watch the show, you'll realize that there is no right or wrong, there is no black or white; the world of power is about the world of greys. I believe that content must be backed by credible performances and I am fortunate to have such heavyweights in the show. I'm excited that my debut as a creator-director in the digital domain is with Amazon Prime Video, which will take this intriguing and gripping story of Tandav to millions across the world!"
Saif Ali Khan said about his character in Tandav in an earlier interview, "We are talking about a politician who is powerful and dangerous because of how he reacts. I was drawn to the character because you don't know what he is thinking. He's got this mysterious and placid exterior and that what's happening behind the scenes is quite interesting. Anything can happen, therefore, it is entertaining to watch. Of course, it's kind of make-belief, so he can go to any length. "
Adding, "The big idea is that any kind of drama basically explores what happens to people under pressure and what would be more exciting than a political set with different factions and sections of Indian society, student politics, student love stories, teacher love stories, inter-caste relationships, power plays, deception, drama, murder – a lot of it is made up, a lot of it is based on things that actually happen and a fascinating show to kind of discuss, explore people and ambition!"
"Tandav is a political thriller drama." said actress Dimple Kapadia. "It is a fiction that perhaps gives you a vivid insight into backroom politicking and what goes on in the country's power corridors. Anuradha is the kind of character that I have never played before and I am glad to be making my digital debut into digital streaming with a show that is backed by a credible cast & crew. With multiple layers and so many characters I hope this series intrigues and engages the audience."
Check it out we have a look inside the world of Tandav in this special video:
But wait there is more to add to the buzz, legendary Academy and Grammy Award-winning music composer A.R. Rahman has adapted and re-recorded one of his most iconic songs, Dhakka Laga Bukka, from the 2004 cult Bollywood film Yuva, to make the Tandav Anthem. A first for any digital series, this powerful version draws on the revolutionary strains of the original song, while featuring compelling new lyrics from the original lyricist Mehboob Alam, in the haloed voices of A.R. Rahman and Nakul Abhyankar. Talking about the adaptation, A.R. Rahman says, "Certain songs become a part of our culture. Dhakka Laga Bukka from Mani Ratnam's Yuva is one such song that helped shape the youth culture of that time, leaving an imprint on listeners. As Tandav also evokes the same sensibilities, it felt right to adapt it for this new web series."
Plus we have stills!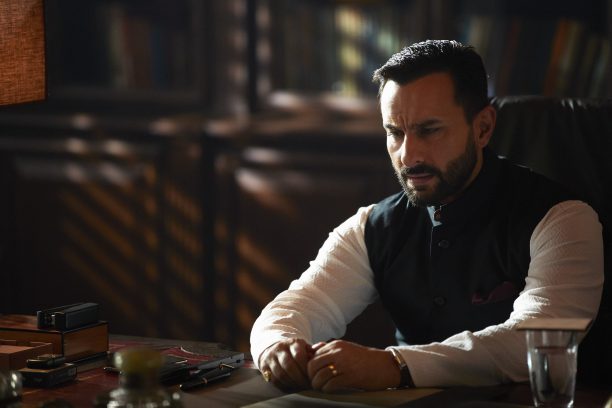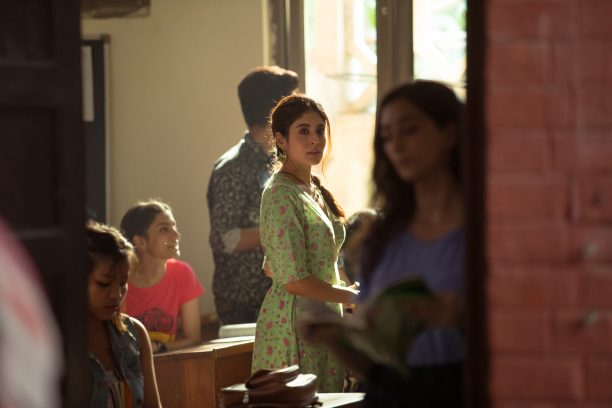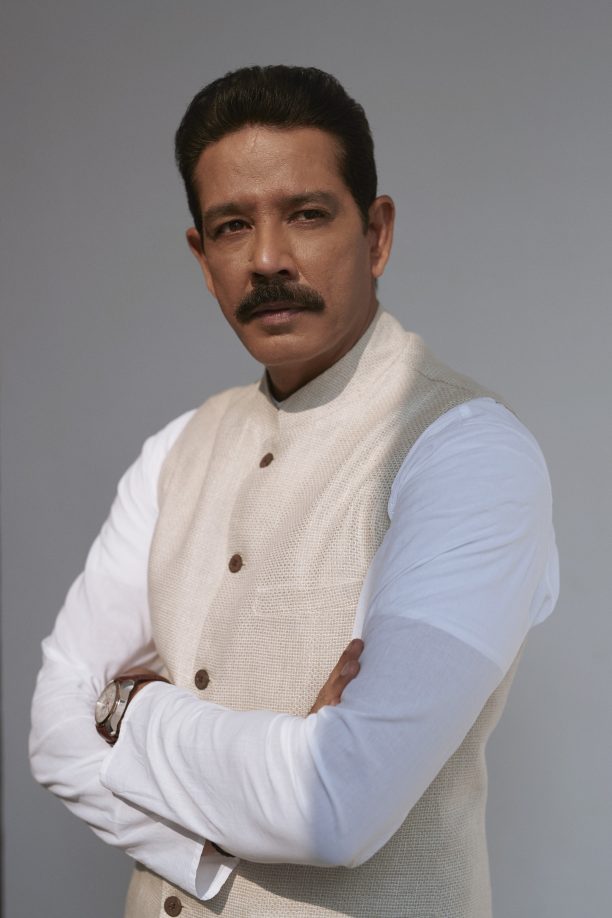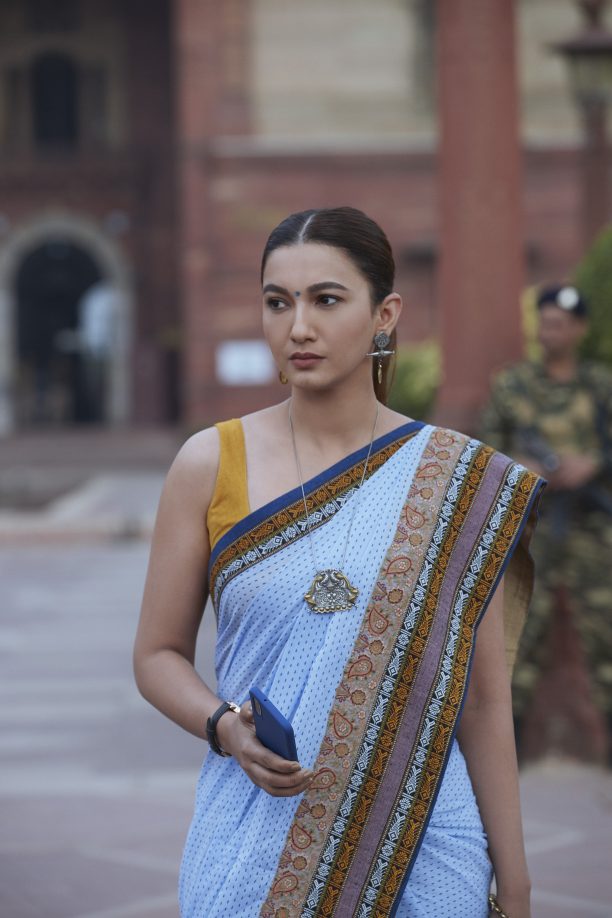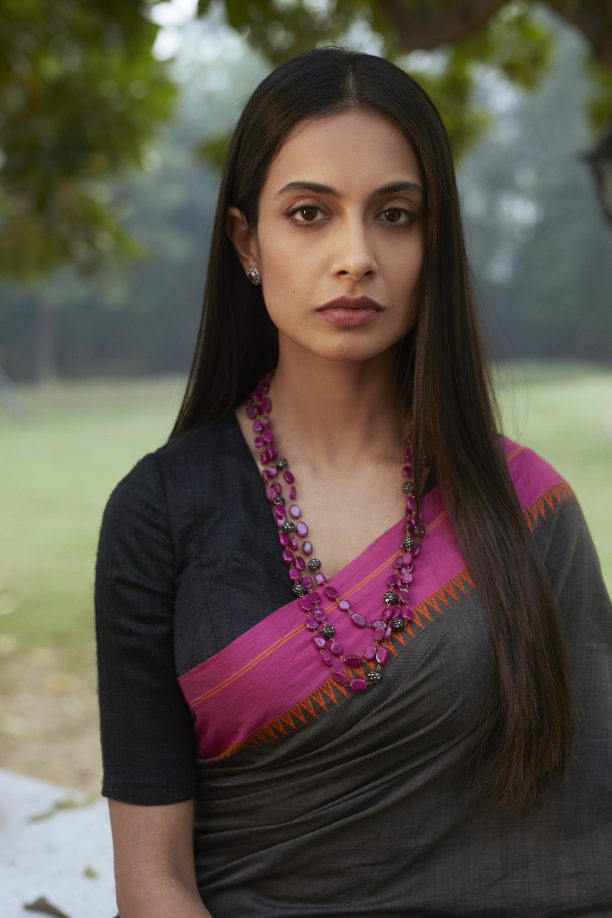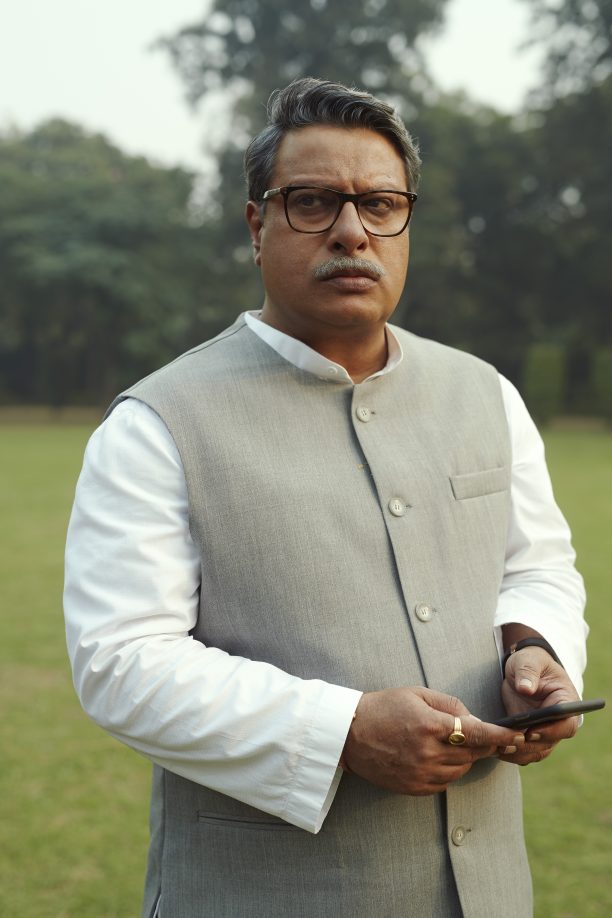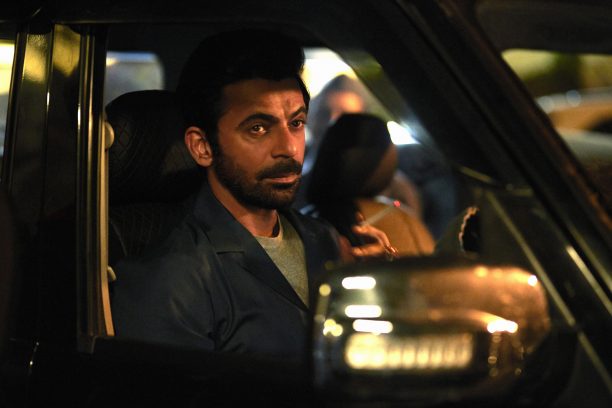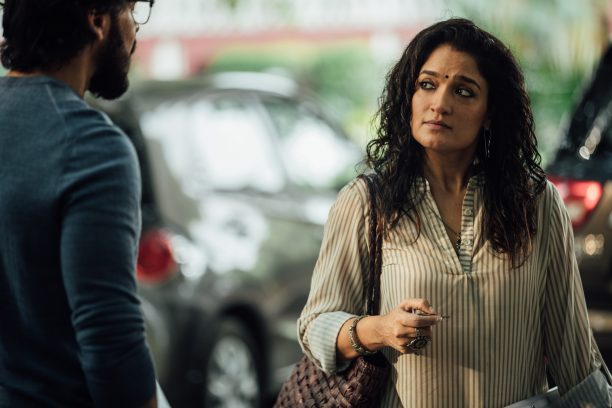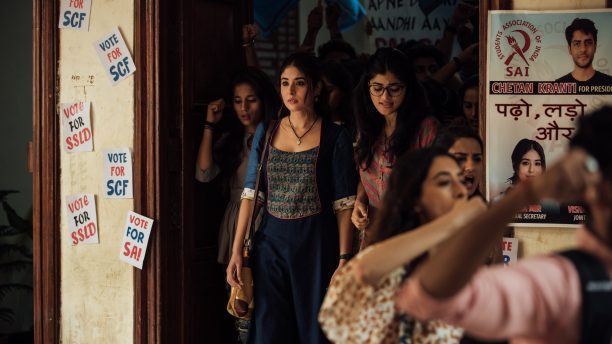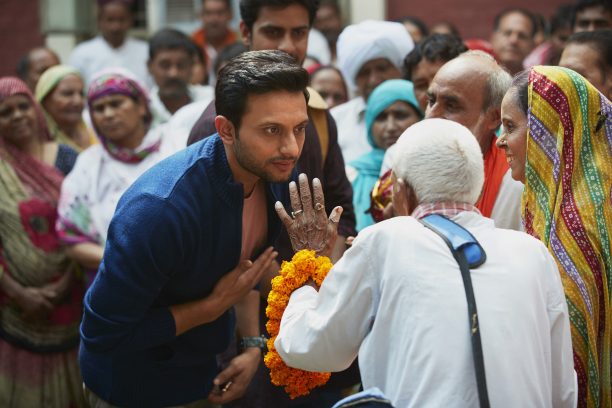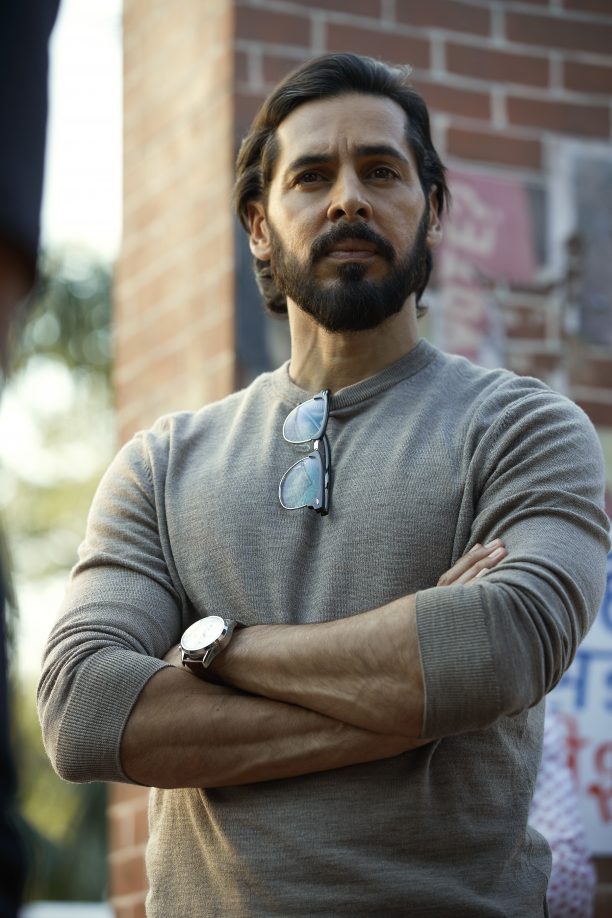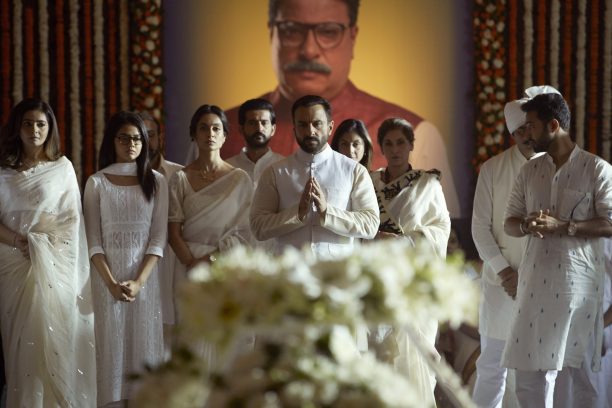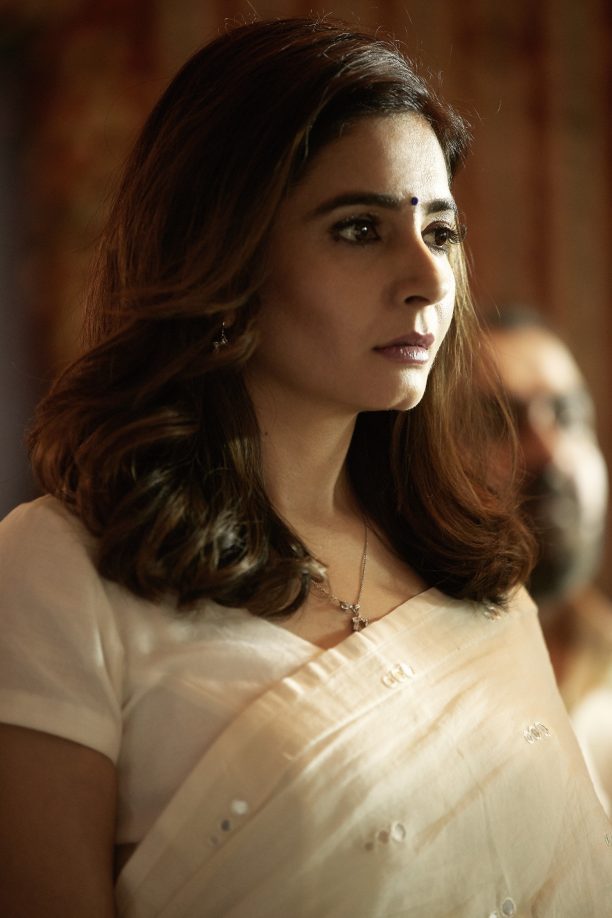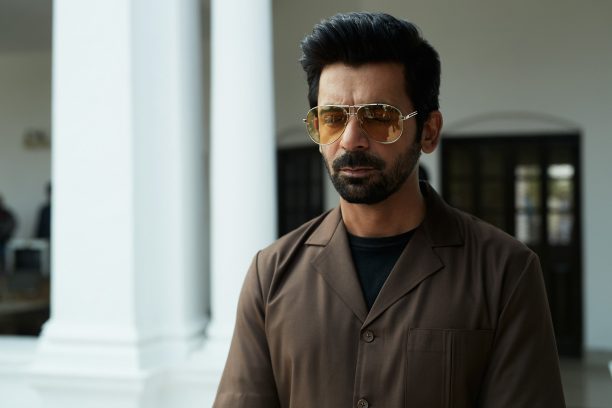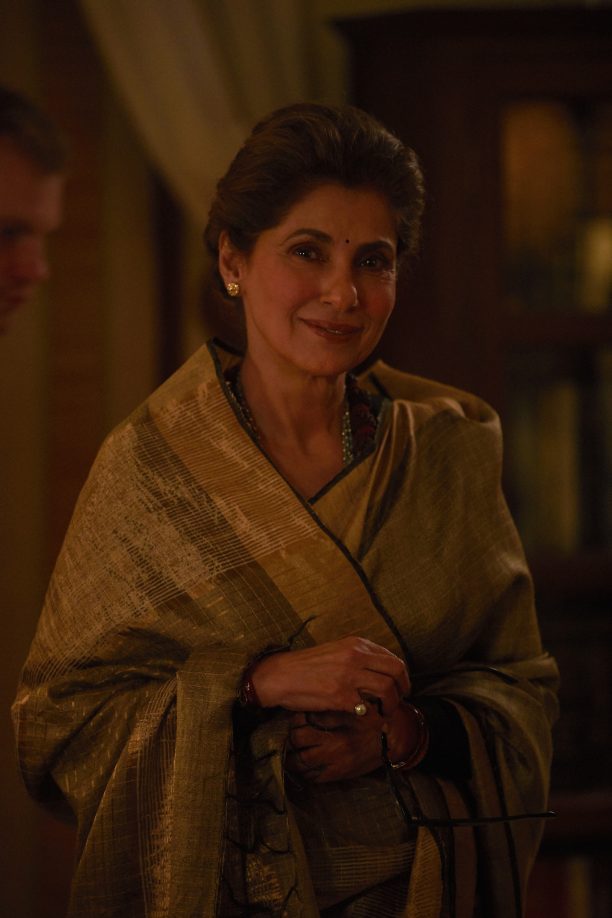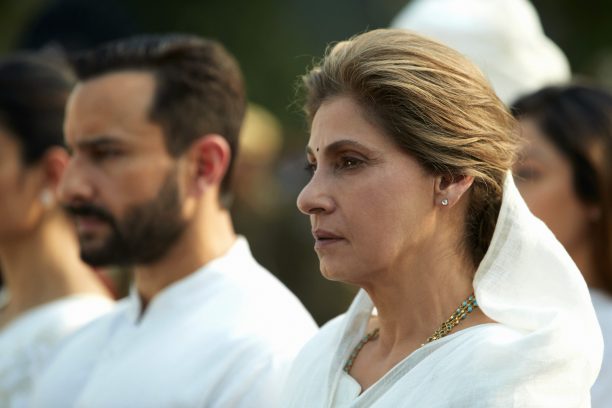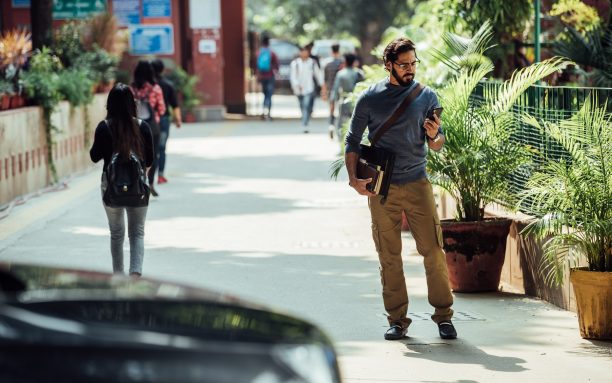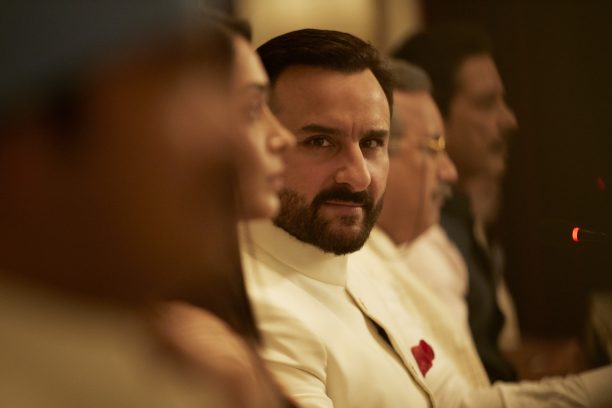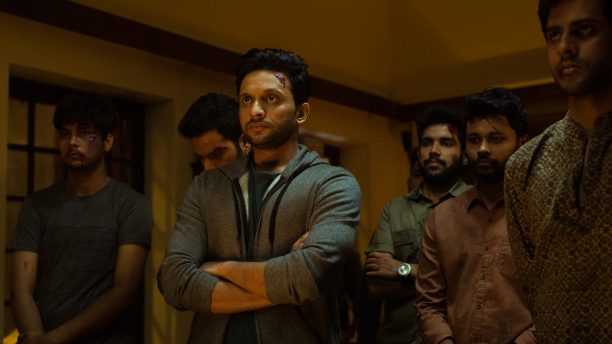 Tandav begins streaming on January 15th!