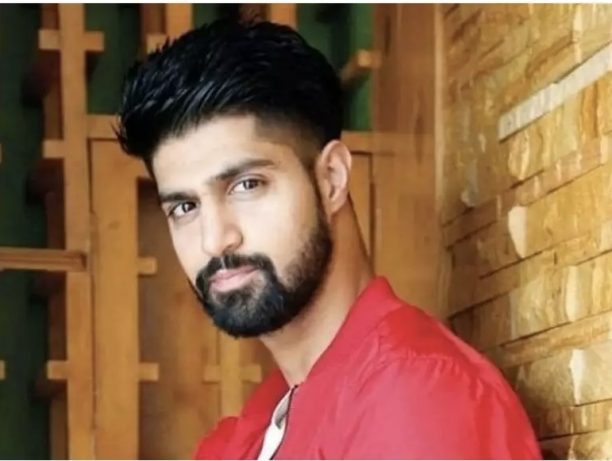 What a fab year it has been for Tanuj Virwani. With as many as six major releases to his name in a span of just 12 months, he has clearly been the busiest of them all. A journey that started with The Tattoo Murders earlier this year has culminated with Inside Edge 3, with a promise of an even more happening 2022 ahead. What makes is all the more special is that his last two outing a have arrived within a fortnight of each other and won him quite a few accolades.
"Well, I won't deny that I am smiling from ear to ear; I had worked hard for this and now that 2021 is coming to a close, I am happy with all the decisions that I took. None of these were rash decisions. Some were well thought of and some were taken with a leap of faith. However the idea was to make my presence on screen count and I am glad that viewers have noticed that," says Tanuj who has also been seen in Murder Meri Jaan, Tandoor and Cartel this year.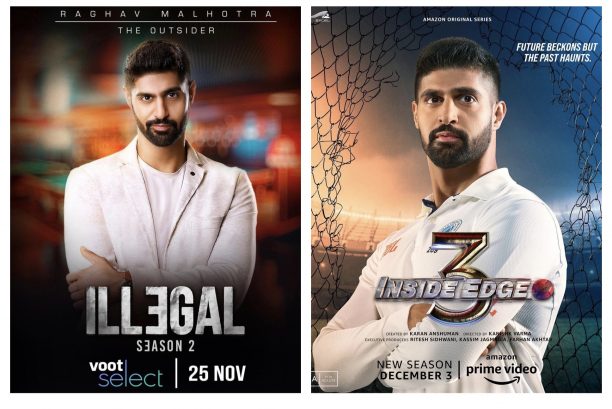 From Raghav Malhotra in Illegal 2 to Vayu Raghavan in Inside Edge 3, it has been quite some journey for Tanuj Virwani. While in former he played a venture capitalist, in latter he graduated to being a test match cricket captain who fought against all odds.
"Yes, both roles were quite different," acknowledges Tanuj, "In Illegal 2, I had a rather easy going part. Also, I didn't have the burden of carrying the series over just shoulders. Inside Edge 3 was different as I have stayed in there from the very first season and have a lot to do along with other seasoned actors like Vivek Oberoi, Aamir Bashir and Richa Chadha. I love working with the team at Excel Entertainment and Karan Anshuman. I love playing the character of Vayu Raghavan. It's this character that gave me a second lease of life when OTT space was at its infancy. I hope I can keep making this series for the rest of the my life."
One now waits to see what happens next in the fourth season of the Superhit web series.
"The fact that we have managed to reach the third season in last 4-5 years is a testimony to the fact that fans love us. Very few shows have reached the third season and this one broke out in a big way not just locally but also internationally. Ditto for Illegal which I am sure would be out there with the third season pretty soon. Between Raghav Malhotra and Vayu Raghavan, guess I am going to have a lot of fun between going easy and turning intense," smiles Tanuj.
We look forward to that as well.