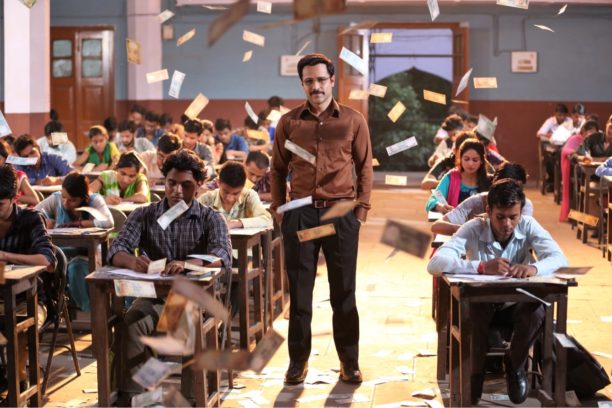 Inspired by true events and facts and coming from the makers of Tumhari Sulu, Neerja and Raid, the forthcoming Cheat India starring Emraan Hashmi will bare the malpractices in India's education system.
It's controversial tagline, 'Nakal Mein Hi Akal Hai', clearly points towards the rampant malpractices in the country's financially lucrative education sector. The film is directed by Soumik Sen who says, "This film is for every Indian student who is under pressure to excel in a competitive environment. Today's youth will hugely relate to Cheat India."
Star Emraan Hashmi says that the film was a first-of-its-kind for him, besides being topical and relevant for students and parents. "The script and title of Cheat India are supremely powerful. This is among the most engaging and riveting stories I've read in a while and I am thrilled to be essaying what I believe will be a landmark role in my filmography."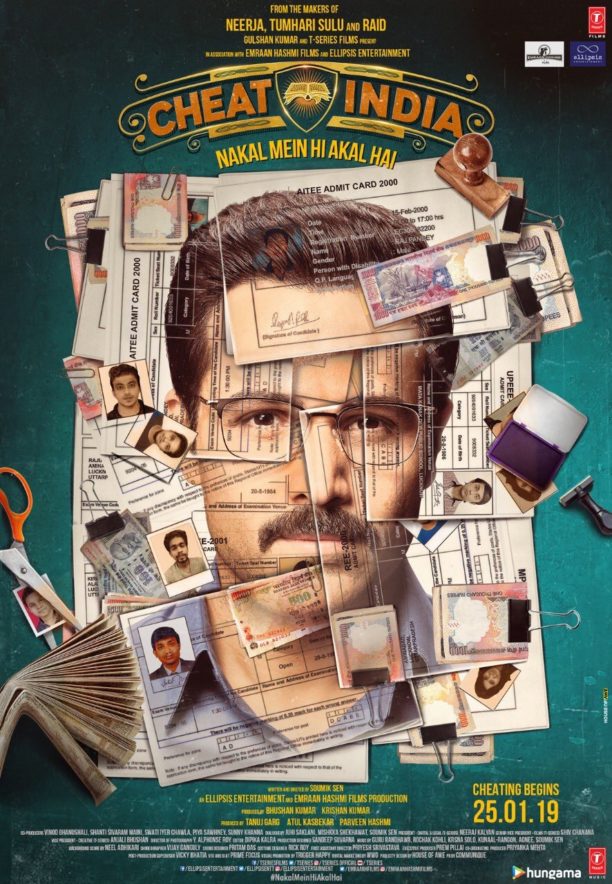 To begin the excitement there was the release of the Cheat India poster, which, as you can see, has Emraan Hashmi's face stitched together by an assortment of exam admission cards and rupee notes. The intriguing creative led to endless speculation about his character in the film.
Then today saw the release of the teaser of the film, which has audiences even more intrigued and eager to see more!

Produced by Bhushan Kumar's T-Series, Tanuj Garg and Atul Kasbekar's Ellipsis Entertainment, and Emraan Hashmi Films, Cheat India is due for a world release on January 25, 2019.