The soon to be released 'Swag Se Swagat' from Tiger Zinda Hai is ready to get you grooving to the dance beat. Featuring the stars of the film Salman Khan and Katrina Kaif, the full on dance number choreographed by Vaibhavi Merchant is sung by Vishal Dadlani and Neha Bhasin.
To tease you and hold you over until the song drops we have some cool sneak peeks.
First is Katrina's jaw-dropping looks in the song!
Tackling the role of an intelligence agent Zoya in this YRF action entertainer, Katrina has had to attain fighting fit form for the film. Her outstanding fitness level is also visible in the stunts that she has done herself and it shows in 'Swag Se Swagat' too!
About her amazing fit figrure Katrina said, "There are different types of training that I have gone through like swimming, kick-boxing, Pilates, MMA because of the nature of the film Tiger Zinda Hai is and the nature of action which Ali wanted in the film. So when the song shoot came, honestly I just maintained what I had been doing for the film."
With the Swag song, Katrina is set to dish out her popular dancing diva avatar for fans. Here are Katrina's drop dead gorgeous images that will surely break the internet.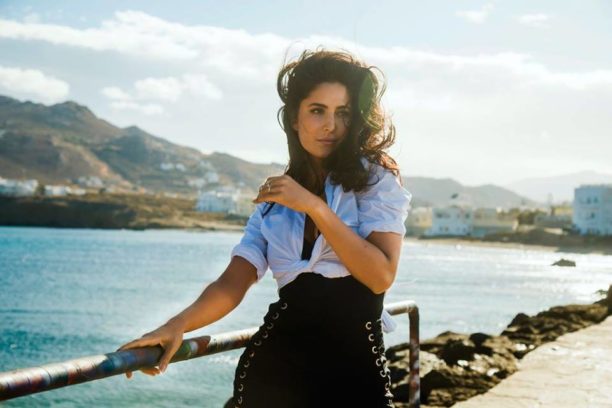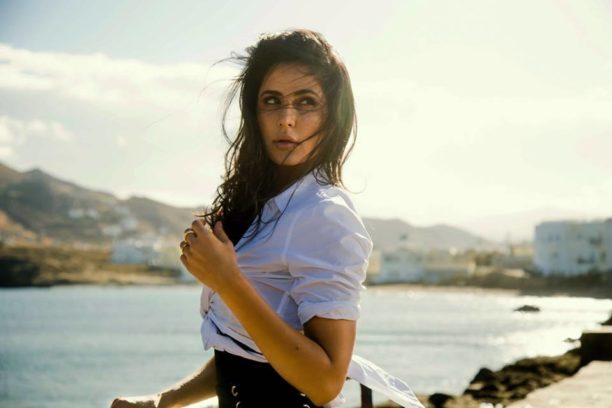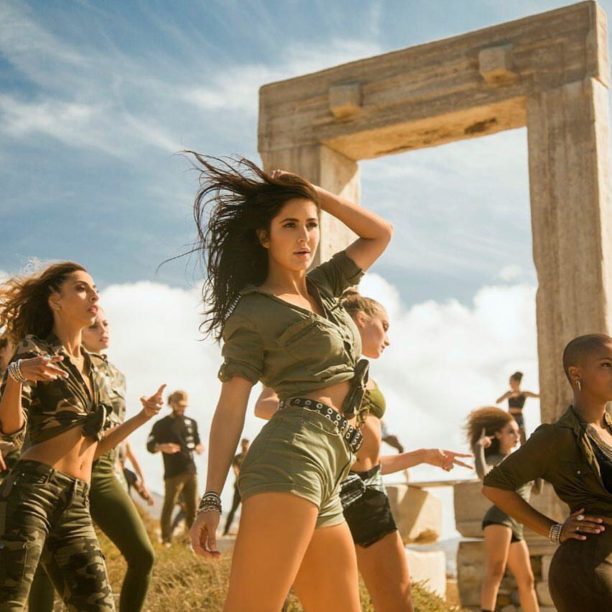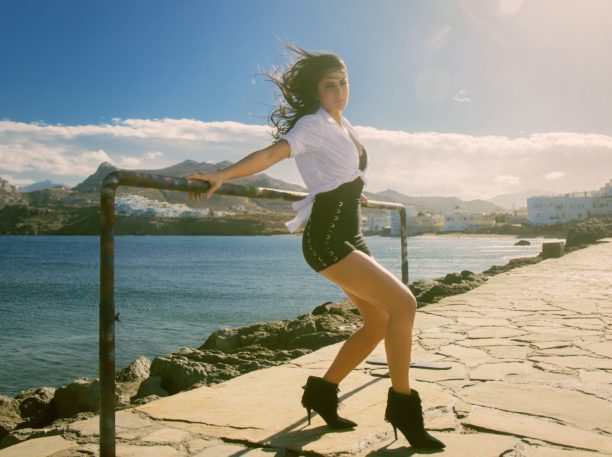 But there is more!
The song was filmed in a unique location. 'Swag Se Swagat' was shot in the small, picturesque island of Naxos, in Greece. What is even cooler is this song features dancers from all over the world and is a big shout out to universal brotherhood. Director Ali Abbas Zafar said, "This song is about celebrating peace, love and brotherhood. It has Salman, Katrina and dancers from all over the world. The fun bit here is that the entire town, which has a very small population, found out that a big Bollywood film was being shot in their home turf. Everyone would turn up to check out the shooting and catch us filming here. When we would play out the song during the shoot, the townsfolk would be dancing on their rooftops, balconies and alleyways. In a way, they were all dancing to our tunes."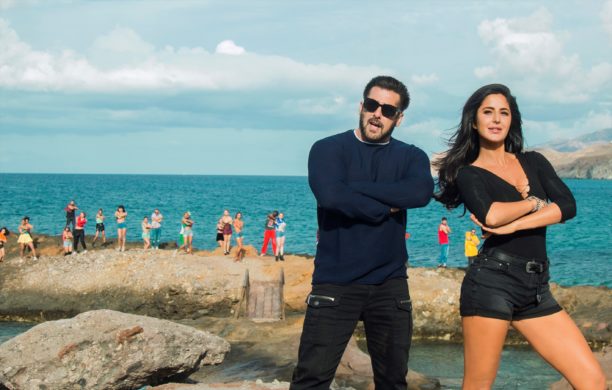 Picturesque, peaceful and relaxed, this Grecian island and the catchy song was the perfect setting for Salman Khan and Katrina Kaif to bond with these islanders. They would complete shooting and immediately hang out with the locals.
About 'Swag Se Swagat', Vishal Dadlani told us, "That is quite special for us because it is about more than just boy and girl and love and dancing; it is a song about everything the film is about. It's about bringing people together. Yet, its an all-out party, and the hope is that it will play in every club, in every festival here and everywhere else."
Stay tuned to see 'Swag Se Swagat' come to life, we hear it wil be very soon!
Tiger Zinda Hai, the sequel to the most successful action film of Bollywood Ek Tha Tiger, will release in cinemas worldwide on 22nd December 2017.