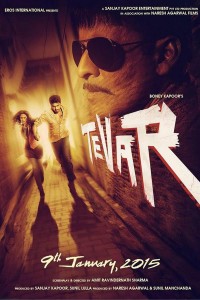 Tevar is an upcoming Indian action-romance film directed by Amit Sharma that stars Arjun Kapoor, Sonakshi Sinha and Manoj Bajpayee.
SYNOPSIS:
A local kabaddi champion from Agra, Pintu Shukla, who never backs down from a challenge finds himself in the middle of a lethal unrequited love.
On one hand is a local Bahubali from Mathura, Gajender Singh, who has a penchant for sharp knives and instant death.
On the other, is a pretty girl, Radhika Mishra, who hails from the same city and, just wants to escape from Gajender's domain.
As an adrenaline pumped cat and mouse game goes in top gear, no party is ready to compromise.  A new definition of love is about to be written and it will be written in bold.
CHARACTER SKETCHES:
Pintu (ARJUN KAPOOR): Pintu, is the captain of Agra's kabaddi team and son of the city's SP. Quintessential dry sense of humour and fearlessness is something that makes him stand out in the crowd. Not overtly aggressive, Pintu is confident of his strength and only uses it to make a point. Shy around women, and about how he feels about the girl who has landed in his life.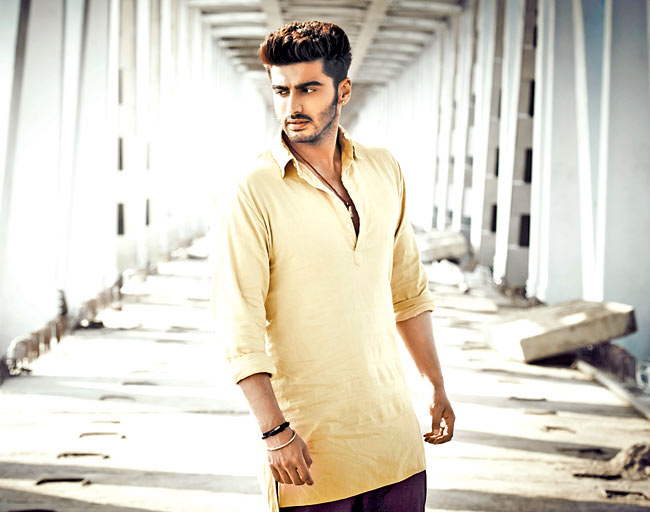 Radhika (SONAKSHI SINHA): A 23 year old MA student who was never even aware of the fact that someone has seen her somewhere and has fallen in love with her. With a little spunk that women from small towns usually have, she is also willing to go any length to escape the city where everyone is after her life. She is suspicious of Gajender's love for her and while escaping, figures that there is something special about Pintu, something that tells her that maybe this desi might be the one.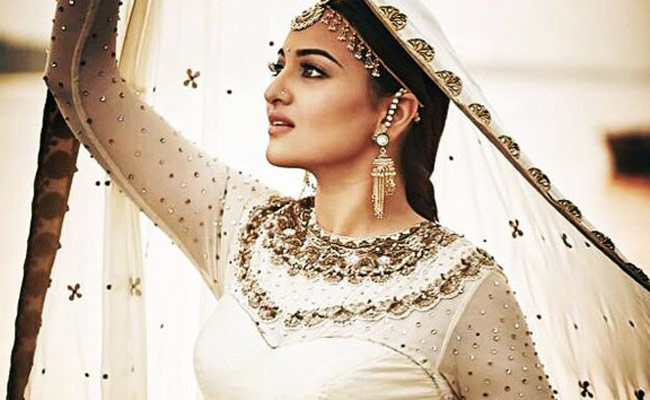 Gajender Singh (MANOJ BAJPAYEE): Gajender has never known a day when things didn't go the way he planned. Started with being a bahubali to his elder brother, Gajender is merciless and brutal, yet polite and an introvert.  A bachelor, he decides to get married for the sake of his brother's reputation and in a weak moment, falls madly in love with Radhika, and that's all he wants, at any cost.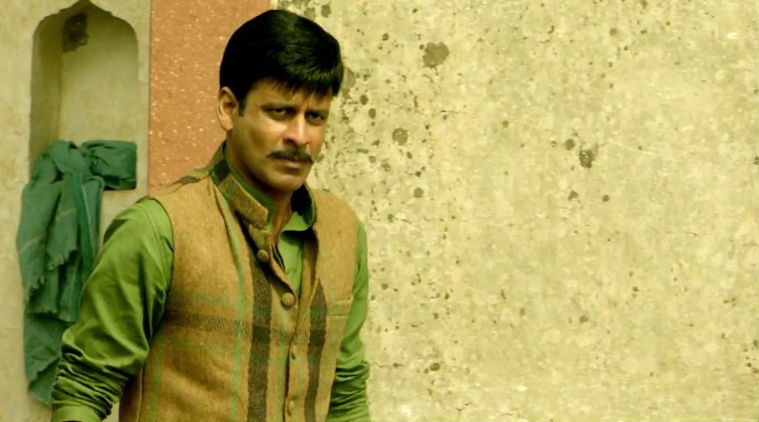 Check out this exclusive video on all the madness that went behind making Pintoo and Radhika the talk of the town – featuring Arjun Kapoor and Sonakshi Sinha.
Eros International & Sanjay Kapoor 's Tevar featuring Arjun Kapoor and Sonakshi Sinha and Manoj Bajpayee is scheduled to release 9th January 2015. Tevar will mark the directorial debut of celebrated ad-filmmaker Amit Sharma.
Stay tuned we talked both with Pintu and Radhika and they were fabulous filmi conversations! Watch this space!