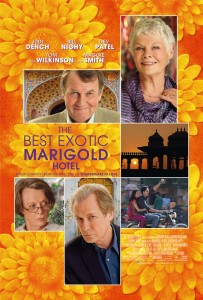 The Best Exotic Marigold Hotel had its world premiere in London last month and garnered great reviews from critics and especially the audience. In fact, the film has just reached the number one spot at the U.K. box office and unlike most films, saw its ticket sales rise in its second weekend thanks to terrific word-of-mouth. Because of the word of mouth and the magic and reach of the internet many fans in the US and Canada were eagerly awaiting to hear when they will get to see the film. Well, they can now rejoice because the highly anticipated The Best Exotic Marigold Hotel is gearing up for its release in the US in May. From John Madden, director of the Academy Award Best Picture winner Shakespeare in Love, the India-set film stars Judi Dench (Shakespeare in Love, James Bond series), Maggie Smith (Harry Potter) Dev Patel (Slumdog Millionaire), Bill Nighy (Harry Potter, Pirates of the Caribbean), and Tom Wilkinson (Michael Clayton, Batman Begins) and more.
THE BEST EXOTIC MARIGOLD HOTEL follows a group of British retirees who decide to "outsource" their retirement to less expensive and seemingly exotic India. Enticed by advertisements for the newly restored Marigold Hotel and bolstered with visions of a life of leisure, they arrive to find the palace a shell of its former self. Though the new environment is less luxurious than imagined, they are forever transformed by their shared experiences, discovering that life and love can begin again when you let go of the past.
Stay tuned we will be bringing you much more! For now check out these cool stills and the trailer!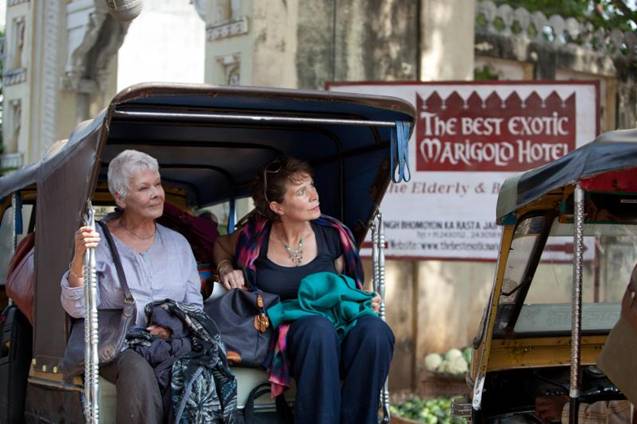 (L-R) Judi Dench and Celia Imrie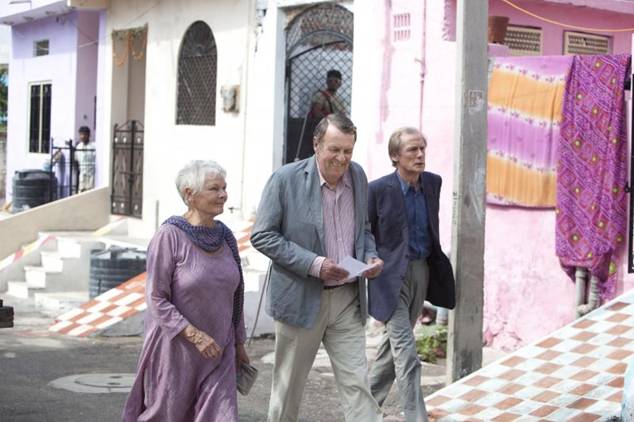 (L-R) Judi Dench, Tom Wilkinson, and Bill Nighy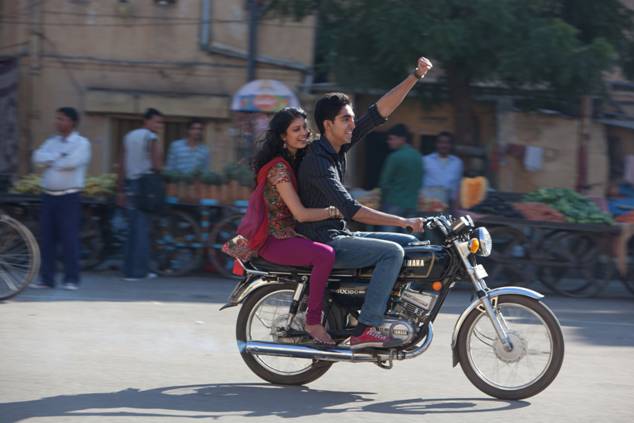 (L-R) Tena Desae and Dev Patel
Photo credit: Ishika Mohan