The Dirty Picture had a spectacular red carpet premiere at the Grand Cineplex in Dubai on December 1st. Stars Vidya Balan, Emraan Hashmi and Tusshar along with producer Tanuj Garg were in attendance. The film, which has been directed by Milan Luthria, got rave reviews from all who were there and the praise has continued from fans and critics who have seen The Dirty Picture at the first screenings in Mumbai! Looks like the audience can't stop saying Oh La La after watching Vidya's mesmerizing performance.
Check out these exclusive shots from the premiere and stay tuned for our review coming up soon!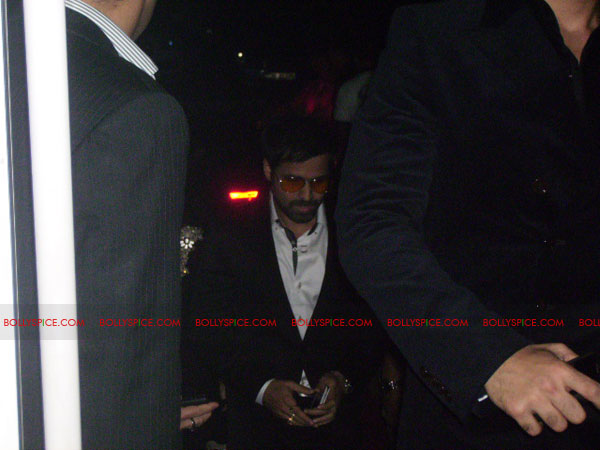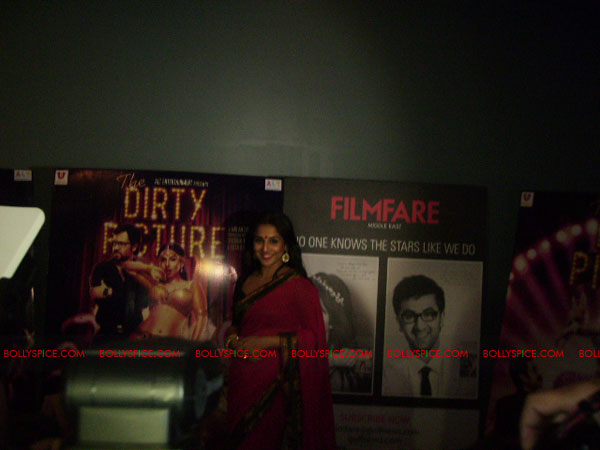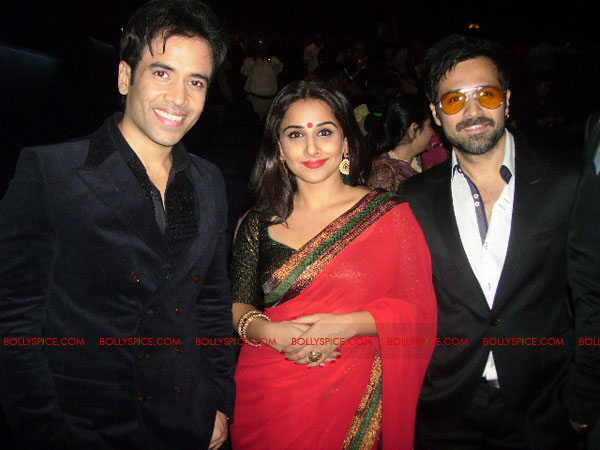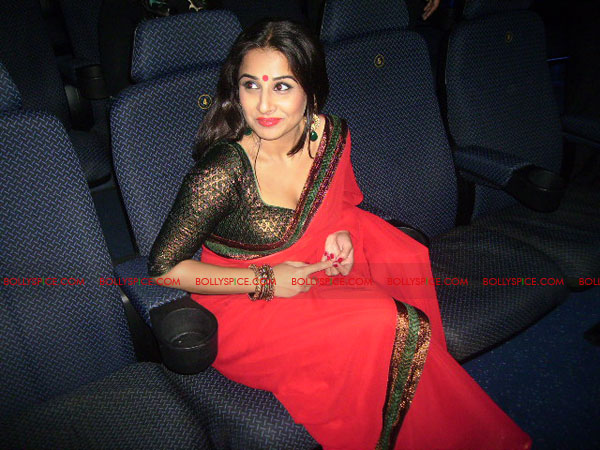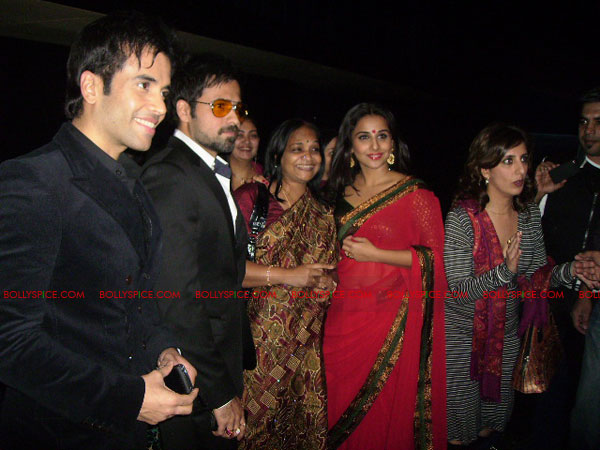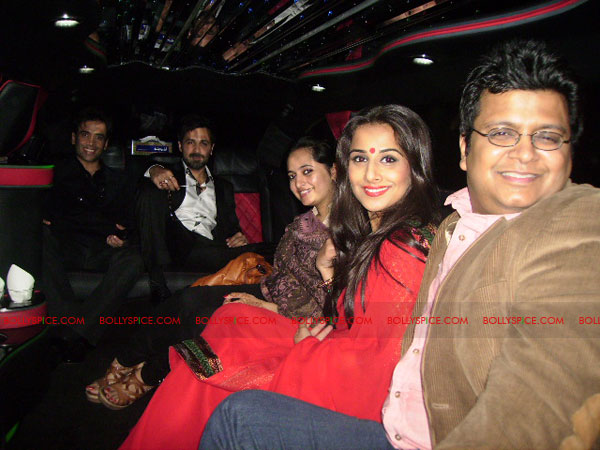 Also be sure to check out our interview with Vidya about the "colorful, vibrant, entertaining" The Dirty Picture!
The Dirty Picture is set against the colourful and entertaining backdrop of the fierce male-dominated South-Indian film industry of the 80's. It chronicles the meteoric rise and steep fall of a screen sensation. The quintessential siren, Reshma, knew her audiences, and it didn't seem like anything would stop the ambitious starlet, till it did, in the form of unrequited love. To the world, she was the queen of sensuality. But at heart, she was just another woman yearning for love in a ruthless world.