It was a star studded premier of Sushma Kual Ravi produced film Bubble Gum. Inspite of heavy rains, family and friends from the industry poured in at Cinemax in Versova to lend their support. First one to arrive were naturally the producer Sushma Kual Ravi along with the director Sanjivan Lal. Then arrived the young teen heroine of the film Apoorva Arora and both the leads Delzad Hiwale & Sohail Lakhani. Other celebrities were Sachin Khedekar, Tanvi Azmi, Shabana Azmi, Shaukat Azmi, Javed Akhtar, Farhan Akhtar, Ashutosh Gowariker & Sunita, Yash & Pam Chopra, Satish Kaushik, Ramesh Talwar, Baba Azmi, Inder Kumar, Imtiaz Ali, Siddhartha Kanan etc.  While director Amol Gupte had said "I relived my childhood with this film", Imtiaz Ali found it to be a beautiful narration of teens' dilemmas and joys. "I am so happy to have picked up this script. My faith in my director Sanjivan is rewarded," comments the producer Sushma Kaul.
Bubble Gum is a fun filled warm coming of an age story of a fourteen year old Vedant. He has just stepped out of childhood and is not yet into adulthood. It is while going through turbulent phase of life in his academically critical year that his world turns upside down, finally leading him to discover the meaning of love, life and relationship in a positive way!
Bubble Gum, produced under the banner of Koncept Infotenment Pvt Ltd, is releasing all over India on 29th July 2011. Directed by Sanjivan Lal and produced by Sushma Kaul Ravi, this is the love–hate story of a 14 year old boy Vedant.
Star cast of the film includes Sachin Kheddekar & Tanvi Azmi, Ganesh Yadav & Sita Singh. Bubble Gum is introducing lead Sohail Lakhani as Vidur, Delzad Hiwale as Vedant & Apoorva Arora as Jenny along with Suraj Kumar as Ratan. Kamini Khanna, Mukesh Bhatt, Masud Akhtar and Virendra Saxena are seen in adult cameos. Other child artistes are Harshvardhan, Nischal, Azeen and Sheetal.
Its cinematography is by Anshul Chaubey, editor is Suresh Pai, Executive producer is Sumit Pai, Music is by Hanif Shaikh & Bapi Tutul, lyrics by Prashant Pandey and choreograpgy is by Longinus, Aadil Shaikh & Anthony.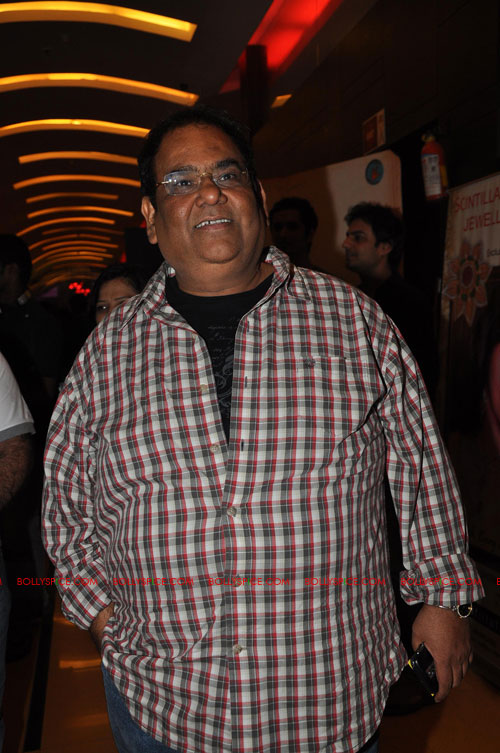 Satish Kaushik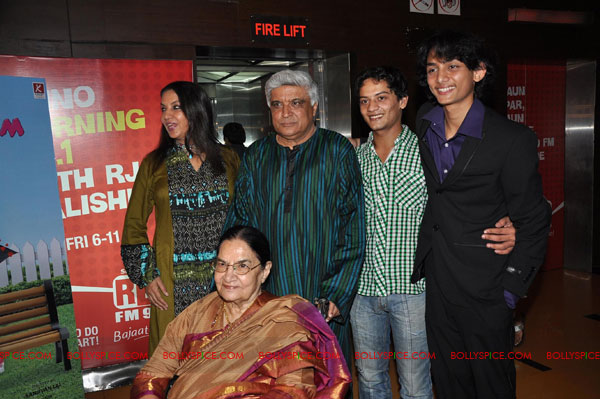 Shabana Azmi, Javed Akhtar, Shaukat Azmi with teen actor Sohail Lakhani & Delzad Hiwale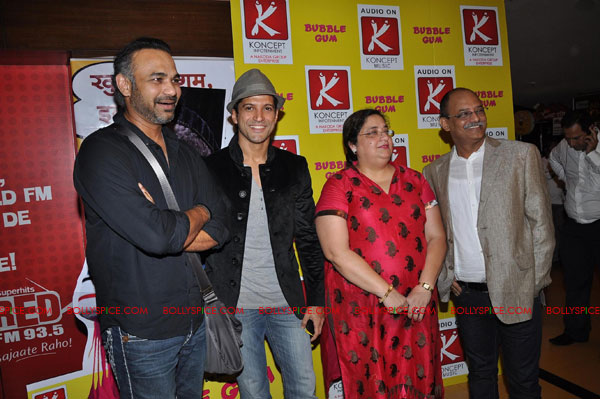 Farhan Akhtar with producer Sushma Kual Ravi & director Sanjivan Lal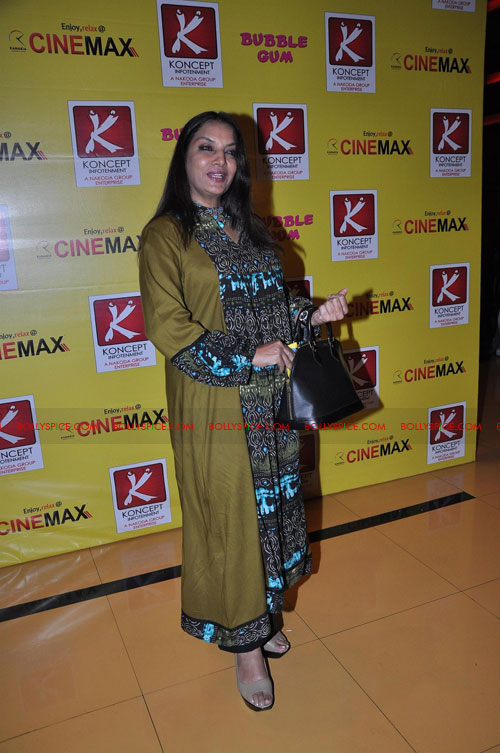 Shabana Azmi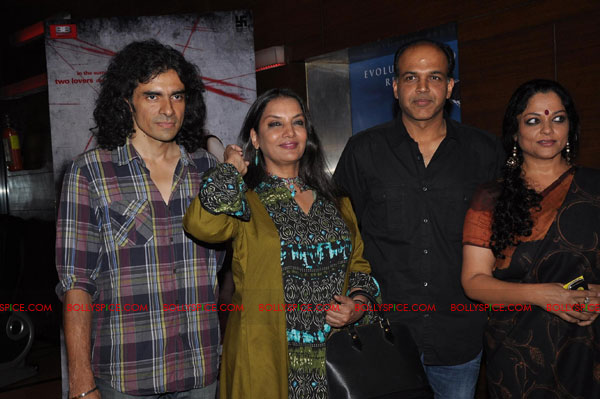 Imtiaz Ali, Shabana Azmi Ashutosh & Tanvi Azmi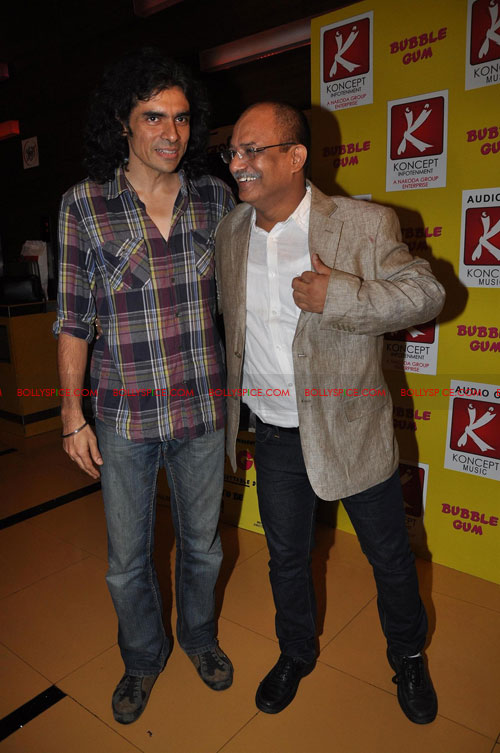 Director Sanjivan Lal with Imtiaz Ali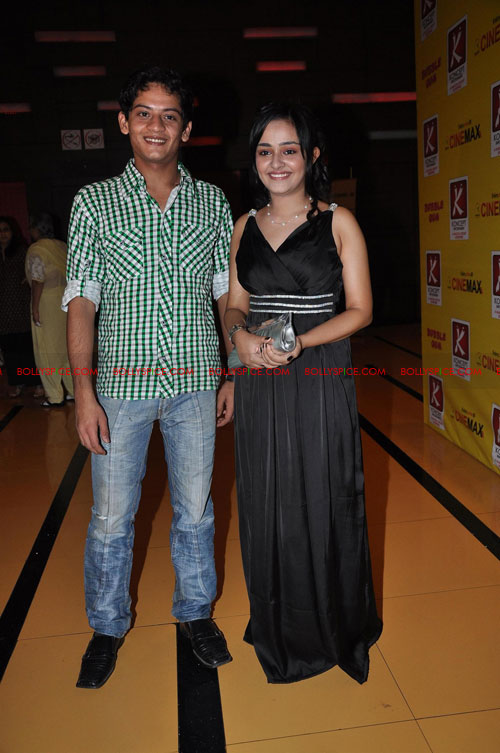 Apoorva Arora & Sohail Lakhani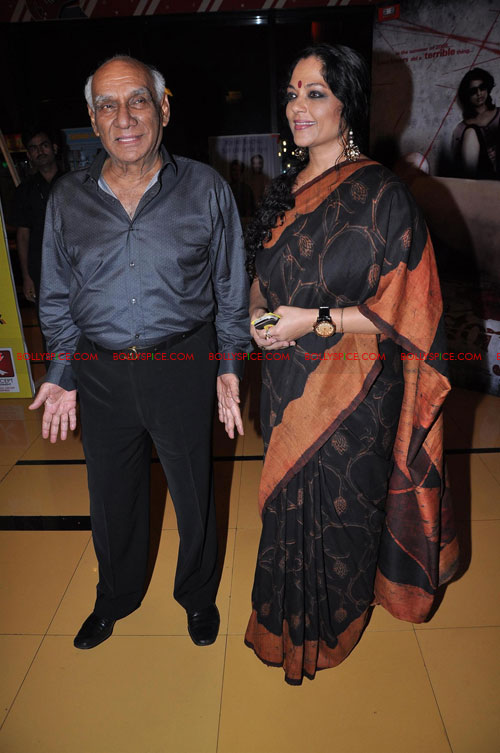 Yash Chopra with Tanvi Azmi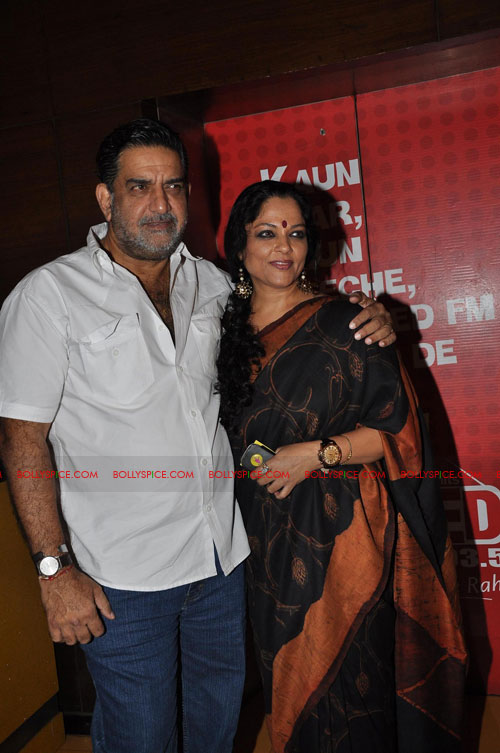 Baba Azmi with Tanvi Azmi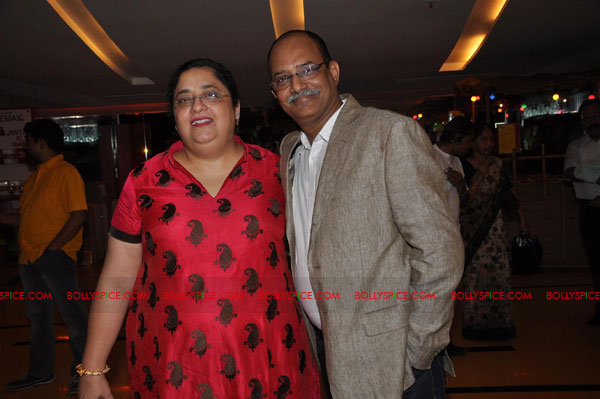 Producer Sushma Kaul & director Sanjivan Lal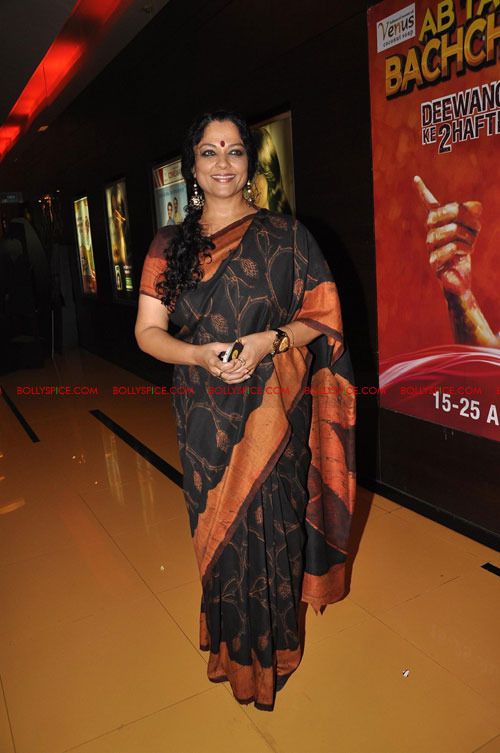 Tanvi Azmi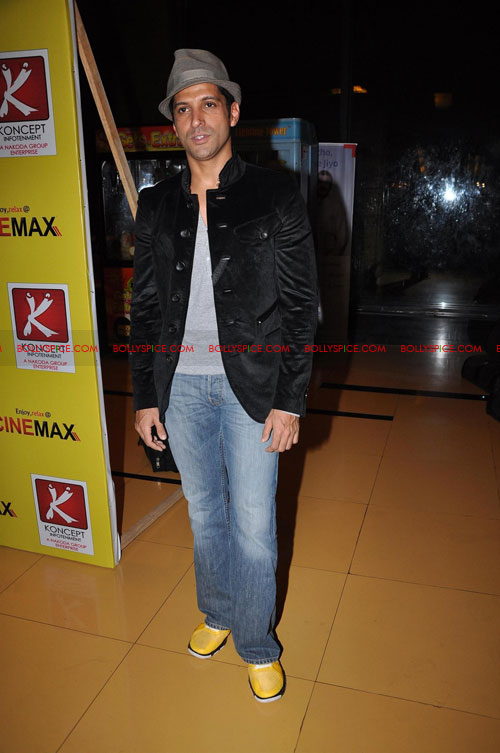 Farhan Akhtar

Sachin Khedekar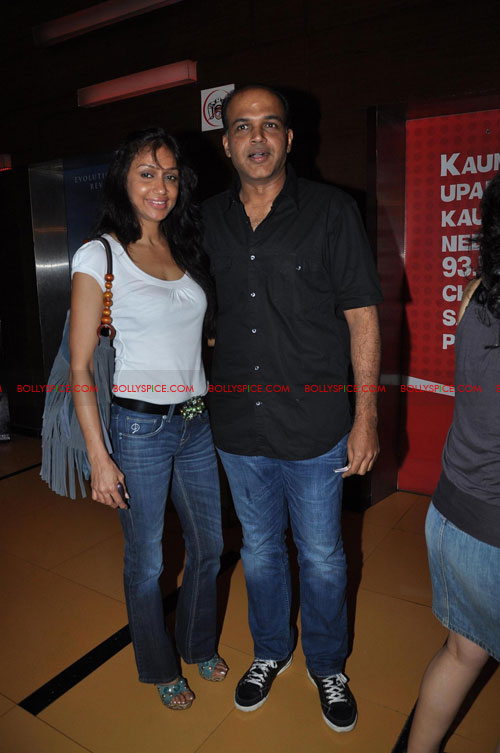 Sunita & Ashutosh Gowariker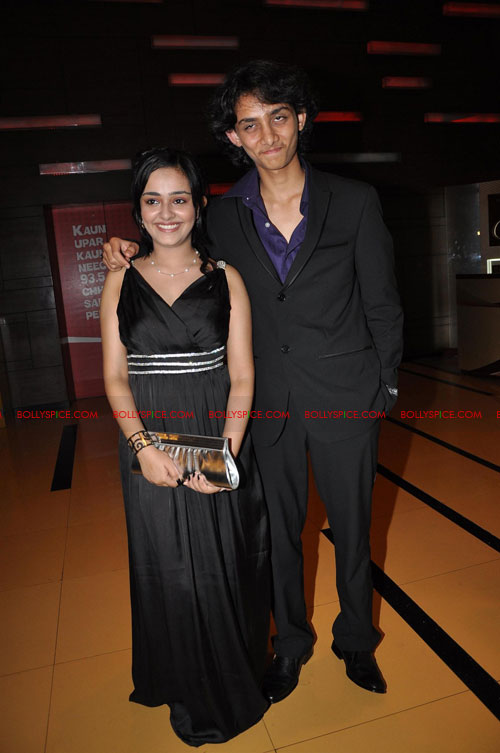 Both leads of the movie Bubble Gum Apoorva Arora & Delzad Hiwale