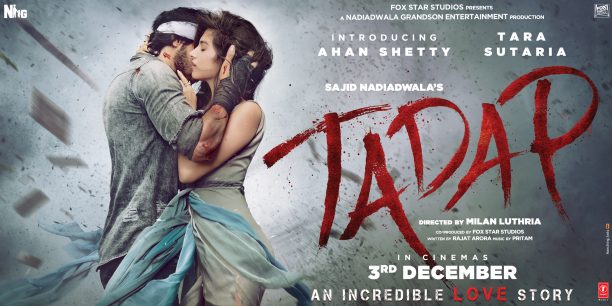 Ahan Shetty and Tara Sutaria light up the screen in the upcoming movie event TADAP which releases in theaters on December 3. A Sajid Nadiadwala production, this drama also features new music from Pritam.
The film is based in Mussoorie, Uttarakhand where Ishana (Ahan) meets foreign returned Ramisa (Tara). As their passionate romance brews, Ishana falls madly in love with her, but things turn out differently. What seemed to be a straightforward relationship gets hit by the most unexpected storm. Nothing seems to be going right for the star-crossed lovers. When things seem almost overwhelming in their finality, Ishana has one more draconian hurdle thrown his way. How he copes with it forms the soul of this incredible love story.
We also have a poster and some gorgeous stills!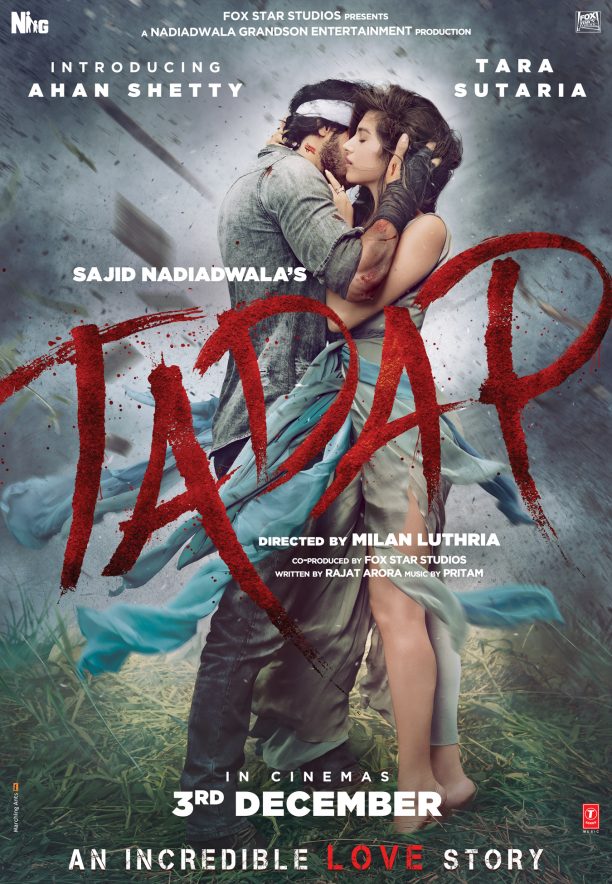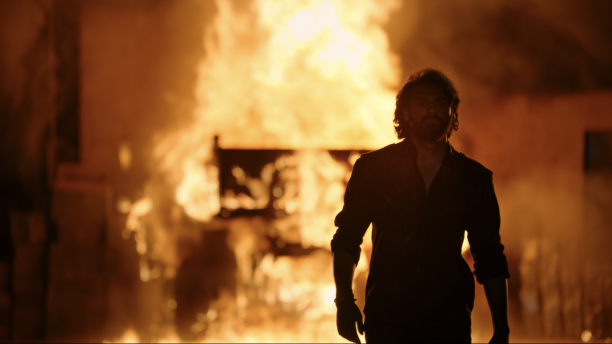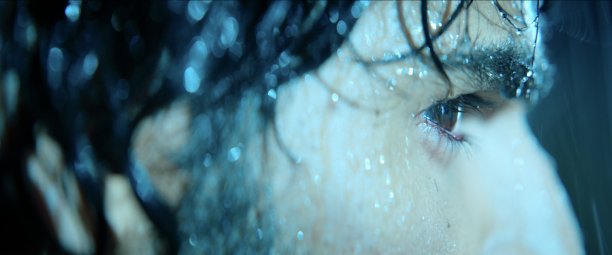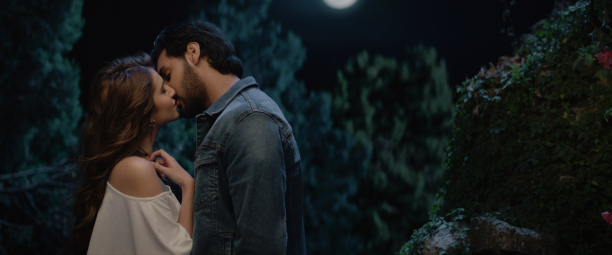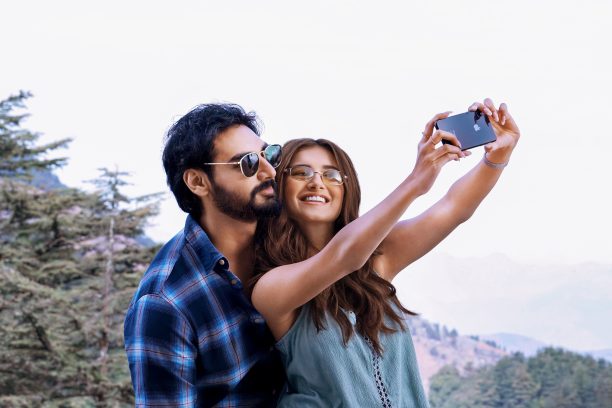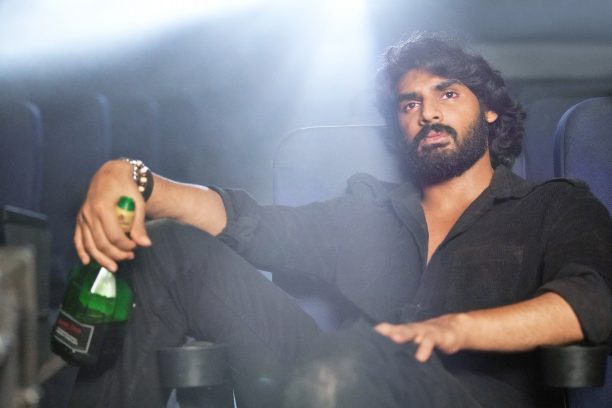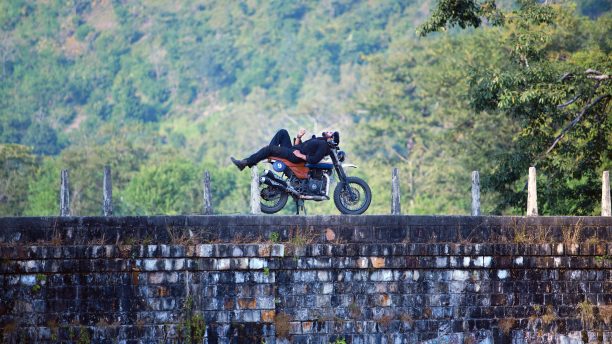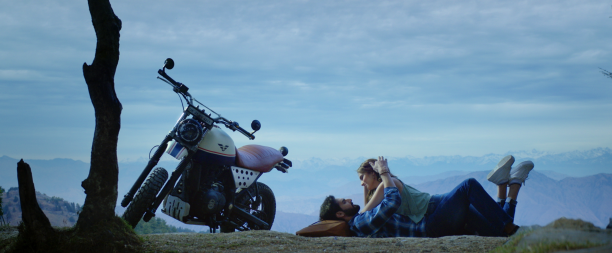 Stay tuned for more and be sure to mark your calendar for December 3rd!