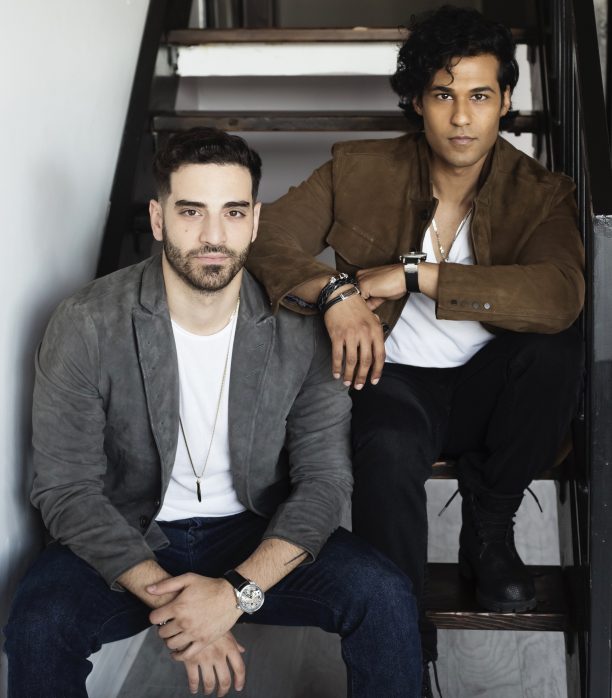 Prem Singh and Michael Pugliese starred in alongside Oscar nominated actor Mickey Rourke and Pretty Little Liars Alum Janel Parrish, in the fabulous boxing film Tiger. (We gave it 3.5 stars) Now, Prem and Michael are going to be starring in their next film called: Dating After Marriage. The film is based on a true story about Prem's life and love story.
Dating After Marriage tells the tale that when he loses a bet with his father Prem agrees to take part in an arranged marriage, in India. But, he has no concept that he may very well fall in love with the young woman he is being unwillingly paired with. After getting married they struggled as a couple with a series of culture clashes vs. modern day traditions. So, before calling it quits Singh and his wife decide to date. This takes both of them on a journey of self-discovery not only as a couple but as individuals.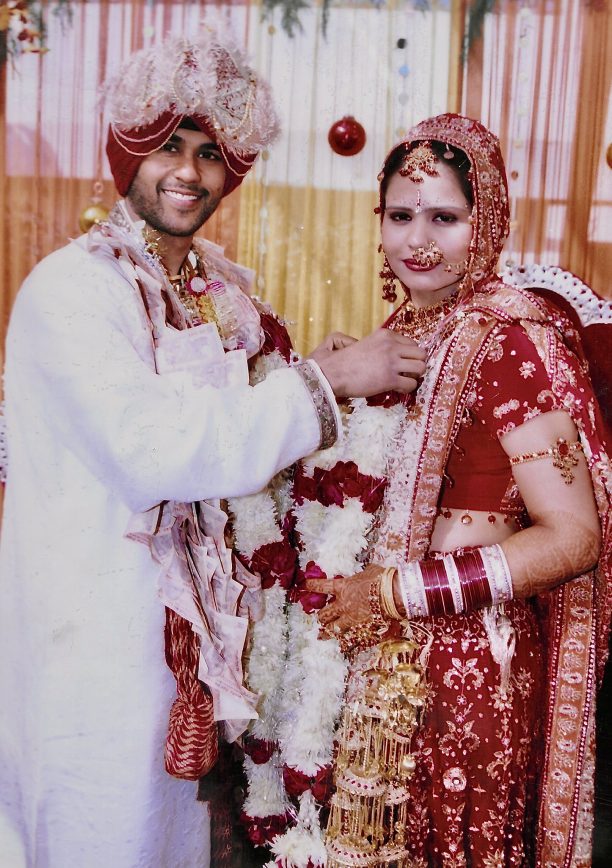 What is so interesting is that the focus is not only about a real and authentic arranged marriage process but life after that. Many people in South Asian community are very familiar with arranged marriage but life after an arranged marriage is an entire new relm, and that's majority of the movie's focus.
The film is being produced under Singh and Pugliese's banner Running Tiger Films, alongside major UK Producer David Garrett under his Mister Smith Banner. Dating After Marriage will also be written by Prem Singh and Michael Pugliese.