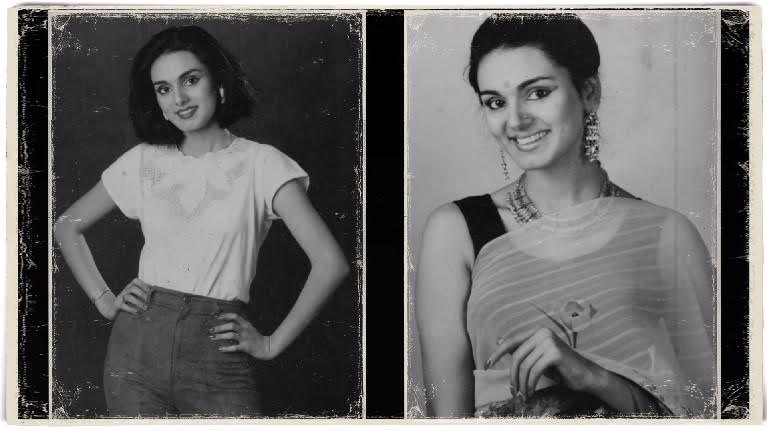 Actress Sonam Kapoor is gearing up for her upcoming film Neerja, based on the real life story of Neerja Bhanot, an air hostess – who lost her life while saving passengers from terrorists when the Pan Am Flight 73 was hijacked to Karachi in 1986.
The trailer for the film has received kudos for its realistic portrayal of events, and has managed to strike the right chords with the audience's heart.
And now with only few days left for the films' release, a recording of an in-flight announcement made by the real Neerja Bhanot has been released.
Have a listen to the recording made by the real Neerja Bhanot:
http://www.youtube.com/watch?v=umfqvSUInBY
Sonam Kapoor, who is portraying Neerja's character onscreen, took to Twitter to share the clip with fans, describing it as the 'voice of courage'.
The voice of #Neerja Bhanot, the voice of courage. Our inspiration : Watch here: https://t.co/10OKYVOjGG

— Sonam Kapoor (@sonamakapoor) February 16, 2016
Directed by Ram Madhvani and produced by Fox Star Studios and Bling Unplugged, Neerja also stars Shabana Azmi, playing the role of Neerja's mother, Rama Bhanot.
Neerja is out in cinemas from Friday 19th February 2016.