If people are born great then it leaves them without a scope of learning how to achieve it. Subhash Ghai is someone who has stepped on the ladder of excellence, making his way up, one step at a time. From the earliest days of acting to eventually placing the Director's hat on his head, and coming back with much fanfare after a sabbatical, Subhash Ghai's years in filmdom is an unscripted story in itself.
From his first movie Kalicharan in 1976, Subhash Ghai has believed in his instincts to make those decisions that saw his debut film become a blockbuster. After that the instincts were gradually replaced by a strong confidence in mastered skills that continued to drive him towards acclaim.
It was only in the early 2000's that his heavenly run took a hit with a few downers. But he kept a watch on the trends of Bollywood with Whistling Woods and Mukta Arts, throughout his break. Now, he is ready to deliver the formula that the audience has seen and loved so much through his August 2013 release 'Kaanchi'. The Showman's show goes on.
Check out these exclusive pics of the director at work!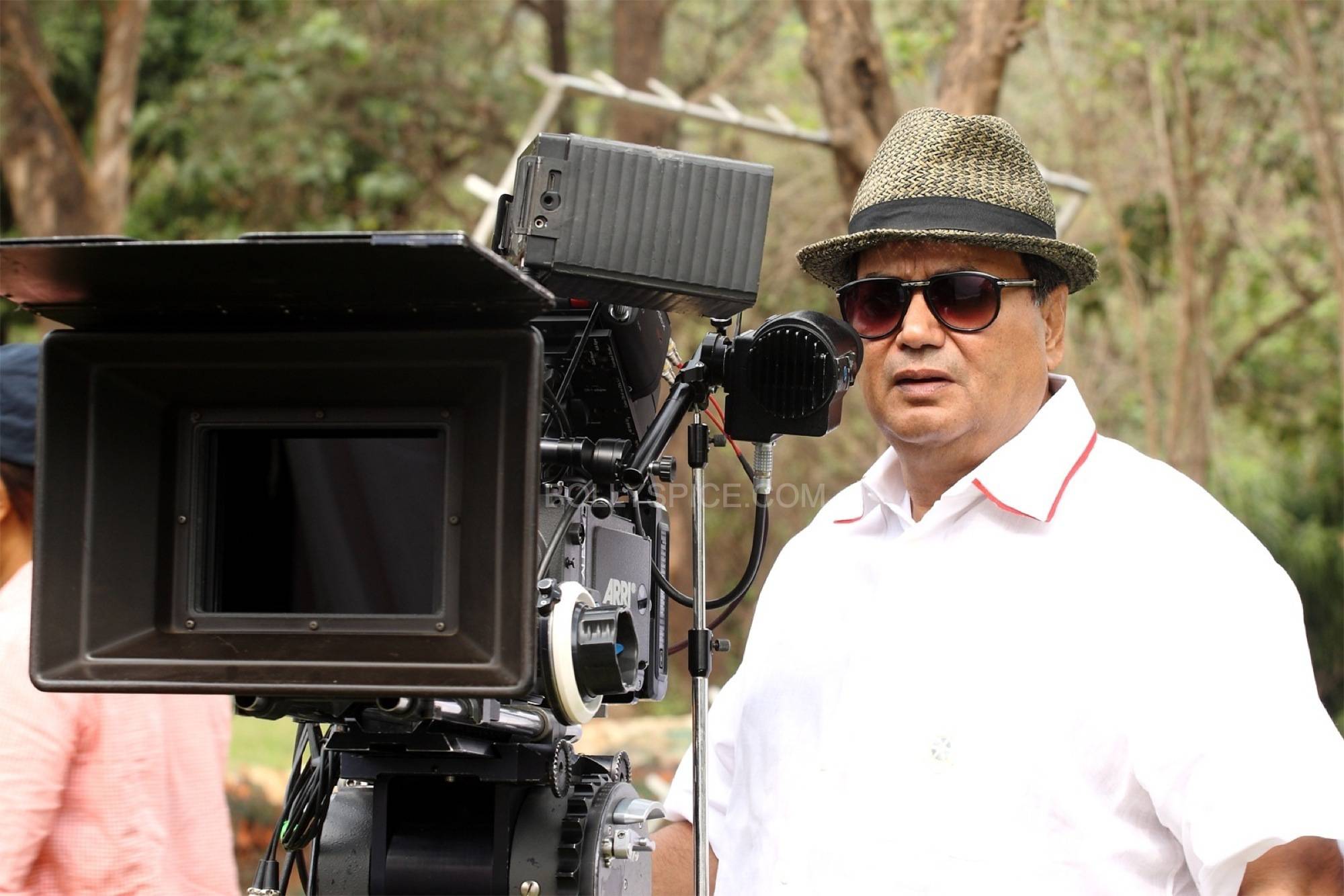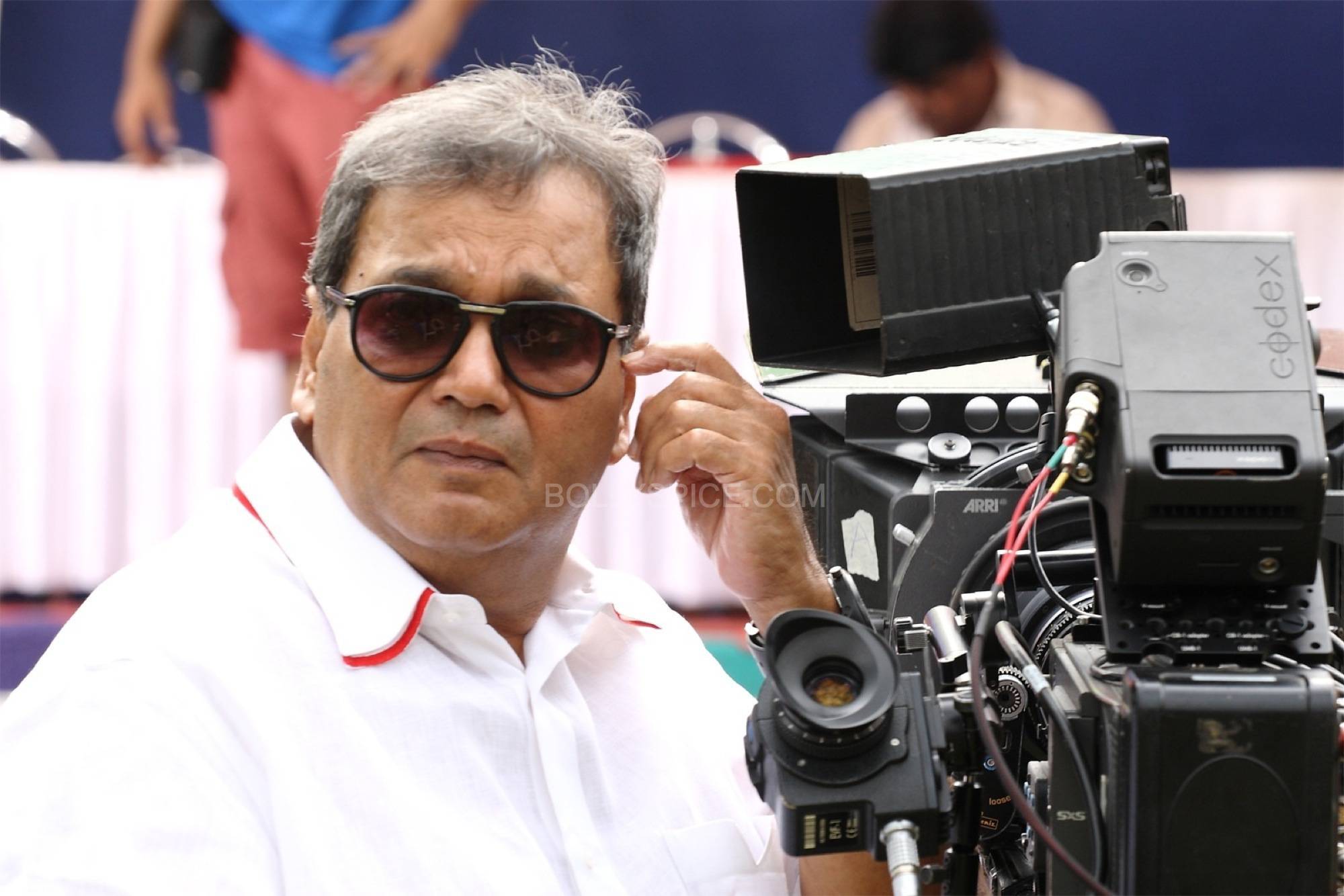 Mukta Arts is the leading player in the Indian film production and distribution. Its venture, Mukta Cinemas is a cost-effective multiplex-movie-watching experience with competitive ticket pricing.