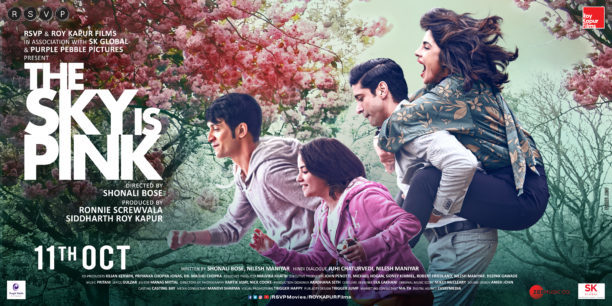 We have some amazing insight into the creation of The Sky is Pink as director Shonali Bose reveals how she worked with her actors to bring the characters to life on-screen. The incredible cast includes Priyanka Chopra Jonas, Farhan Akhtar, Zaira Wasim, and Rohit Saraf.
A film is an amalgamation of many forces coming together. But its core lies in the idea that stems from one person. And in the case of The Sky Is Pink, it is writer and director Shonali Bose.
The story is about a family celebrating the beauty of life as well as death and it resonated with the director on an emotional level. Bringing together the feelings of happiness, loss, and peace, Shonali worked on making the big screen come live with these characters.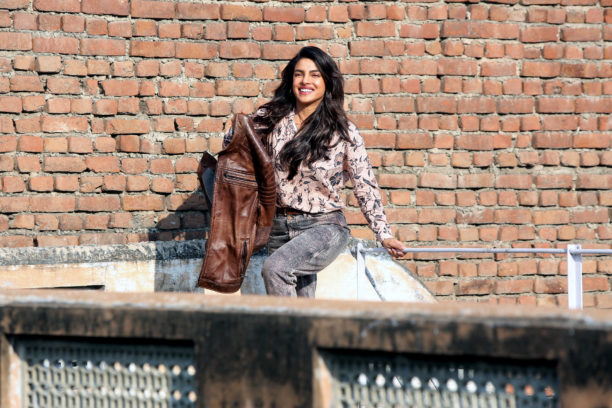 Wanting to form a bond with all her actors, an umbilical cord, says the director as she talks about her first meeting with Priyanka Chopra Jonas, "The key thing for me with all my actors is forming a close, emotional connection. Great performances is so much about the exchange of energy between actors and director and actors and actors. It happened very fast with Priyanka and me as we spoke about death, my son and her father. These conversations are a core part of the work that went into giving her brilliant performance."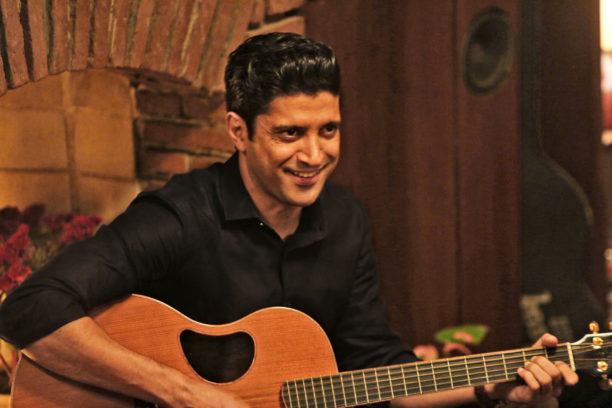 Speaking about Farhan Akhtar, she further adds, "With Farhan, I was very intimidated to direct him because he is not only a brilliant actor but also a brilliant director. But when Sid (Siddharth Roy Kapur) and I met him to discuss the film, he just looked into my eyes and said that he will do it but he is terrified. And that he was just going to place himself in my hands. That trust, power, and confidence he gave me was so amazing. We had a beautiful relationship that moment on."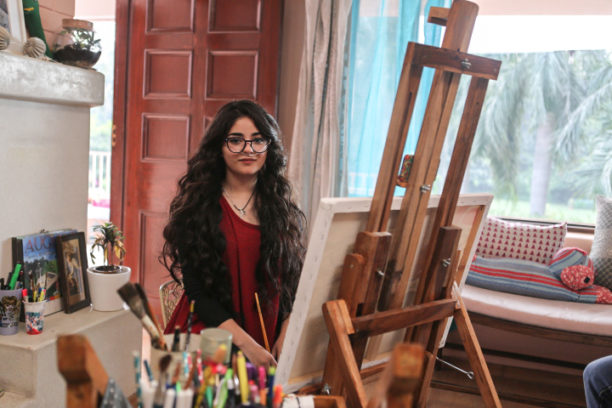 Shonali shares just how pertinent the young actors, Zaira Wasim, and Rohit Saraf are to this wonderful story. She says, "Zaira plays the role of Aisha and that is a huge responsibility. I knew this is not something one can copy. The best way to avoid that was to cast somebody who does not look like Aisha. I did not want her to lose weight because I don't believe in that. What I wanted for this character is the beautiful spark in the eyes and she had. Zaira has the spirit and the spunk that Aisha had, the inner core of her. She is the heart and soul of this film and is spectacular in it. Aditi said at the world premiere in TIFF that she feels Aisha was reborn on this day."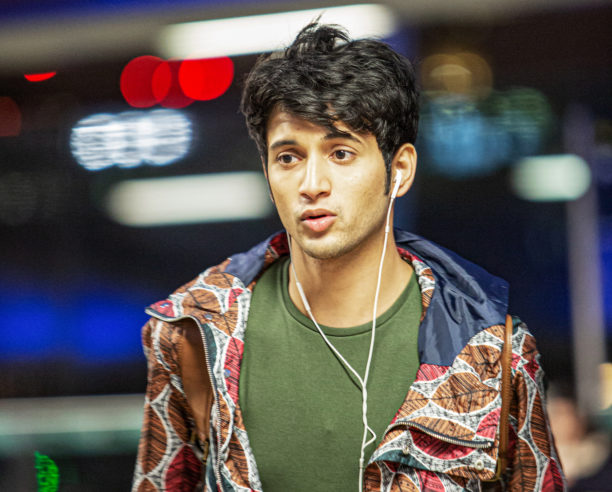 "And as for Rohit, he has a very special part of my heart as he is playing Ishan, Aisha's brother. He was the only one who had to audition, He was one of the hundred Ishan Chaudhary's that I had to look at and he stole my heart right away. His vulnerability was beautiful even in the audition and I absolutely loved him. He was so easy to work with," she says.
Shonali stayed true to the saying that the director is the captain of the ship as she became the support system for all actors in challenging situations. During the death scene, all the actors (and some crew) broke down at different points and looked to her for strength which is what she gave them having dealt with and processed the complex emotions of grief multiple times in her own life.
She says, "I was in a place of light, peace, and strength on that day (as that has now become my relationship with death) and I was able to hold them in my arms and give them the love and support they needed to be able to perform. Each of them surpassed themselves, giving me goosebumps."
The Sky Is Pink, is a story of a family that never gives up despite all the odds and an amazing love story of a couple that traverses decades and continents, told through the lens of their sassy, sardonic, spunky teenage daughter, Aisha. While Zaira Wasim plays the role of Aisha Chaudhary and Rohit Saraf plays her brother, Priyanka and Farhan play their parents in the movie.
After the tremendous success at the prestigious Toronto International Film Festival,The Sky is Pink has it European premiere at BFI's London India Film Festival on Sunday and then hits theater worldwide for its theatrical release on October 11th. The Sky is Pink is produced by RSVP and Roy Kapur Films, in association with S K Global and Purple Pebble Pictures.