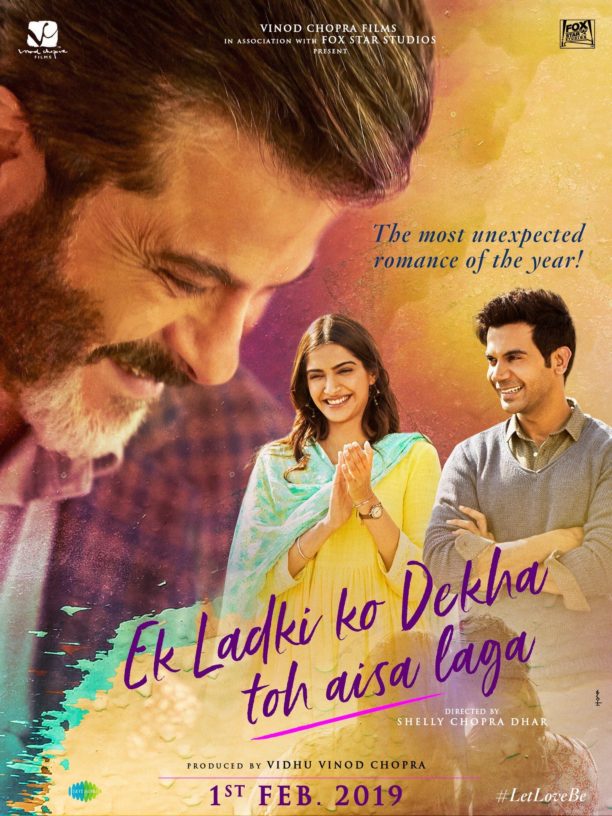 We have your first look into the tale of the highly anticipated film Ek Ladki Ko Dekha Toh Asia Laga. Starring Sonam Kapoor and Anil Kapoor on screen as daughter and father for the first time, ELDK also stars Rajkummar Rao and Juhi Chawla and is directed by Shelly Chopra Dhar.
Some love stories are not simple, Sweety's is one such story. She has to contend with her over-enthusiastic family that wants to get her married, a young writer who is completely smitten by her, a secret that she harbours close to her heart and ultimately the truth that her true love might not find acceptance in her family and society.
Resolving these issues proves hilarious, touching and life changing.
The amazing theatrical trailer for the most unexpected romance of the new year, EK LADKI KO DEKHA TOH AISA LAGA, has now premiered. Check it out!
Call us intrigued and very eager to see more!
The film opens worldwide in theaters on February 1st!