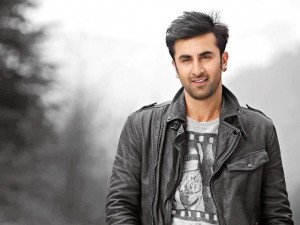 With shooting for Besharam complete, the director of the film Abhinav Kashyap is believed to be releasing the official theatrical trailer of the film next week! However, a source from the Hindustan Times has revealed that the exciting new trailer will not be launched in the traditional sense across multiplexes, but will in fact be launched at a children's orphanage.
As Ranbir Kapoor will be playing the lead role of an orphan in Besharam, Kapoor has apparently spoke about his desire to launch the theatrical trailer in an environment where the children have the opportunity to relate with the storyline first.
Kashyap and Kapoor are believed to be very excited about this. Indeed, no theatrical trailer has ever been launched like this before, however, speaking with Hindustan Times a source close to Besharam said 'this way, Ranbir will get time to connect with the kids'.
Kashyap is of course still debating whether to launch the trailer at an orphanage in Mumbai or Delhi. Either way, here's wishing the team of Besharam all the very best with this exciting theatrical trailer launch!