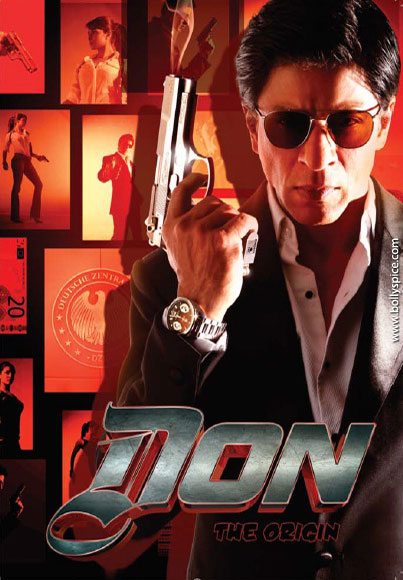 It's now been 5 years since the remake of Amitabh Bachchan's 1978 blockbuster cult film Don, captured the attention of many around the world. Fans were especially excited that the prequel comic book was released just a few weeks before the sequel which gives them an insight into the back story of the mesmerising criminal Don.  Don's director Farhan Akhtar spoke of how the comic book was especially interesting to enthusiasts, as they could find out how "'Don' became the criminal mastermind he is today."
Co-producer Ritesh Sidhwani gave his opinion on why he felt fans will be able to enjoy the long awaited Don 2 with refreshed memories. "In these five years, many have shown curiosity in knowing how 'Don' came into being. This original story will help them understand him and also offer a background on other characters like Roma and Vardhaan."
The Comic book was released at the city's first ever Comic Con Express, which was held at the World Trade Centre but it will also be replicated to the mass market and sold at kiosks at railway stations across Maharashtra and in northern India.
Reinterpreting the 1978 original for a new and international audience,  Farhan Akhtar once again directs the world's biggest Bollywood star Shahrukh Khan alongside Bollywood beauties Priyanka Chopra along with Lara Dutta, Boman Irani and Kunal Kapoor, who will be seen playing pivotal roles in the film.
Don 2 will set screens ablaze in UK ahead of its India release from Wednesday 21st December 2011 in 2D and 3D with English Subtitles by Reliance Entertainment. Visit the website www.don2thegame.com to learn more about the comic book, 'The Cover of Don: The Origin'.