2012 has been a successful year for Bollywood films in terms of box office collections and we have seen the emergence of a number of talented new directors and also previous directors making films which are pushing the boundaries of mainstream cinema. It is hard to rank these directors objectively, as one has to consider so many factors: how the film compares to their previous works, whether film was groundbreaking, the film's separate components, from performances, to screenplay, to budget. So we have put that in the public's hands and list our directors in order of the aggregate rating scores for their films from fans and critics alike!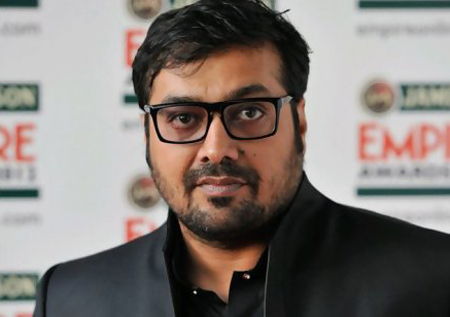 Anurag Kashyap, Gangs Of Wasseypur (8.4)
Following a standing ovation at the Cannes Film Festival, when the rest of us finally got to see Anurag's two part, almost 6 hour epic, we could all clearly see the passion and filmmaking craft that he had put into Gangs of Wasseypur. The film is considered one of his most commercial works yet, where he managed to bring something different, raw and yet engaging to the underworld genre, giving it a much needed revival.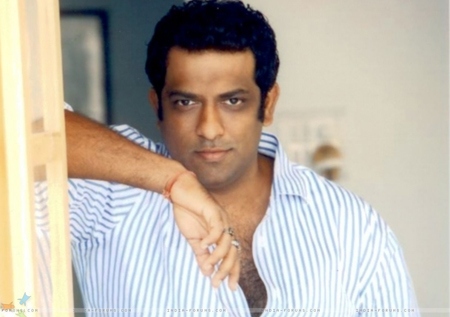 Anurag Basu, Barfi! (8.4)
Okay, so he was plagued with copyright accusations, which probably also hampered his Oscars selection. However, despite all that Basu still made a good film. A complete contrast to all of this previous films, Basu was able to draw out powerful award winning performances from his lead pair. Not to mention scoring over 100 crores at the box office!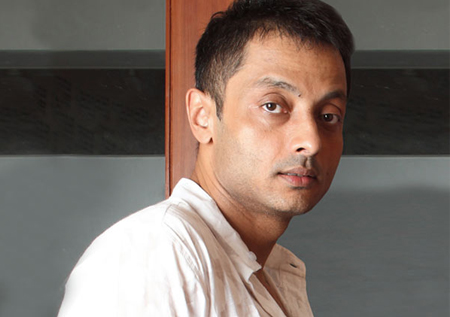 Sujoy Ghosh, Kahaani (8.2)
Sujoy Ghosh started out well with the off beat Jhankar Beats, but then got a bit muddled along the way with Home Delivery and Aladdin. He has now redeemed himself with Kahaani, which he also wrote the script and screenplay for. Not only did Sujoy draw some powerful performances, he managed to get beneath the skin of Kolkata city and also give us a climactic twist we will remember for a long time to come!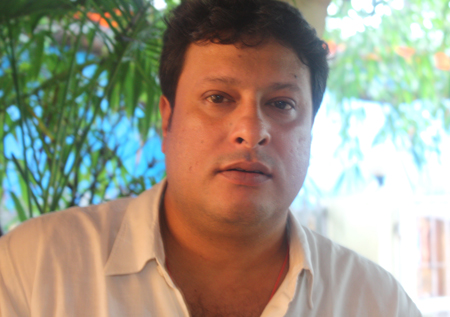 Tigmanshu Dhulia, Paan Singh Tomar (8.2)
Paan Singh Tomar was actually made a few years ago, but again did not find any takers until this year. It came as no surprise though, when it turned out to be an extremely well made and acted film, coming from the director who gave us Sahib Biwi aur Gangster in 2011. Tigmanshu created wonders turing a real life story into an endearing watch and giving us one of this year's most original and authentic films.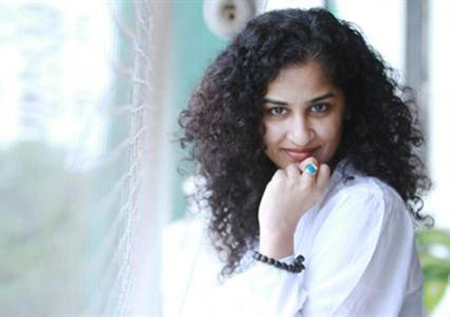 Gauri Shinde, English Vinglish (8.0)
2012 was the year of comebacks, and the one who trumped them all was Sridevi, in a powerful author backed role, within an extremely well made and directed debut film, which Gauri Shinde also wrote. She presented a whole bunch of realistic and down to earth characters, in a simple middle class setting and story that many of us to related to. She is definitely one of the future directors to watch out for!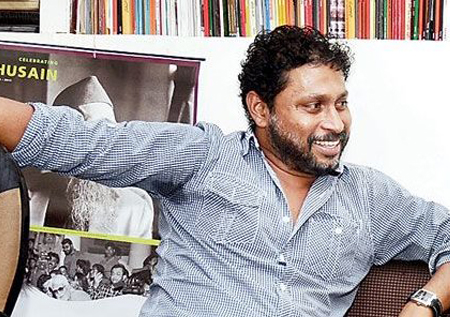 Shoojit Sircar, Vicky Donor (7.9)
After watching Vicky Donor, the question on everyone's mind was where has this guy been since his directorial debut Yahaan in 2005? It requires a good director to take hold of a controversial topic (sperm donation) and present it in an aesthetic and entertaining way. The same script in the hands of an incompetent director, could just have easily failed. Shoojit is another director we are watching out for.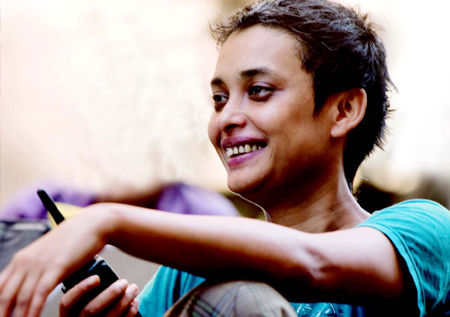 Reema Kagti, Talaash (7.4)
We always expect something meticulous from Aamir Khan, from the selection of his scripts, to his characters and his directors. Reema Kagti may have paired up with Zoya Akhtar to write the script and screenplay, but she also directed a fine film, with a fine set of performances and that too as a spiritual thriller. Reema is a much needed addition to the growing league of young female filmmakers in Bollywood.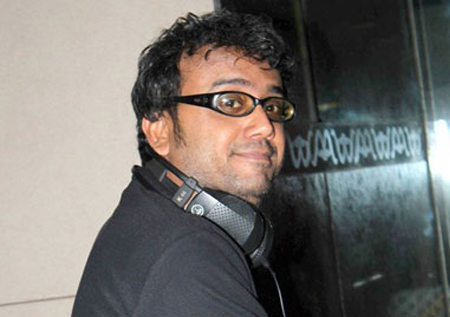 Dibakar Banerjee, Shanghai (7.4)
Dibakar beautifully retold the story of the 1969 film 'Z', which is the tale of an investigator looking into the death of a leftist leader, whilst the authorities takes steps to cover up their involvement. Shanghai is what you call quality filmmaking and although it may not have worked wonders at the box office, hats off to Dibakar for making it and for also showing us a completely new side to Emraan Hashmi!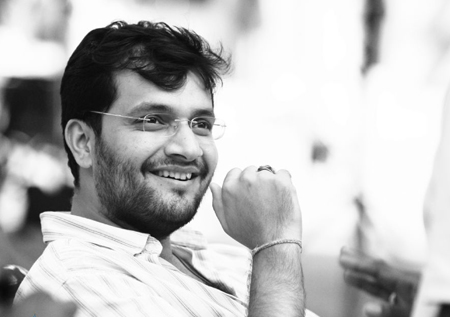 Karan Malhotra, Agneepath (7.0)
Remaking an absolute cult classic for his debut film could have been career suicide. Rather than completely remake the original, Karan opted to make a tribute, by changing the characters in tune with today's times, setting the film at a slightly different period and resetting some of the original characters and relationships. This made fans and critics content. Oh and not to mention one of 2012's biggest hits!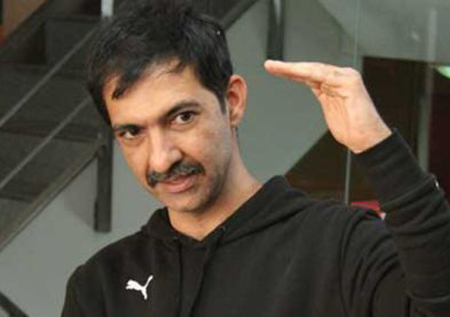 Habib Faisal, Ishaqzaade (6.6)
Habib Faisal's follow up to Do Dooni Chaar was with a film which was a complete contrast in story, setting and genre. From a content perspective Ishaqzaade was not novel, you could call it a modern day Qayamat se Qayamat Tak, however the kick-ass performance he managed to draw out from Parineeti Chopra, the rural setting, dialogues and political backdrop, made this a quirky and refreshing affair to watch.