Playback singers are the unsung heroes of Indian Cinema (no pun intended). This year, for the very first time, Bollyspice would like to congratulate the following 10 male playback singers for their outstanding work in Indian Cinema in 2011.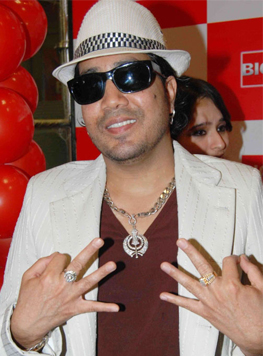 10. Mika Singh
No one does a mass entertainer quite like Mika Singh and 2011 was no different with crowd-pleasing hits like like 'Desi Beats' (Bodyguard), 'Dhinka Chika' (Ready), 'Saj Dhaj Ke' (Mausam), 'Pyaar Do' (Thank You), 'F.A.L.T.U' and 'Hero' (Desi Boyz).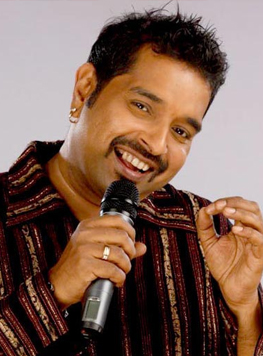 9. Shankar Mahadevan
Shankar Mahadevan began the year with a brilliant desi/urban mesh-up, 'Rola Pe Gaya' (Patiala House) and followed through with thought provoking 'Der Lagi' (Zindagi Na Milegi Dobara) and 'Roshni' (Aarakshan). However, it was the obscure 'Chand Pal Ke Humsafar' (Mod) that was the most impressive.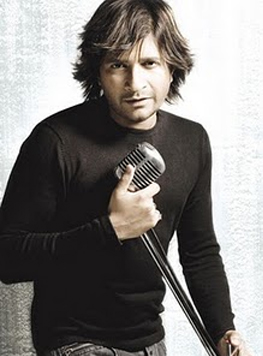 8. K.K
This year K.K was the voice of the Boyz in Desi Boyz, the Brother in Mere Brother Ki Dulhan and ultimately Don in Don 2: The Chase Continues. Comparisons with Shaan aside K.K did a fine job with the aforementioned top-ticket numbers but his renditions for I Am's 'Isi Baat Pe' and 'Bhojal Si' were the ones that were truly commendable.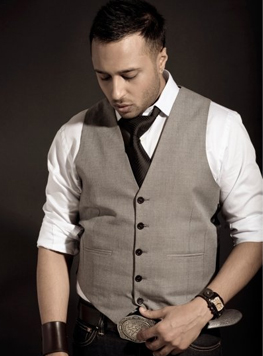 7. Ash King
Ash King bowled us over in 2011 with the lovey-dovey 'Te Amo' (Dum Maro Dum) and 'I Love You' (Bodyguard), making the numbers runaway hits. Ash King has quickly become one of the most promising debuts in Bollywood. You'll soon hear him singing for Imran Khan in Ek Main Aur Ekk Tu.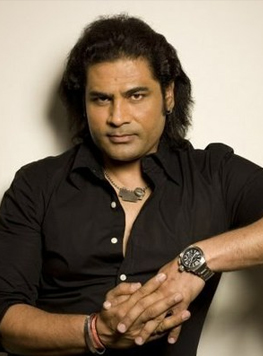 6. Shafqat Amanat Ali
2011 was a rare year because we were graced with 4 tracks from the incorrigible Shafqat Amanat Ali, namely the Sufi version of 'Jaane Kyon' (Always Kabhi Kabhi), 'Kyun Main Jaagon' (Patiala House), 'Dildara' (Ra.One) and 'Chayee Hai Tanhayee' (Love Breakups Zindagi), with 'Kyun Main Jaagon' being the crème dela crème.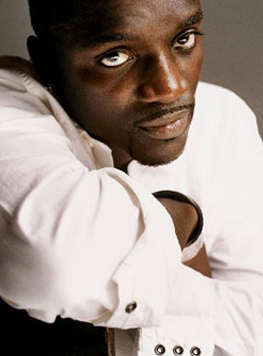 5. Akon
The most listened, downloaded, loved and hated song of 2011 was 'Chammak Challo' and the man that made this possible, Akon, does not even speak Hindi. Yet he had a whole nation, if not the world, grooving to "Wanna be my chammak challo". While living up to 'Chammak Challo' will be insufferably hard, here's to seeing a few more collaborations with Akon in 2012 and beyond.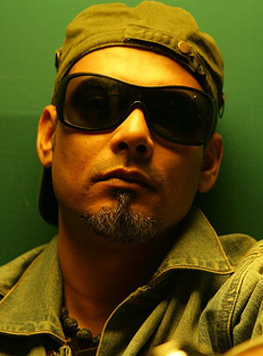 4. Suraj Jaggan
2011 was a rocking year for Mr. Jagan, literally. Firstly, there was 'Dil Dil Hai' (7 Khoon Maaf), then 'Akkad Bakkad' (Bhindi Bazaar Inc) and 'Karma Is a Bitch' (Shor in the City), followed by 'Jaa Chudail' (Dehli Belly). However, if the rock was too much for you, he also soothed your eardrums with 'Baby When You Talk To Me' (Patiala House), 'Koi Aa Raha Paas Hai' (Pyaar Ka Punchnama), 'Dil Ko Dhadakne Do' (Zindagi Na Milengi Dobara) and 'Choo Le' (Mujhse Fraaandship Karoge). In short, something for everyone!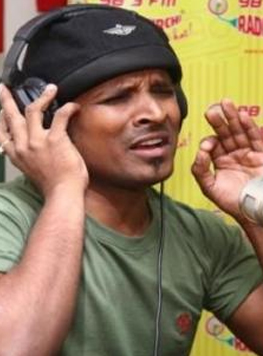 3. Shahid Malyya
Mr. Mallya is easily the most promising debut of 2011. His youthful soul-stirring vocals with a healthy dollop of Sufi made 'Rabba Main To Mar Gaya Oye' and 'Ek Tu Hi' from Mausam overnight favourites with the romantics and cynics alike, while 'Do Dhaari Talwar' (Mere Brother Ki Dulhan) showed us that he can do a cheeky item number as convincingly as well.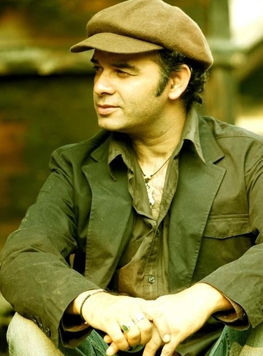 2. Mohit Chauhan
Mixed reviews aside, Mohit Chauhan epitomised Jordan/Janardhan Jakhar alike with equal elan. In doing so he raised the bar for singers in India and sealed his position as one of the most talented singers of the era.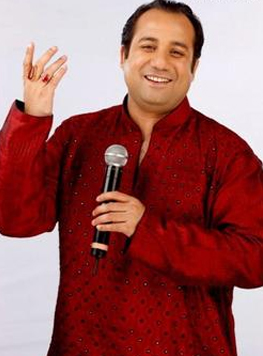 1. Rahet Fateh Ali Khan
Oddly enough Mr. Khan didn't have many releases this year but that didn't stop him from becoming the pillar for the nation's romantics with 'Teri Meri' (Bodyguard). While this over night love anthem couldn't have fuelled the passions of star-crossed lovers more, it was the subtleness of 'Isq Risk' (Mere Brother Ki Dulhan) and Rabba Main to Mar Gaya Oye (Mausam) that were more endearing of the lot.
Special Mentions:
– Ali Zafar for the energetic 'Madhubala' (Mere Brother Ki Dulhan) that had all of us doing our "U.P-wala thumkas" to it and 'F.U.N Fun Fanaa' (Luv Ka The End) which as teeny-bopper as it was had us all infected.
– Kunal Ganjawala for the beautiful 'Maula' (Saathiya) and those unbelievably sweet renditions in My Friend Pinto.
– Vishal Dadlani for being the new voice of Don, gracing us with the rarity of his softer side with 'Woh Aadat Hai Who' (Patiala House) and the junoon-filled 'Ek Junoon' (Zindagi Na Milengi Dobara).