It was a big day for Uday Chopra as he proudly showcased his brand new venture, Yomics with Abhishek Bachchan by his side. Uday Chopra hosted the launch event and introduced his vision for getting in to the comic space.
Uday highlighted the tagline of Yomics that is 'Not Just for Kids'.  His efforts to revive the Indian comic industry were visible as he spoke about his childhood passion for comics. Abhishek Bachchan was in the best of his wits while supporting his dear friend and also keeping the audiences entertained with his nerve wracking humor.
Yomics has kick started with 4 major comic series including Dhoom, Hum Tum, Ek Tha Tiger and a brand new character Daya Prochu, which incidentally is an anagram of Uday Chopra himself. In fact, his passion for comics has also driven him to write the scripts of two of the comic series including Dhoom and Daya Prochu. The comics have been launched in English and Hindi and will be translated into regional languages as well.
Salman Khan & Rani Mukherjee also wished Uday all the success for his brand new venture by leaving a message on an audio visual screened at the event. Here's a fresh beginning to the revival of the Indian comic Industry.
Website: http://www.yomics.in/
Facebook: https://www.facebook.com/YomicsWorld
Twitter: https://twitter.com/YomicsWorld
Youtube: http://www.youtube.com/yomicsworld
Comics On Sale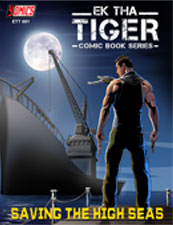 EK THA TIGER
Will RAW's best agent survive a deadly mission on the high seas?
A routine mission turns ugly for Tiger as a deadly drama on high seas unfolds. Captured, out gunned and outnumbered, the odds seem stacked against Tiger like never before. Will RAW's best agent survive the night?
Editor in Chief: Uday Chopra
Writer: Tarun Tripathi, Vinit Bharucha
Production: Division 91 Studios Pvt. Ltd.
Art by: Utsav Podder, Obaid Ansari
Colours: Dwayne Dmello, Vijay Parulekar
Design and Lettering: Tiamy V. Duwbo
Executive Editor: Vishvesh Desai
Consulting Editor: Gautam B. Thakker
YOMICS Executive Team: Anand Gurnani, Abhijet P. Anpat
Color/B&W: Color
Page Count: 48
Price: INR 99
---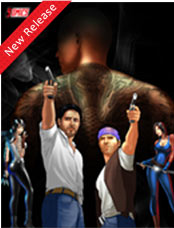 DHOOM 893
The adventures of 'one cool cop' and 'one cool rider' continue as they battle an unknown gang.
With the city reeling from a series of brutal attacks from an unknown foe, Jai Dixit and Ali Akbar prepare for one of the deadliest battles of their lives as they take on the most dangerous gang in the world.
Writer and Editor in Chief: Uday Chopra
Production: Division 91 Studios Pvt. Ltd.
Art by: Marcus V. A. Corraya, Obaid Ansari
Colours: Dwayne Dmello, Vijay Parulekar
Design and Lettering: Tiamy V. Duwbo
Executive Editor: Vishvesh Desai
Consulting Editor: Gautam B. Thakker
YOMICS Executive Team: Anand Gurnani, Abhijet P. Anpat
Color/B&W: Color
Page Count: 96
Price: INR 199
---
Teaser Trailers
httpvh://youtu.be/hPrM3Tln4_Q
httpvh://youtu.be/54tr1EdazoQ
httpvh://youtu.be/KwpGN7FMGsM
Exclusive pictures from the Launch event of Yomics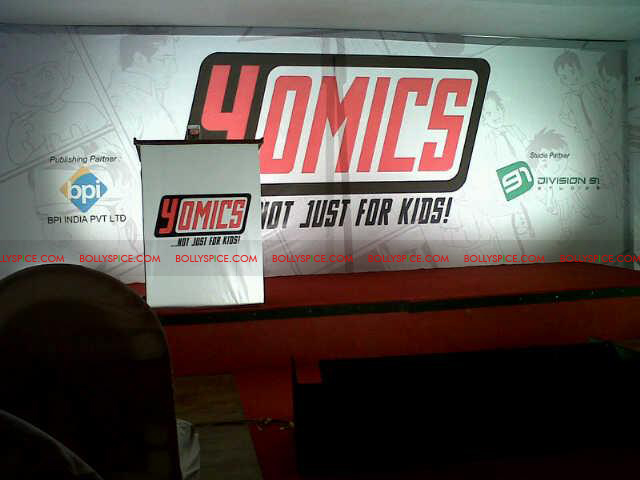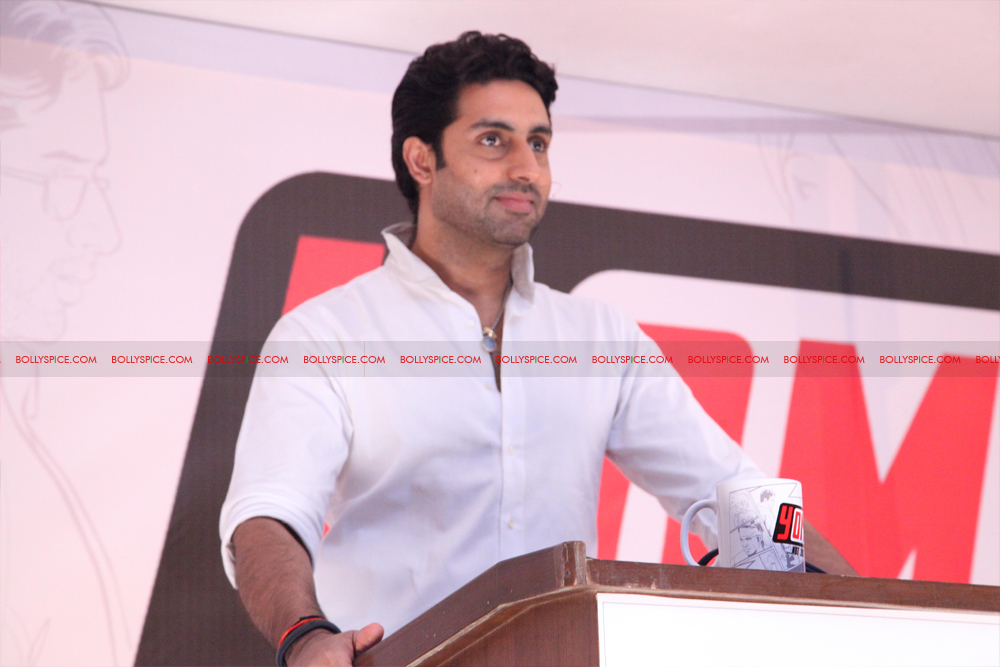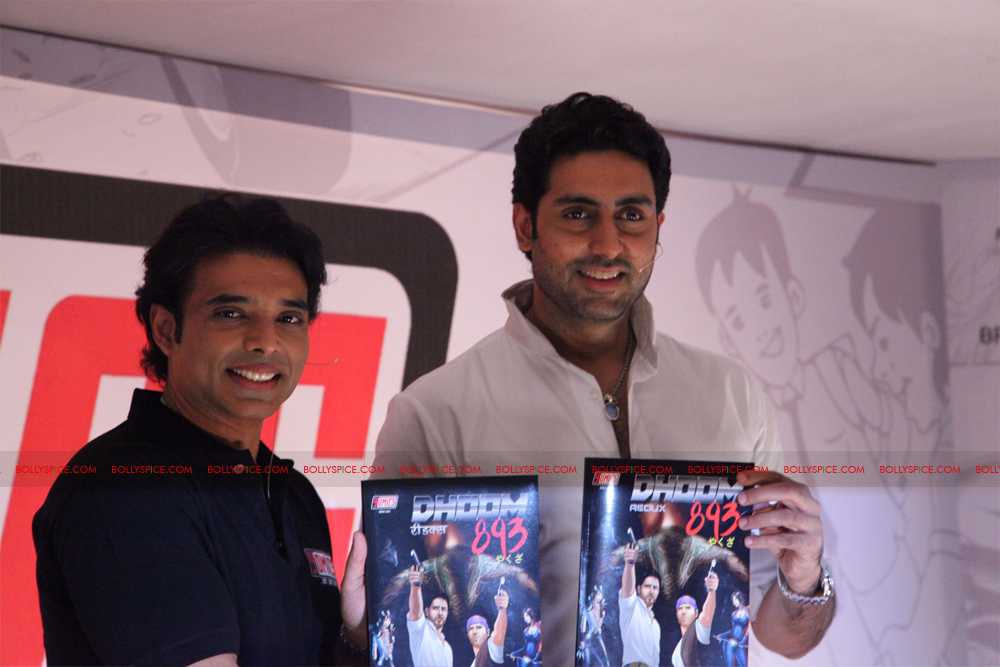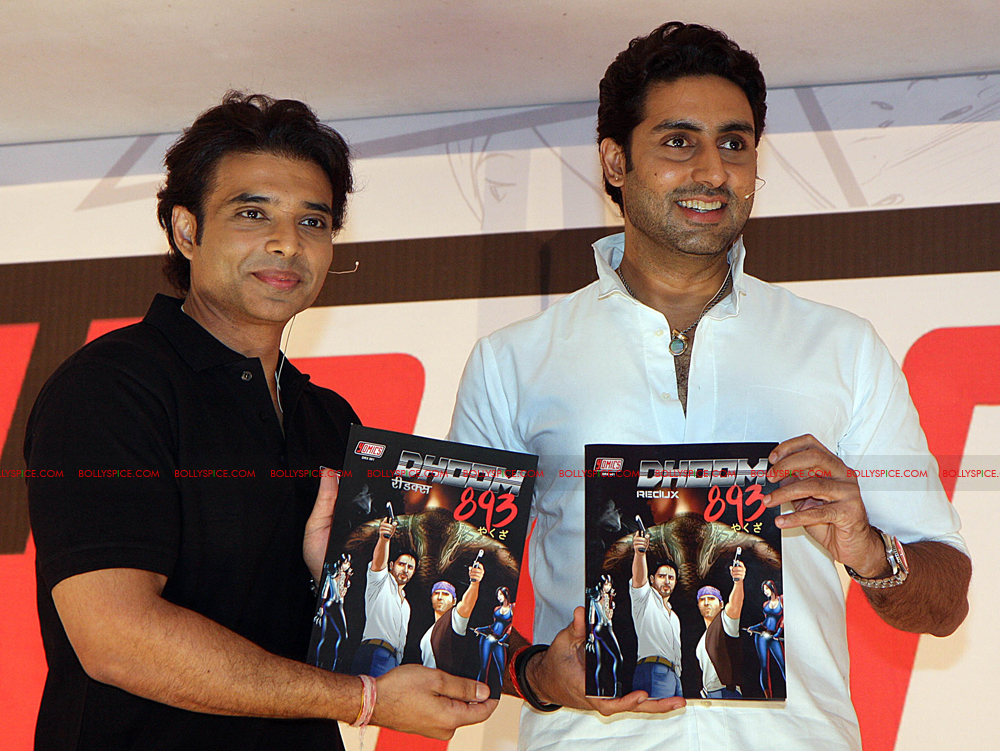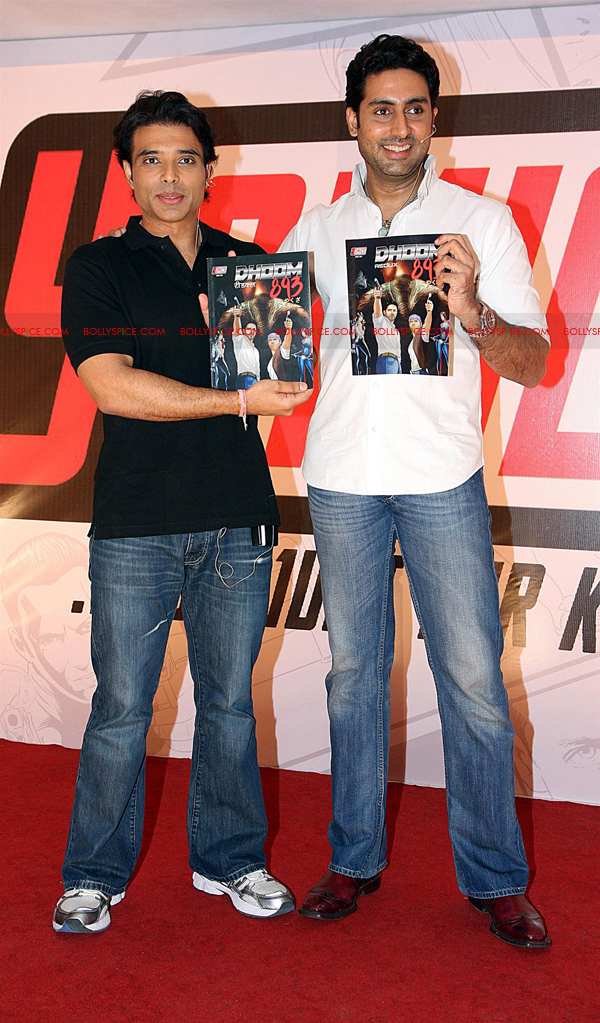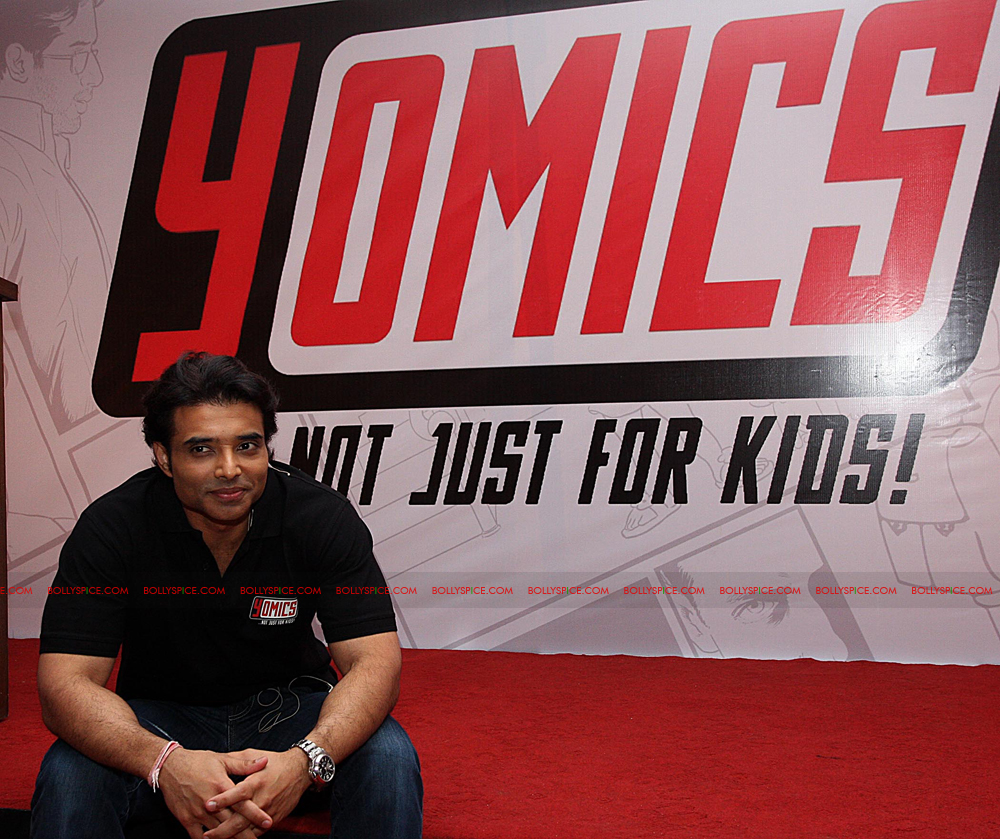 Wallpapers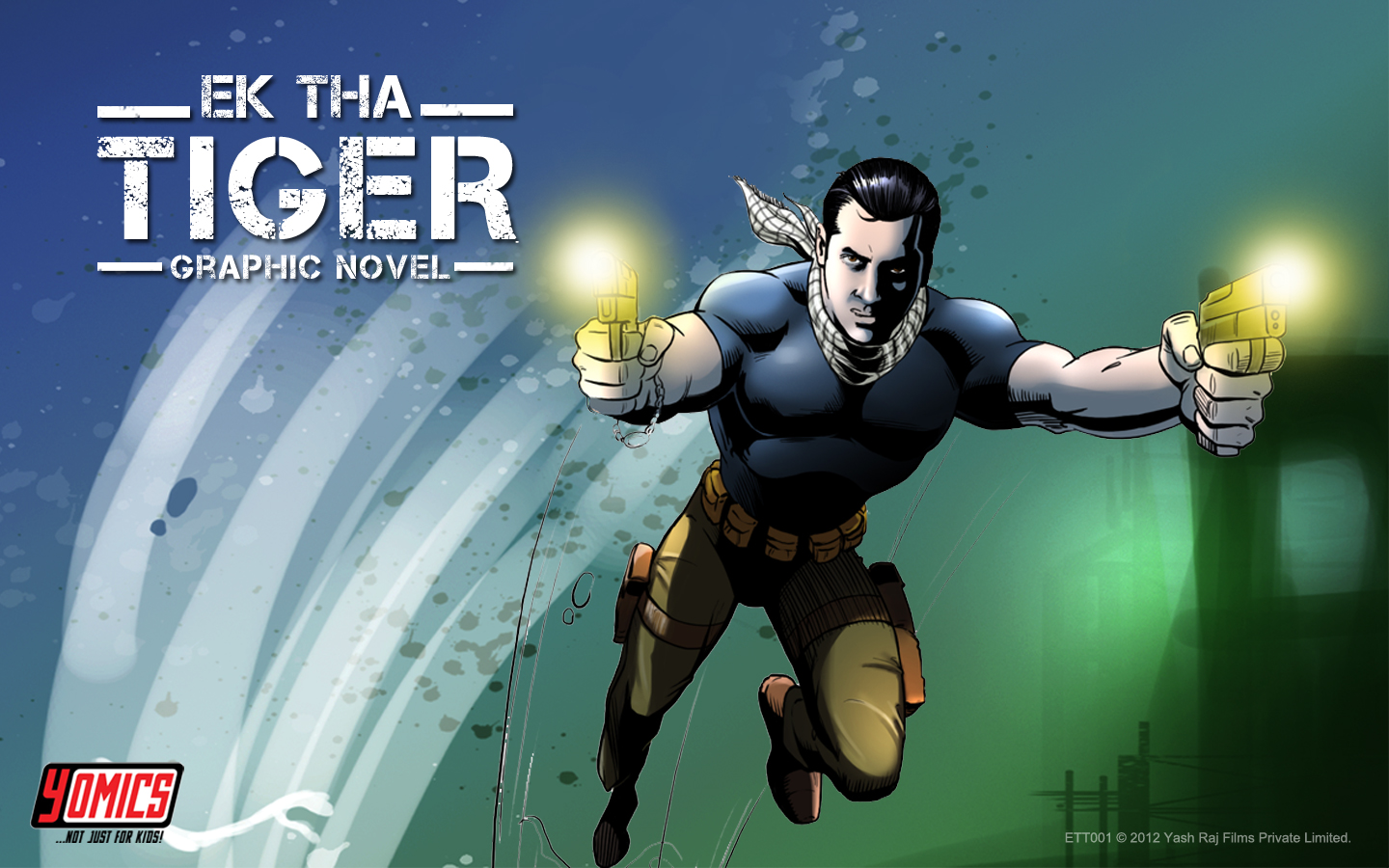 1024 x 768
1280×1024