We told you recently about the cool line of t-shirts the Bollywonderful Raj and Pablo have just debuted called Bollywood Jollygood! The full line of t-shirts feature retro Bollywood poster art but done in a totally unique way. What is really cool is that all the Bollywood Jollygood designs are original artworks, which are hand painted by some of the last few remaining poster painters of Mumbai.

 British fashion designer Hox, the creative force behind Bollywood Jollygood said her background as a hand painter, helped to define the concept of the T-shirts "I've always loved the retro art of Bollywood from yesteryear, that coupled with my own experiences of painting, led to this range. We commissioned an original film poster hand painter in Mumbai, to help keep this beautiful art alive. There much more to come".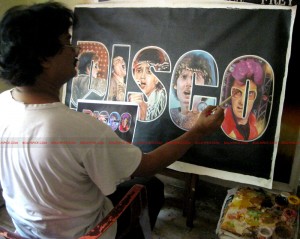 The Bollyfabulous duo launched the line last week in Mumbai with Deepika Padukone who joked, "I'm here with my real desi boys Raj & Pablo" as she posed for the cameras. Deepika then held up the DISCO T-shirt design adding "I love to dance. I love to disco".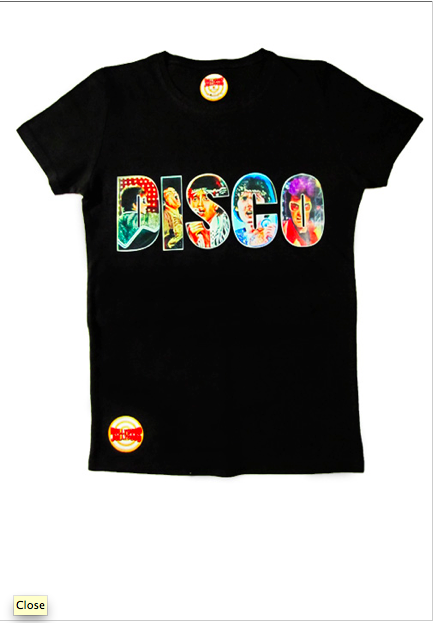 Mumbai hip hop star Hard Kaur also joined the party but her favourite design was VILLAIN. "I'm a bad girl, what can I say?" She laughed "The Villains on this T-shirt are icons, they are my heroes!".

Now our UK readers have a chance to win one of the infamous and totally rocking Villain t-shirts! All you need to do is email: The name of the star that launched the line! Send you answers along with your name, address and phone number to editors@bollyspice.com by Wednesday, December 14th.
When asked why DISCO and VILLAIN were chosen as the first designs Raj & Pablo joked "We love to Disco, so the T-shirt celebrates the icons we watched on film. It's a great T-shirt to go out in on Sat night. And Villain? Well we all have those moments, when you want to be a little bit naughty, we just love some of the mustaches on the design. Parties and being naughty? Says a lot about us!"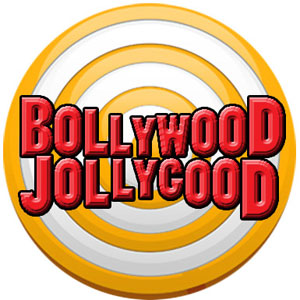 You can see more at www.bollywoodjollygood.com.
Don't Fit In. Stand Out.
Follow them on Twitter @bollyjollygood