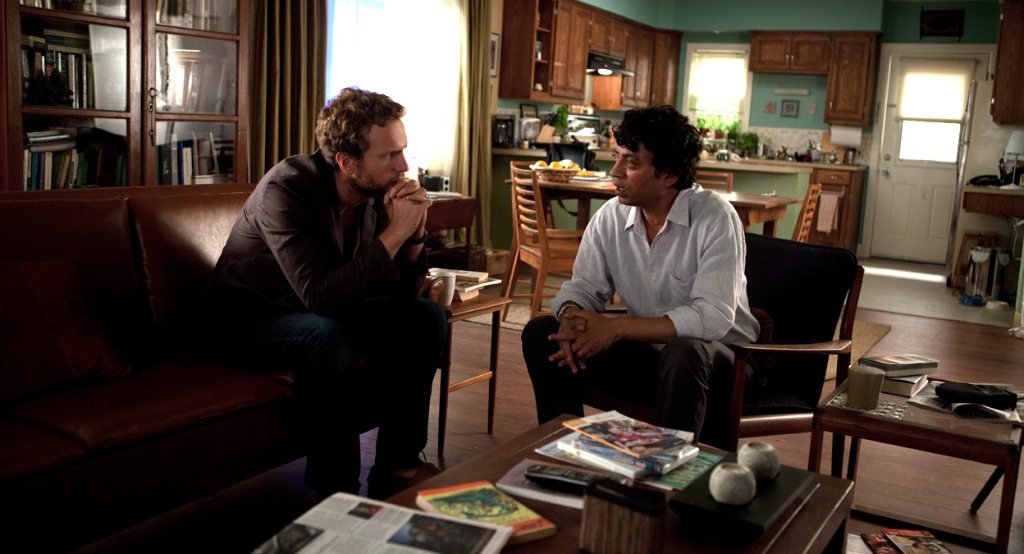 We have a special contest just for our UK readers and the prizes are most excellent but more on that in a minute! Academy Award-winning director Ang Lee (Brokeback Mountain, Crouching Tiger, Hidden Dragon) directs Life of Pi , based upon Yann Martel's beloved book, which went on to become one of the biggest publishing events of the past decade. An epic adventure of magical realism, Life of Pi follows the story of a young man's incredible survival at sea against almost impossible odds. A remarkable breakthrough in the use of 3D technology, PI will take audiences on an emotionally captivating journey that will inspire, touch and transport them to a place of discovery they will be unable to forget.
Life of Pi stars newcomer Suraj Sharma as Pi, Gerard Depardieu (Cyrano de Bergerac), Rafe Spall (Prometheus), Irrfan Khan (Slumdog Millionaire) and Tabu (The Namesake).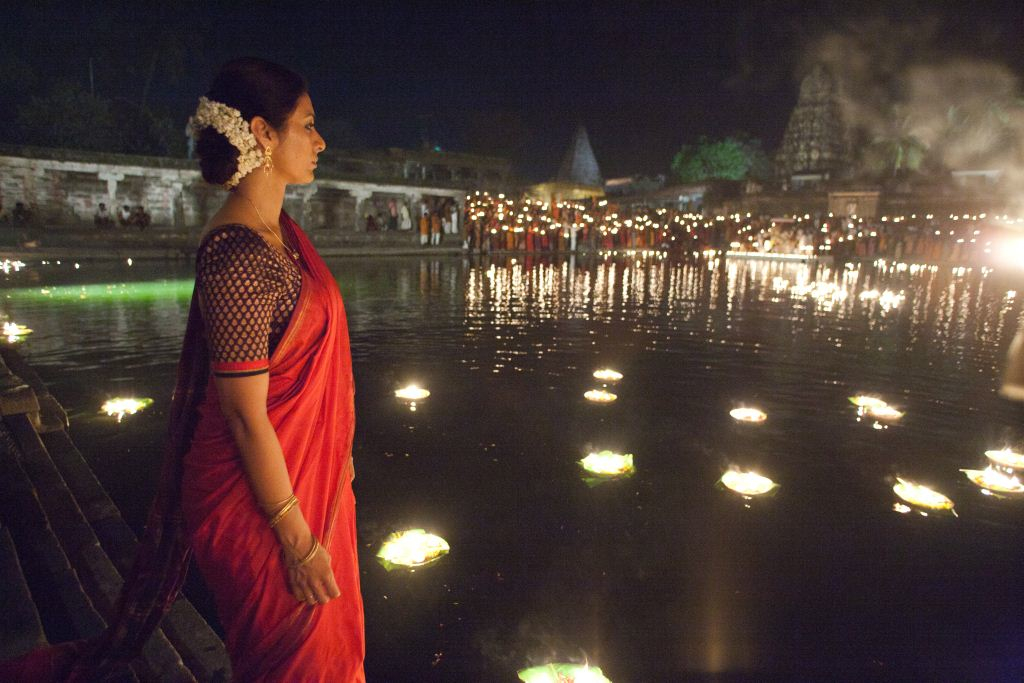 We have some special movie prizes including Life of Pi bookmarks, a CD and the coolest prize of all: a Gold Limited edition signed poster! So how do you take part? Simply just answer the following question
Name one of the Bollywood actors that stars in the film!
Send your answers, along with your name and address to editors@bollyspice.com and have in the subject line Life Of Pi contest!
Life of Pi in 3D and 2D is in UK cinemas now. It's also available in Tamil (2D) and Hindi (3D) with English subtitles on select screens.