We have a very special contest for our US Readers! Irrfan Khan's critically acclaimed film PUZZLE is now available on DVD and digital platforms. To celebrate we are giving away to one lucky reader, a puzzle which was an actual prop on the set of the film!
Check it out!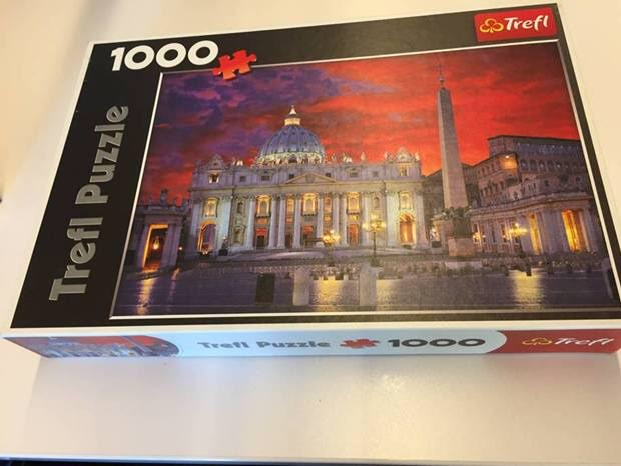 Puzzle, which also stars Kelly MacDonald, is a small portrait of the small life of Agnes, who has reached her early 40s without ever venturing far from home, her family or the tight-knit community in which her widowed father raised her. That sheltered, predictable life begins to change in a quietly dramatic fashion when Agnes receives a jigsaw puzzle as a birthday gift and experiences the heady thrill of not only doing something she enjoys, but also being very, very good at it.
After years of concerning herself exclusively with the needs and wants of her husband Louie and sons Ziggy and Gabe, Agnes has found something that she wants to do for herself and not for her family. Stepping out of her domestic bubble to pursue her new hobby, Agnes meets Robert, a wealthy, reclusive inventor who immediately recognizes her talent and recruits her as his partner for an upcoming world jigsaw tournament. Each day she spends out in the world, puzzling and conversing with Robert takes Agnes further along on the road to a new understanding of herself and her strengths. Ultimately, Agnes decides for herself what comes next.
So how do you win this really cool movie prop? Simply answer this question…
Who stars in Puzzle?
Email your answers along with your name and address to editors@bollyspice.com. Contest open to US residents only.
Good luck!