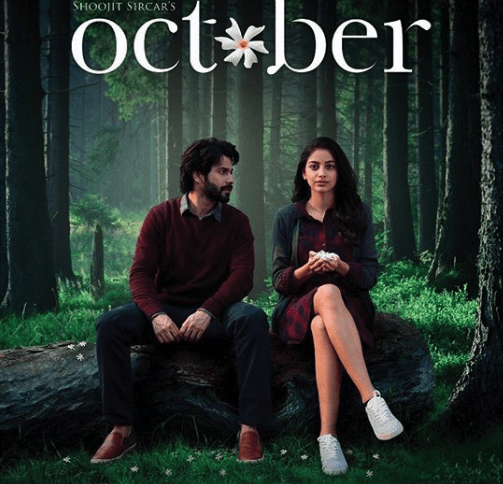 From the first look to its mesmerizing trailer October has created a buzz. Starring October, Varun Dhawan and Banita Sandhu the drama is director Shoojit Sircar.
Both Varun and Banita say working with the director was an amazing experience saying that he is a brilliant director.
This is the first film for Banita Sandhu who says, "I could not have asked for a better debut than October. Having worked with him in an ad before, Shoojit Sir is par excellence."
Varun Dhawan elaborated on his co-star Banita's statement saying, "Shoojit Sircar is a genius! His style of working has not only made me grow as an actor but also changed me personally as a human being. My brief was simple, I had to play myself onscreen. I was amazed to see my own performance in the film and it wouldn't have been possible without him."
.
When asked about the prepping up process for their characters, debutant Banita Sandhu said, "Shoojit Sir wanted raw emotions, hence there were no workshops held for us. This helped us to explore ourselves and bring out our emotions in the most natural manner."
Produced by Ronnie Lahiri and Sheel Kumar, October stars Varun Dhawan and Banita Sandhu. A Rising Sun Films and Kino Works Production, directed by Shoojit Sircar the film is set to release on 13th April 2018.