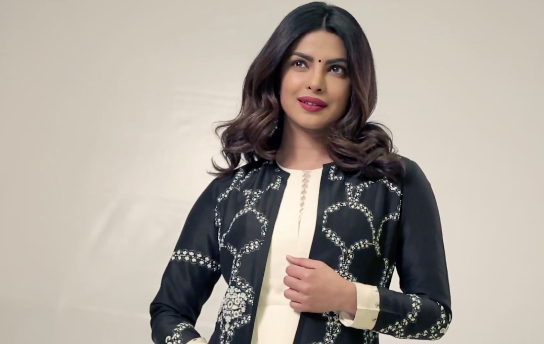 When Priyanka Chopra gets a week off from her hectic Hollywood schedule, she flies back to India, shoots her endorsements, and then boards her chartered flight and heads for the eastern most state of India.
The global icon finds Assam a place to heal, both physically and spiritually. When she was in India last month, PeeCee took divine blessings from the famous Ma Kamakhya temple, tucked into a lot of local delicacies like fish in sour bambooshoot sauce, chicken with banana flowers and then squeezed time to see the famed Bihu dance. Recently, the actress was named as the Brand Ambassafor of Awesome Assam.
Check out this amazing video!