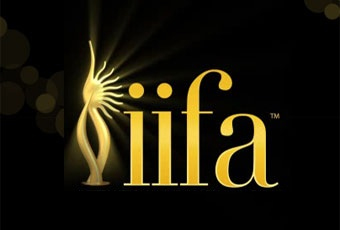 This April, the best of Bollywood will be descending on the US, when the IIFA awards hit Tampa, Florida! The weekend full of Bollygoodness including music, dance and of course "And the winner is", runs from April 23rd to the 26th. We know that Shah Rukh Khan will be there as well as Farhan Akhtar and Shahid Kapoor who will play emcees for the grand event! As for who else will be there we will have to wait and watch but from what we hear this is going to be one of the biggest and best ever!
About the event this year Mr. Andre Timmins, Director, Wizcraft International said, "With a focus to showcase the best of Indian cinema to the world, we are preparing for another spectacular edition this year including many exciting and entertaining events leading up to and including the IIFA Weekend!"
Check out this cool video with Farhan, Shahid and Sonakshi on all things IIFA Tampa!