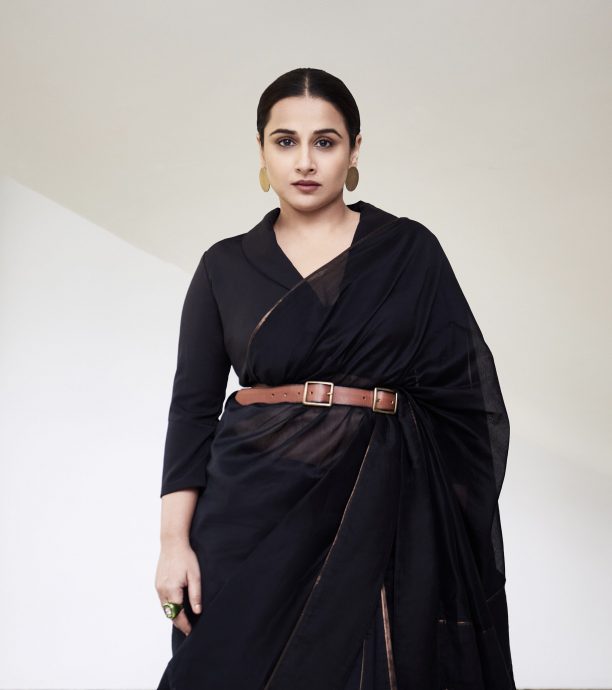 Featuring the incredible Vidya Balan, Jalsa, is now streaming on Amazon Prime Video. This brilliant film, directed by Suresh Triveni, also stars Shefali Shah in a pivotal role.
Jalsa presents the tale of a hit and run from the viewpoints of the driver, a mother, a journalist, and a cop. As the film goes on, questions are raised only to realize that the truth is rarely pure and never simple.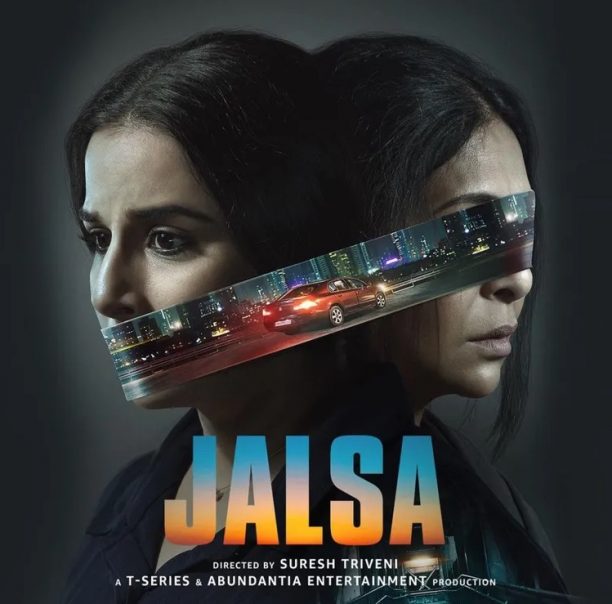 In a quick take review on seeing the film, I wrote that Jalsa is absolutely brilliant, riveting, maddening, full of drama and tension! Direction by Suresh Triveni creates an incredible next level of filmmaking. Shefali Shah is superb in every scene. What a standing ovation-worthy performance by Vidya Balan – she is outstanding. The best I have seen her on film. I highly recommend you watch this film now!
In this exclusive in-depth video interview, the ever-brilliant Vidya Balan gives insight into her complete immersion into the many shaded character Maya Menon in Jalsa. We also talked about Suresh Triveni's direction, working with Shefali Shah, what she has coming up next, and so much more.
You don't want to miss this fascinating interview, so hit play!
It was incredible, as always, to talk with Vidya, and I thank her for the fantastic conversation.
Jalsa, which I highly recommend, is now streaming on Amazon Prime Video.