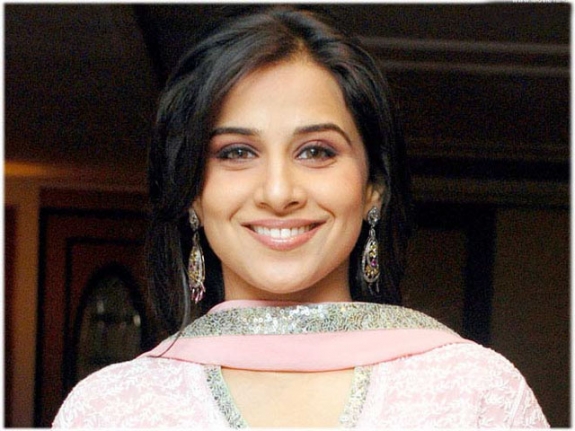 Vidya Balan, who is considered by many to be Bollywood's first 'female hero', has been selected to join the jury for the prestigious Cannes Film Festival. The jury will be headed by renowned Hollywood director and producer Steven Spielberg, and all will be deciding which film should be awarded the famous Palme d'Or. Other members include Life of Pi director Ang Lee, actors Nicole Kidman and Christopher Waltz, Japanese director Naomi Kawase, Scottish director Lynne Ramsay, French actor-director Daniel Auteuil and Romanian director Cristian Mungiu.
Director Anurag Kashyap, whose film Bombay Talkies will also be screened at the Cannes Film Festival, tweeted the following: "Vidya Balan on Cannes jury… awesome…," Kashyap has co-directed Bombay Talkies along with Karan Johar, Zoya Akhtar and Dibakar Bannerjee in order to celebrate 100 Years of Indian Cinema.
The Cannes Film Festival has invited India this year by screening four of its films in order to mark the centenary year of the country's cinema. In addition to Bombay Talkies, others include Ugly, Dabba and Monsoon Shootout.
Baz Luhrmann's film The Great Gatsby, which has Bollywood legend Amitabh Bachchan appearing in a cameo role, has been selected for the festival's opening ceremony.
Stay tuned as we will be bringing to you all the latest updates on India's presence at the Cannes Film Festival!