Here's a cool piece of trivia about Once Upon A Time In Mumbai Dobbara! It seems there is a special cameo in one of the songs in the film! Yes, check out who we spotted!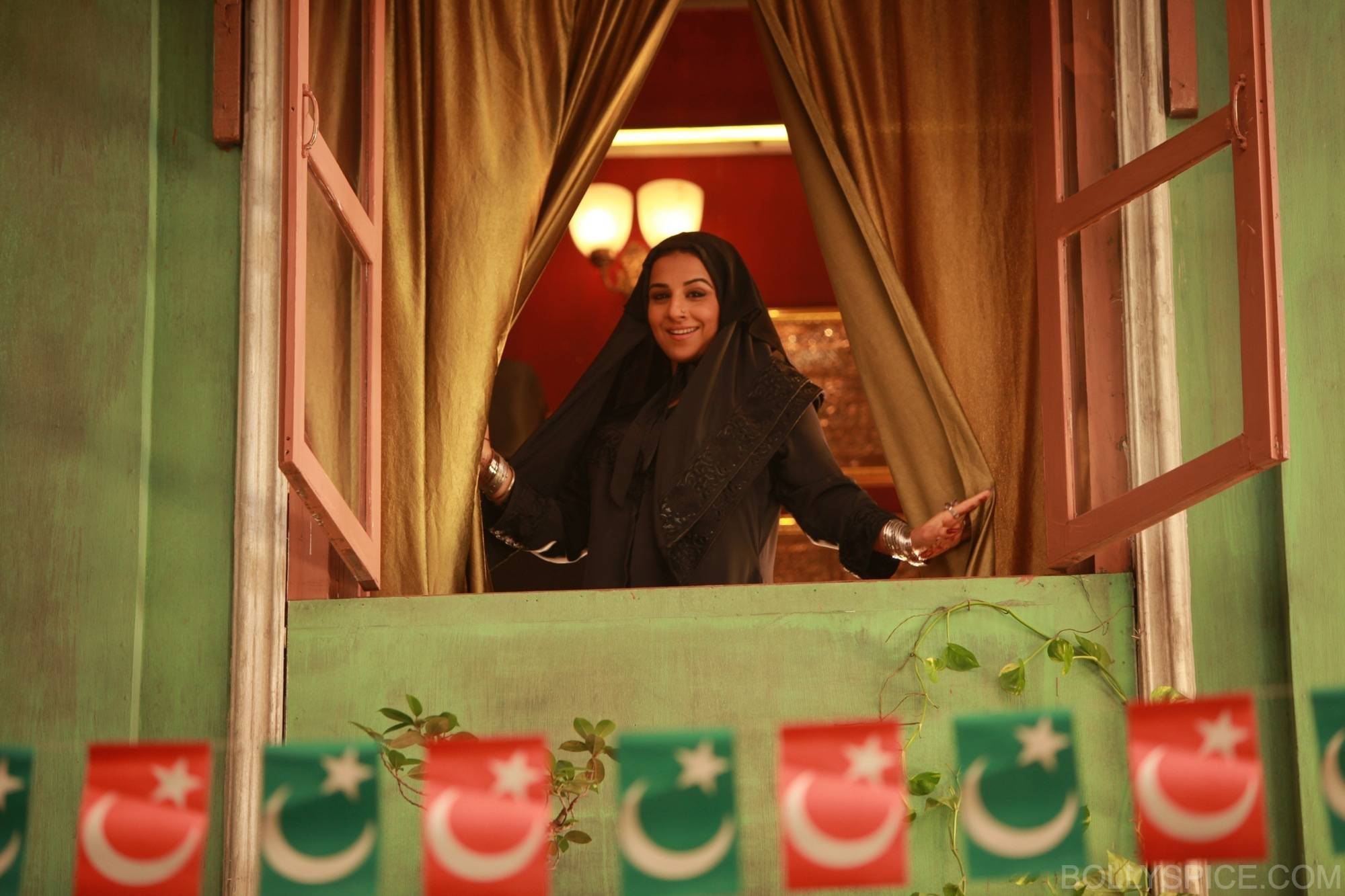 Balaji, Vidya and Milan Luthria had scored a blockbuster with The Dirty Picture in 2011. At Ekta and Milan's request, Vidya instantly agreed to the friendly appearance in the film. See if you can spot her when you see the film!
Milan Luthria's OUATIMD starring Akshay Kumar, Imran Khan and Sonaskhi Sinha is in theaters now!