One of the films, currently in production, we are really excited about is the Vidya Balan starrer Shakuntala Devi – Human Computer.
The film brings to life the legendary and inspiring story of the mathematician popularly known as 'The Human Computer'. Shakuntala Devi took the world by storm with her talent of making incredibly swift calculations from a very young age. Despite no formal education, Shakuntala Devi made a name for herself globally as a 'math genius'. Her great mathematical skills even are listed in the Guinness Book of World Records
Director Anu Menon revealed earlier, "I have always been fascinated by Shakuntala Devi and truly felt that hers is an incredible story that had to be told. She was an extraordinary woman, who lived ahead of her times and on her own terms, unapologetically."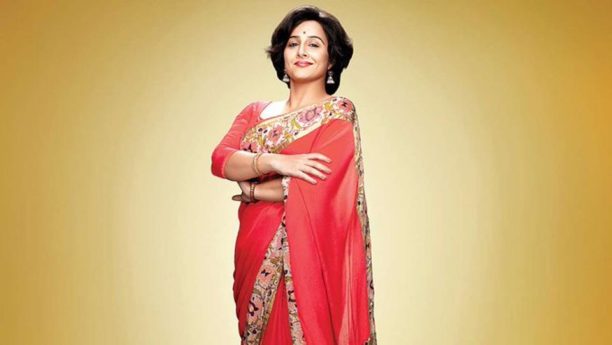 Recently Vidya told us exclusively, "I like to call her the only computer with a sense of humor, because she had a wicked sense of humor. It is going to be fascinating. I am looking forward to playing her!"
The biopic also stars another fine actress, Sanya Malhotra, as Shakuntala Devi's daughter – Anupama Banerji.
Sanya Malhotra said, "I am very excited to play the iconic Shakuntala Devi's daughter – Anupama Banerji. Everyone knows the achievements of the math genius Shakuntala Devi. I'm thrilled to bring onscreen this dynamic mother – daughter relationship and equally thrilled to work with Vidya Balan."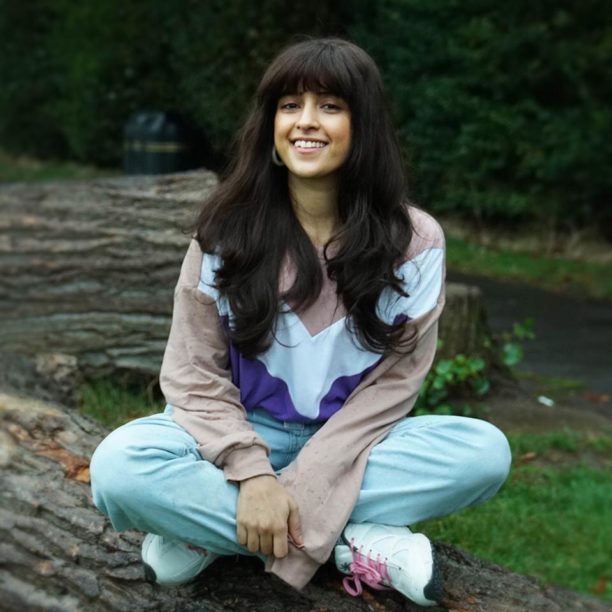 About Anupama Banerji, the director expands on the person, the character and the film saying, "When I met Anupama Banerji, Shakuntala's daughter, I went to find the story of a maths whiz – but through spending time with Anupama, I found the story of a woman who was not just a computer but human too! And I can't think of a better person than Sanya who can capture the love of daughter for her indefinable mother! Sanya instinctively understood the character and her journey – and I can't wait to start shooting with her. I think the audience will fall in love with both Sanya's and Vidya's characters."
Vidya and Sanya recently bonded reading their scripts together and we have the pics to prove it!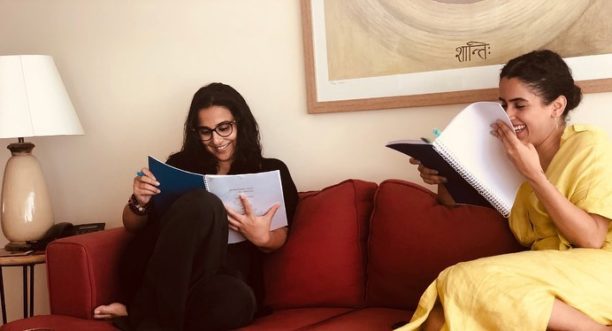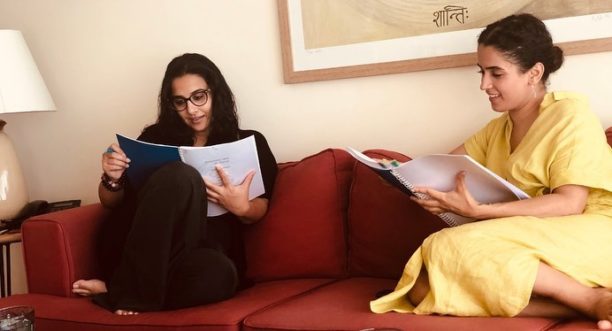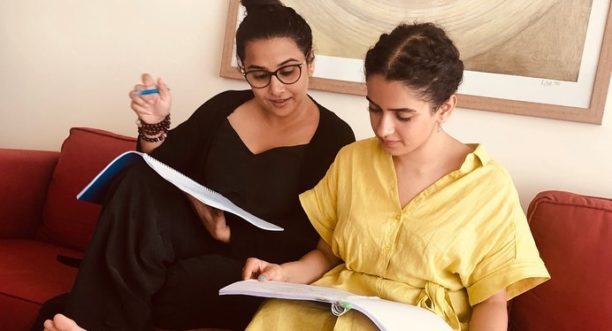 Stay tuned for more!
Shakuntala Devi – Human Computer is set for a 2020 release.