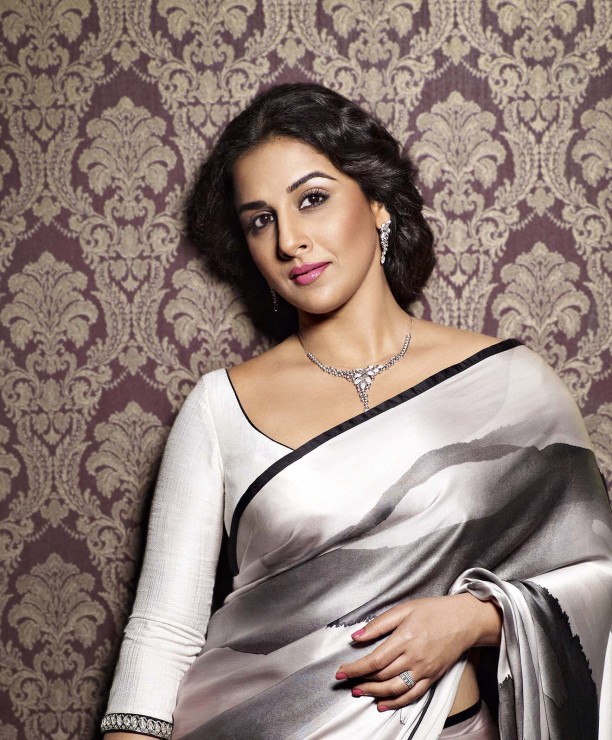 Bollywood actress Vidya Balan is keen on meeting weavers of hand-loom saris to understand their work and promote it.
The Parineeta actress, whose penchant for wearing and collecting saris is well known, is now keen to learn more about their creation and promote indigenous textiles.
A source close to the actor says, "She receives a lot of saris from designers across the country. Recently, one of her admirers — who owns a brand of hand-loom saris in the south sent her 21 hand-woven saris as a gift. Seeing their texture, she felt that this indigenous craft must be promoted seriously."
As a result, Vidya has started reaching out to designers and expressing a desire to meet the weavers, as she wants to spend time with them and look closely at how saris are made.
"She has also decided to wear more hand-loom saris so that she can promote Indian textiles," adds the source.
"I love hand-woven garments, and I wear a lot of saris created by designers who work with weavers from across India. I'm looking forward to visiting a handloom factory soon to see how a design on paper is translated into the final product," said Vidya.
The beautiful actress will next be seen in UK cinemas in Hamari Adhoori Kahaani, releasing on 12th June 2015 through 20th Century Fox.